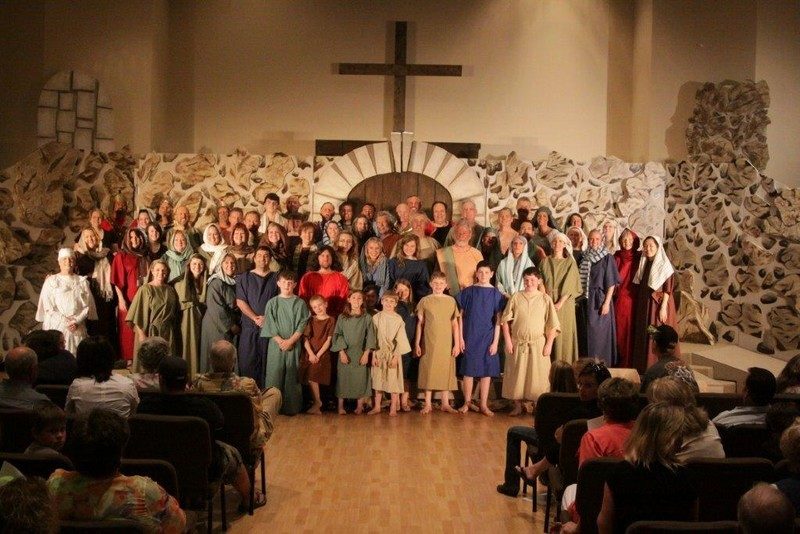 Experience what it might have been like to live in Biblical times and witness the key events of Christ's ministry through inspirational music, a dramatic set, and period costumes.
First United Methodist Church of Springfield will present "His Story: God's Love Revealed" at 7 pm on Friday April 7, Saturday April 8 and Palm Sunday April 9 in The Moore Center at the church on 511 Oak Street.
The 100+ members of The Chancel Choir and Drama Ministry will present an original and dramatic portrayal of Christ's life.
Free attendance and nursery available.
See and feel the hospitality, fellowship, and community of First United Methodist Church. Call 615-384-4800 for information or check out our Website or FaceBook Page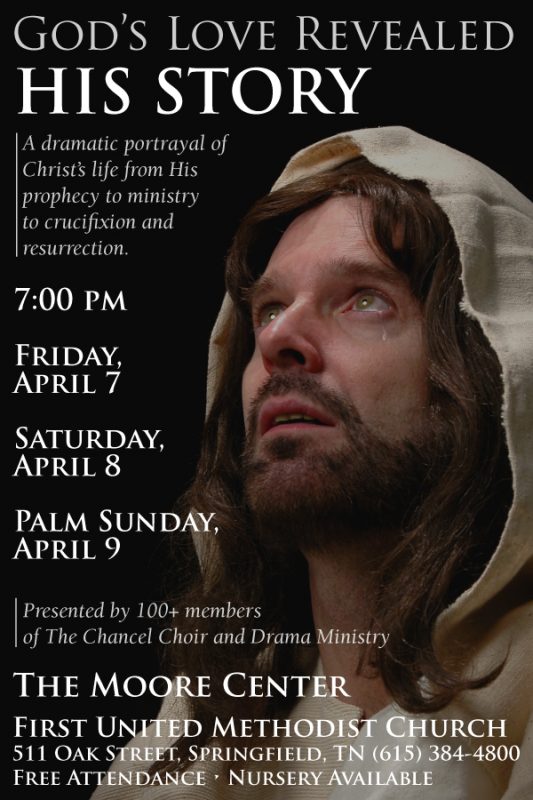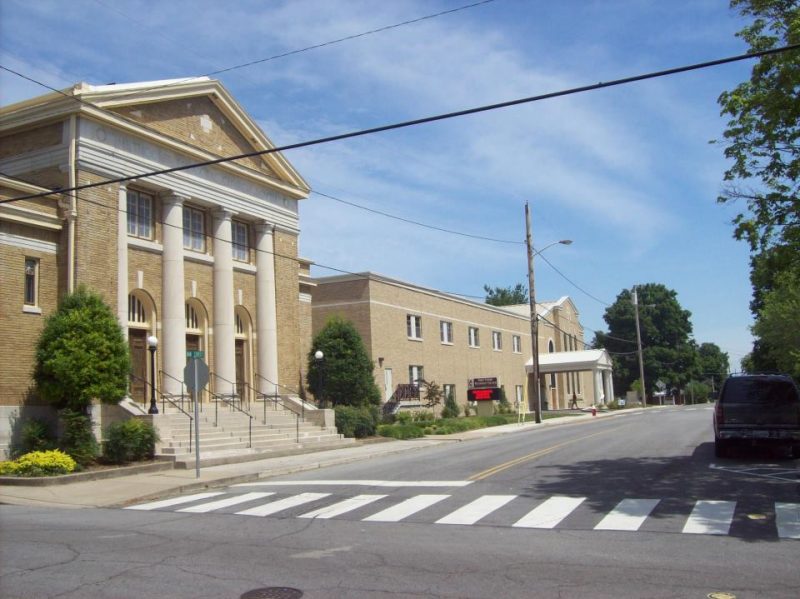 Regular Service Times:
Contemporary Service at 9:00 a.m.
Traditional Service at 11:00 a.m.
Sunday School at 10:00 a.m.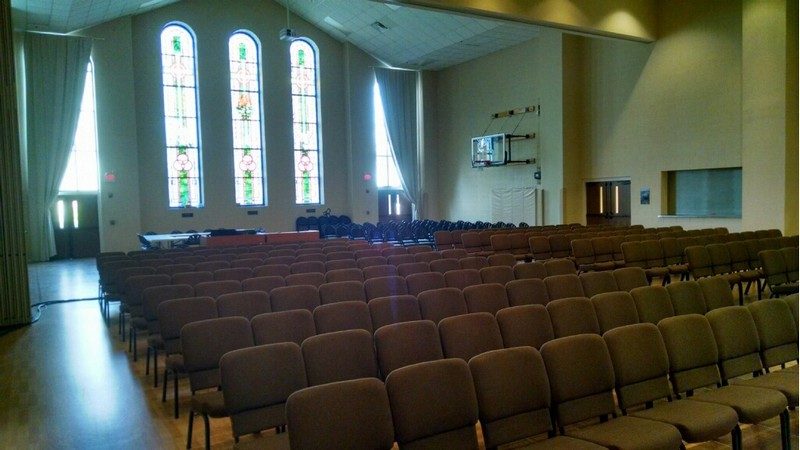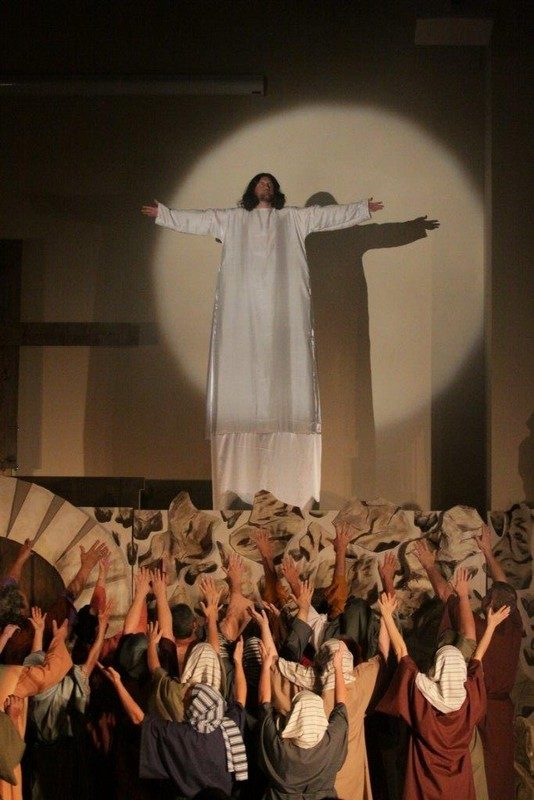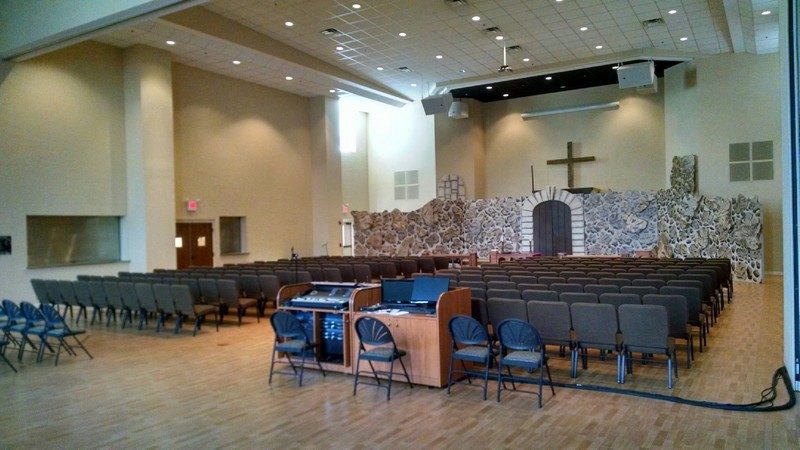 Worship At Springfield's First United Methodist Church
Worship is the heart of our faith community…pealing bells, a carillon and a majestic pipe organ, great ensembles of praise teams and choirs, hand bells, choral voices young and old raised in joyous song…meaningful preaching through services that are thoughtfully prepared and prayerfully led. This is the heart of our church.
We celebrate the worship of God, rejoicing and praying together as one body in Christ. It is through worship that we experience the patterns of the Christian year, celebrate special days in the life of the church such as Advent, Christmas, Epiphany, Lent, Easter and Pentecost. It is through worship and communion that we join with our sisters and brothers in other faith communities in the great family of Christ proclaiming and celebrating the "Good News" of the gospel in its fullness.