Wash Me Express In Springfield NOW HIRING Leadership and Sales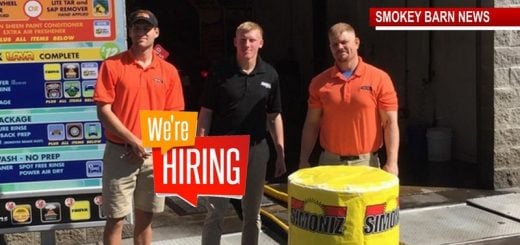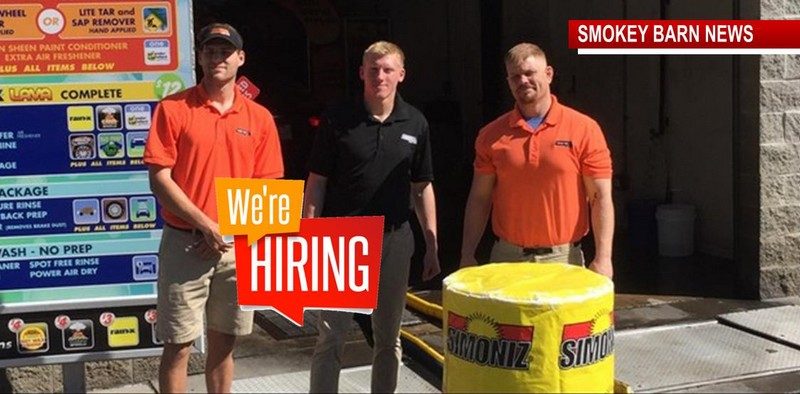 Wash Me Express In Springfield NOW HIRING Leadership and Sales
Starting at $9 – $18/Hour
SPRINGFIELD TENNESSEE: (Smokey Barn News) – Another great Robertson County company is hiring. Wash Me Express in Springfield is looking to fill several critical positions in Leadership and Sales.
"At Wash Me Express, we believe in finding the right partners to serve our customers. We're looking for leaders with high energy and an optimistic outlook.
"We value good logic and decision-making skills when it comes to customer service. Also, leadership needs to value time and resource management.
"Above all else, we want you to have a passion for being great at what you do and possess the highest levels of integrity and loyalty with us and our customers.
"Bottom Line – we operate a drug-free work environment that sets our employees up to make optimal amount of money and have success for both the company and themselves," said Jeff Fields District Manager Wash Me Express.
Hours include weekdays, weekends and holidays.
LOCATION: 2200 Memorial Blvd,  Springfield Tennessee MAP
Benefits
*Competitive Pay and Bonuses
*Unlimited growth opportunity
* Advancement based on top performance
* On-site training and one-on-one coaching
* Insurance reimbursement program available after 90 days
* An outgoing, fun, team-based environment
Requirements
* Strong work ethic
* Proficient communication skills
* Ability to work in collaborative environment; with minimal supervision
* Must have a smart phone
* Proactive at handling issues in the workplace
HOW TO APPLY
Please go to www.WashMeExpress.com/employment and fill out an application.
After completing an application, call or text Marcus (615) 417-9472 or Jeff (270) 779-8534 to follow up.
*Principals only. Recruiters, please don't contact this job poster.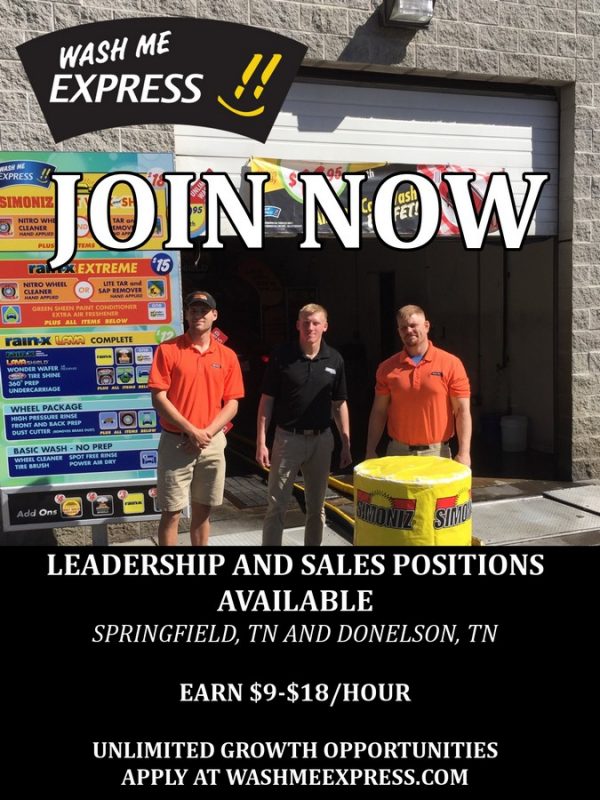 Smokey Barn News (Sponsor/Advertisement)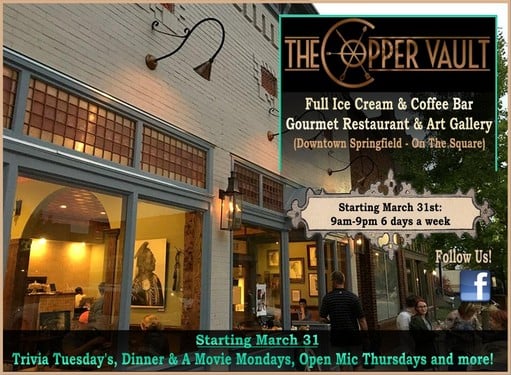 We bring you ALL the News in and surrounding Robertson County, Tennessee.
Comments
comments