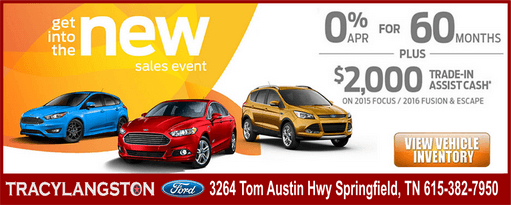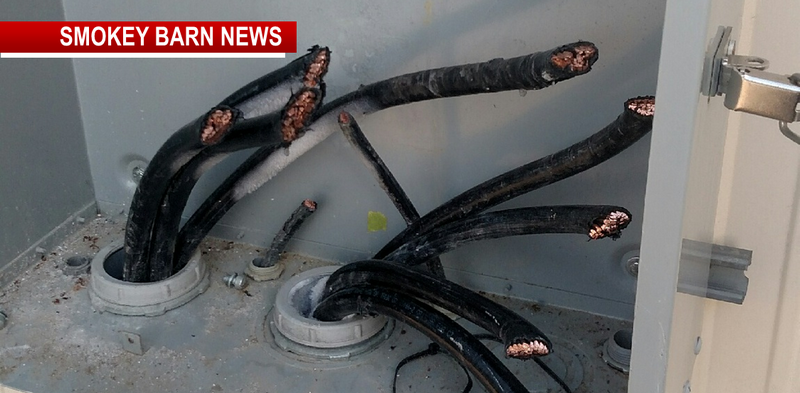 $50,000 Of Copper Wiring Stolen From Local Business
MILLERSVILLE TENNESSEE (Smokey Barn News) – According to Millersville Police, over the weekend thieves broke into a business located on Long Drive and stripped two structures of virtually all their copper wiring.
Police say it will likely take $50,000 to replace and reinstall the copper. The call about the burglary came into police on Monday January 11th.
The business, Dredge Marine, located at 113 Long Drive MAP in Millersville did not have active daily business and was being used mostly for storage, police said.
During the investigation, detectives determined that the theft took place between 6:00pm Thursday the 7th and 8:00am Monday the 11th of January.
Police say the thieves removed the plates from each outlet, disconnected the copper wiring, and pulled the wire out from inside and outside of the two buildings. Police say the thieves even took the plates.
Considering the scope of the burglary, Police theorize that this was the work of several suspects.
Detective Dustin Carr with the Millersville Police Dept. told Smokey Barn News that the time needed to commit the crime increases the odds that someone may have seen something over the weekend and they are hoping that someone will come forward with information that will lead them to those responsible.
Detective Carr also said that the suspect(s) did leave evidence behind that they are currently processing but help from the public to create a timeline would be very helpful in building a case, so if you saw anything at all, please call police.
The Millersville Police Department Criminal Investigation Division is asking anyone with information about this crime to contact them at (615) 859-2758. Anyone that has information can remain anonymous.
Smokey Barn News (Sponsor/Advertisement)
We bring you ALL the News in and surrounding Robertson County, Tennessee.