68-Year-Old Climbs Out After Hwy 31W Rollover Crash Sunday
MILLERSVILLE TENNESSEE: (Smokey Barn News) –  The driver of a vehicle that flipped on Hwy 31 W Sunday morning is recovering with only minor injuries. The high-traffic area meant many passersby saw the crash and reached out to Smokey Barn News about the condition of the driver.
The crash occurred on Hwy 31W at Bethel Rd just before 11 am. LOCATION OF CRASH
According to officials, the 68-year-old female (driver) sustained only minor injuries in the crash. Millersville Fire Chief Brandon Head told Smokey Barn News that the driver self-extracted (climbed out on her own) and was in good shape. "The driver transported (non-emergency) to Skyline Medical Center in Nashville with minor injuries."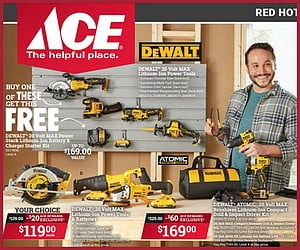 Her new Cadillac SRX didn't fair so well and will likely be totaled. The cause of the crash was not immediately released.
Katie Rhinehart of White House was able to snap the photo above.  "I'm really not sure how it could have possibly happened it looked like it was just the one car involved," Rhinehart told Smokey Barn News. "There was another car on scene but it looked like someone who had just stopped to help. It looked pretty bad I was worried the driver didn't make it because the driver's side of the cab looked pretty crushed. My husband said that he could see someone trying to get out, so I'm glad everyone turned out alright."
The Millersville Fire Department, the Millersville Police Department, and Sumner County EMS all responded to the scene.