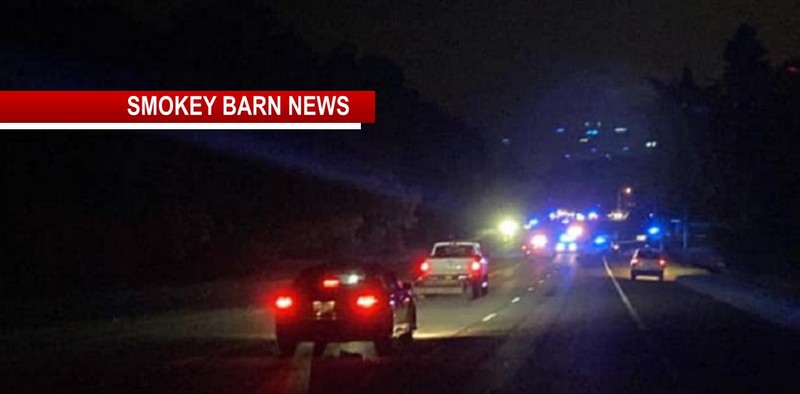 9 Injured (2 Critical) Following Rollover On The Ridge Friday Night
UPDATED Monday, May 22…
GOODLETTSVILLE TENNESEE: (Smokey Barn News) – A two-vehicle rollover crash at the bottom of the Ridge Friday night sent two people to area hospitals with critical injuries while one driver is on the run.
The crash occurred on Springfield Highway (Hwy 41) at Baker Station Road, the first call coming into 911 at 10:38 pm.  MAP Madison Precinct officers responded.
Two occupants were transported to Skyline Medical Center with life-threatening injuries. Therefore, Nashville's Crash Investigation Unit responded to the scene, police said.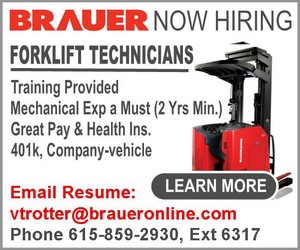 According to Metro Nashville's preliminary investigation, a Toyota Highlander, with  Gabriel Barrera behind the wheel was traveling south on Springfield Highway. At that same time, a Nissan Murano was traveling on Baker Station Road. According to a witness, the driver of the Murano allegedly ran a stop sign and struck the Toyota.
According to Metro Police, the impact sent the Toyota into a roll, ejecting multiple occupants, the vehicle ultimately landing upside down on its roof. All 9 occupants of the Toyota were injured. Two of the occupants have life-threatening injuries.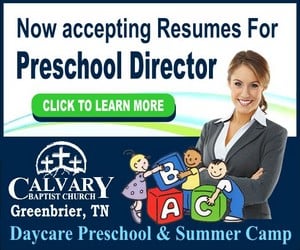 The occupants of the Toyota Highlander are all family members. A witness reported that the driver of the Murano allegedly exited the vehicle and fled the scene. The investigation is ongoing.
Hwy 41 was closed for several hours while Nashville's Crash Investigation Unit investigated the crash.
UPDATE: According to an update from Metro Nashville police at 1 pm Monday, one 13-year-old male remains in critical condition. The other critically injured passenger, 22-year-old Santos Sontay, is recovering at Skyline.
All other injuries are non-life threatening. The hit-and-run driver of the Murano fled the scene on foot. The Murano was towed from the scene. Investigators are pursuing leads regarding the hit-and-run driver.
The ages of the other occupants of the Toyota Highlander (all from Springfield Tennessee) are, the driver, 43-year-old Gabriel Barrera, 21-year-old Alma Barrera, 37-year-old Efrain Sontay, 41-year-old Margarita Sontay, 10-year-old-male, and two 9-year-old girls.
Smokey Barn News is following this story. If more information becomes available, we will bring it to you.
TOP PHOTO: Dustin Briley
Mobile: To See The Latest Stories or to share this article, scroll below