Announce Your Event On
Robertson County's #1 News Source
Who can say they have a device in nearly every home in Robertson County? Smokey Barn News is the #1 place people go for news and event info, shouldn't your event be there too?

How to get a FREE Listing on the Community Calendar
All of Smokey's ad packages come with a free listing on the Community Calendar of events page but what do you do if you have no budget at all?
To get a FREE listing on Smokey's very popular event calendar you need to fit the following criteria.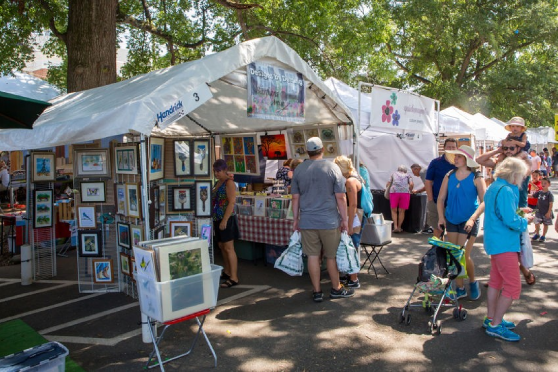 We ask that events submitted as a free listing follow all of the guidelines listed below.
*Free listings are for non-profit groups or fundraisers that have a zero budget for general advertising across the board.
*Note: Free event listings do not include third-party sponsors. 
• "If" the event date(s) is no more than 30 days out.
• "If" the event is open to the public and family-friendly.
• "If" there is no admission fee unless 100% of admission/sign up fees goes to a charity.
• "If" the event is/has/or will not be advertised with paid advertisements via other media outlets, paid ads via social media platforms or marketing services.
• "If" the event is not connected with ANY for-profit company.
• One free listing per event/organization per month.
*Ultimately, it is up to our discretion whether the event meets the guidelines set forth.
NOTE: If you are a non-profit and DO have an advertising budget, we offer discounts on all ad rates.

Business Events…If you don't qualify for a free listing don't panic, Smokey's the best place to advertise your event and your money will be well spent!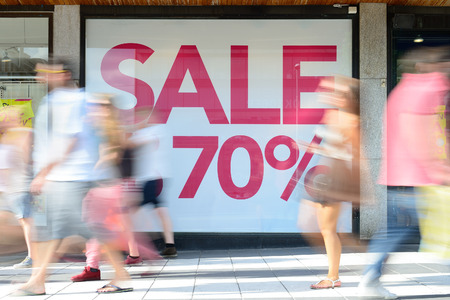 We have multiple advertising options to choose from. Business hosted events are published to the Community calendar for FREE when you choose any advertising option.
What do options include?
It depends on your budget but Smokey's ad packages can include video commercials, banner ads, front page coverage we call "Featured Posts" which is broadcast across ALL of SBN's platforms!
If you want to create a buzz around your event, then you've come to the right spot!
1. Just send an email to EventsSmokeyBarn.com OR [email protected] or call us at 615-513-9844 and tell the news desk you want sales.
2. Let us know a little about your event.
3. Please share your event website or FaceBook page with us.
4. Please include a phone number and contact name and a representative can help you choose the right campaign for your advertising needs!

We bring you ALL the News in and surrounding Robertson County, Tennessee.