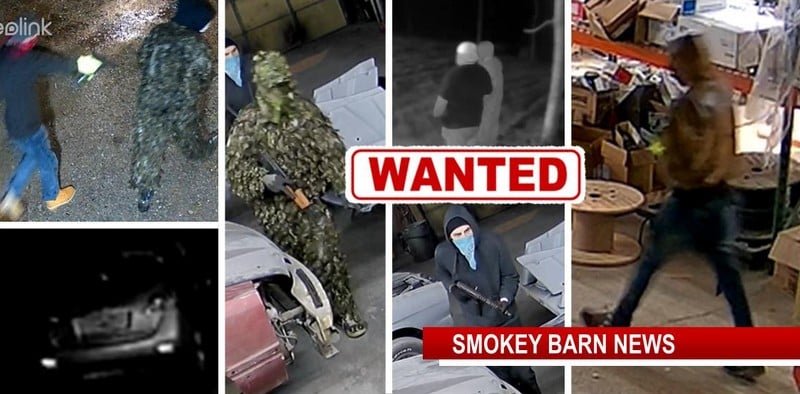 Armed Burglars Target Robertson County
REPORT UPDATED (Suspect arrested)
ROBERTSON COUNTY TENNESSEE: (Smokey Barn News) – The Robertson County Sheriff's Office is seeking additional information in regards to a series of burglaries of vehicles, businesses, and outbuildings/garages this past weekend in the Coopertown, Greenbrier, and Joelton areas during the night time or early morning hours. These burglaries are in connection to the same group that has committed similar crimes in multiple Middle Tennessee area counties.
It is believed there are four (4) suspects involved in the burglaries. They are believed to be white males, all wearing either dark clothing or camouflage and masks. Three (3) of the suspects appear to be thin to medium build while the fourth (4th) suspect is of a larger build. The vehicle used appears to be a mid-sized silver or gold SUV. The businesses and buildings were all unoccupied during the burglaries; however, the suspects are armed with a variety of firearms and should be considered dangerous.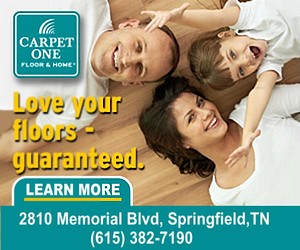 If you encounter any of these suspects, do not confront them and call 911 immediately. If anyone knows the identities of these individuals or has any information, please call the Robertson County Sheriff's Office tip line at 615-382-6600 or email Lieutenant Wayne Carlisle at [email protected] We are offering a reward for anyone that provides information leading to an arrest.
UPDATE: Suspect captured, others identified.
On April 22, 23-year-old Austin Scylor Holliman was arrested after deputies executed a search warrant at a residence on White's Creek Pike in Joelton, TN. According to officials, evidence linking Holliman to several burglaries was discovered at the residence.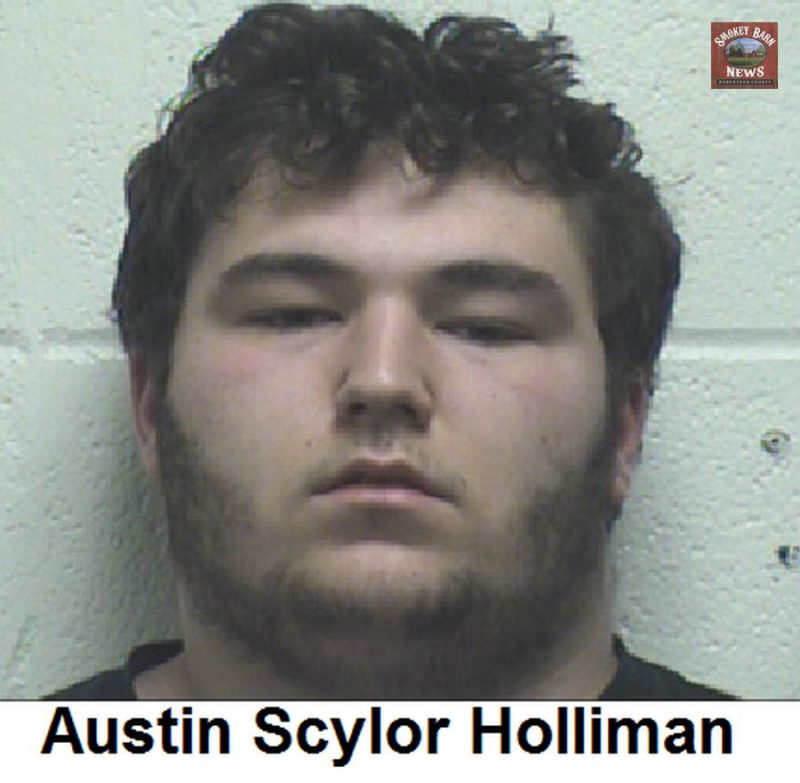 Other suspects have been identified and charges will likely follow, officials said. Holliman is currently being held in the Robertson County Detention Facility in Springfield on charges of burglary and theft of property under a $136,000 bond.. Additional charges are pending within Robertson County and other surrounding Middle Tennessee counties, officials said.
This is not Austin's first run-in with the law. On March 6th, 2017 Holliman, was arrested and charged with one count of commission of acts of terrorism after it was found he was responsible for calling in bomb threats to Robertson County Schools.
Holliman, a former Greenbrier student, pled guilty to conspiracy to commit terroristic threats in the Circuit Court of Robertson County and was sentenced to 8 years (one year to serve in jail and seven years on supervised probation).  FULL STORY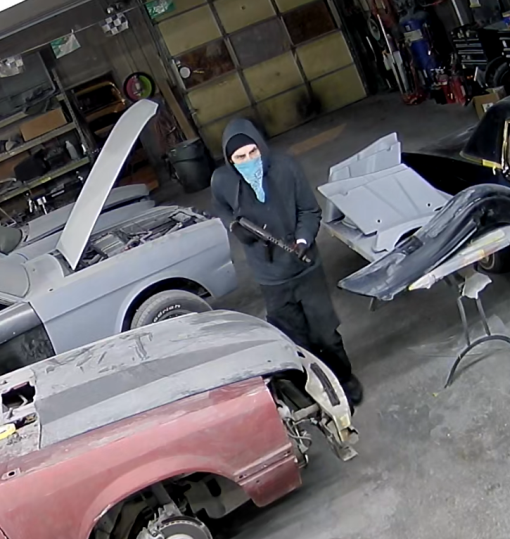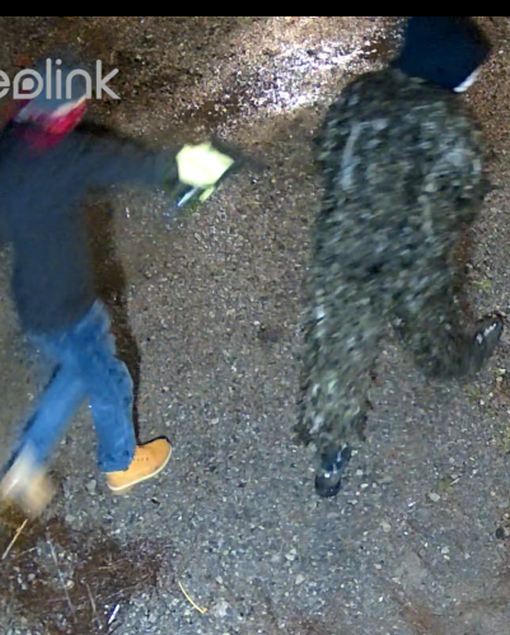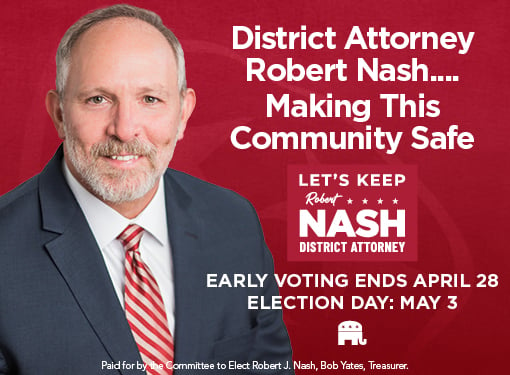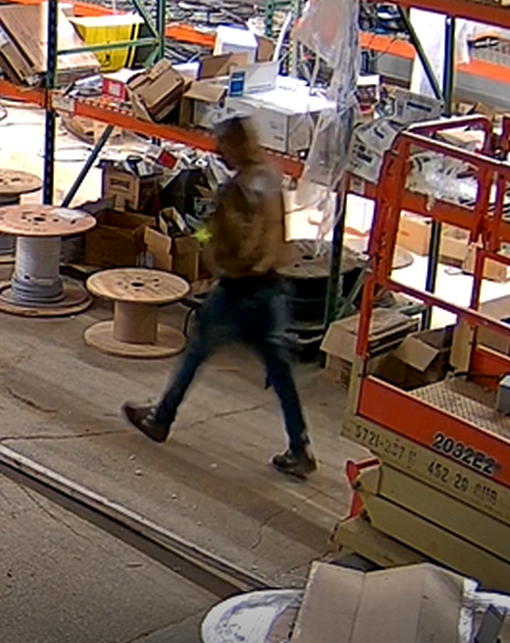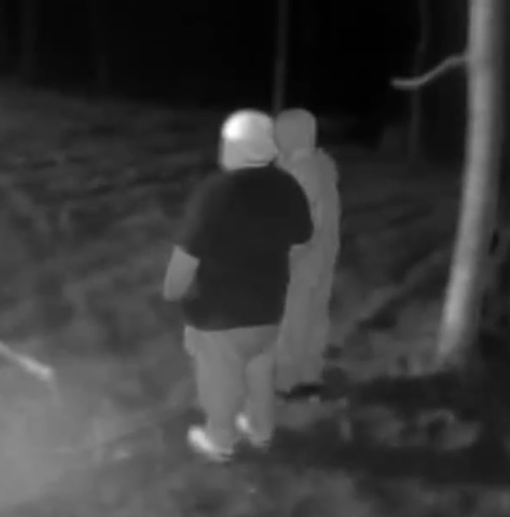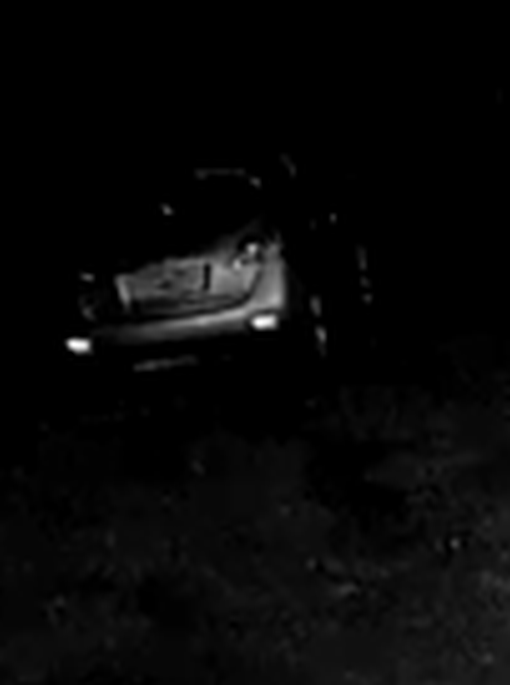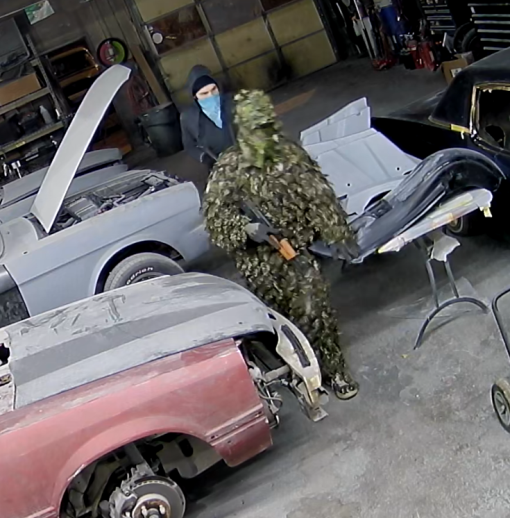 Mobile: To See The Latest Stories or to share this article, scroll below