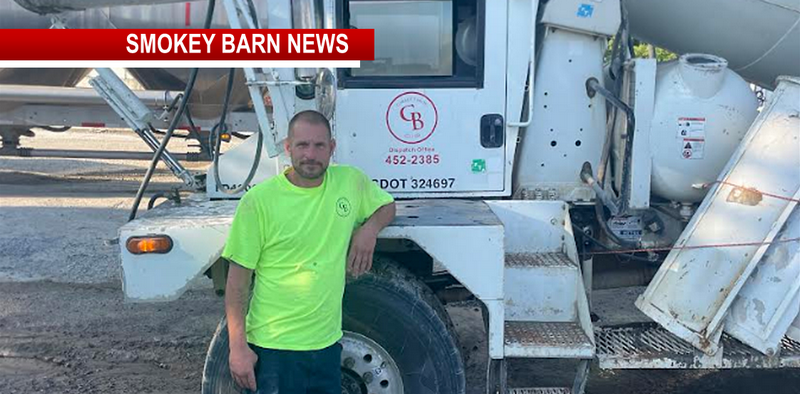 As Vehicles Passed, One Man Stepped In To Help Sick Veteran
ROBERTSON COUNTY TENNESSEE: (Smokey Barn News) – At around 7:45 AM, Wednesday morning (August 24, 2023) a call came into 911 from a man in his 60's along the side of Hwy 31W in the stretch between Hwy 52 and Hwy 25.  The man was having chest pain. The call quickly progressed with the dispatcher reporting that the man was saying he was short of breath. The man had a cardiac history and took medications for heart problems.  Seconds later the man stopped responding leaving 911 dispatchers with only the sound of passing cars. He had dropped his phone and was likely unconscious. Time was now of the essence.
At the very same moment, local fire departments were being dispatched to a (flames visible) barn fire in the Orlinda area. Knowing that first responders were limited at that time, EMS Director Brent Dyer who was heading to work for the evening decided to respond. An ambulance stationed in White House had to respond because the Cross Plains unit was on the way back from Skyline Hospital.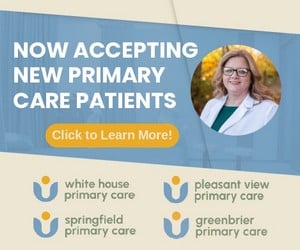 "When I arrived as the first paramedic on the scene, I saw a Garrott Brother Concrete mixer pulled over with its flashers on." "The driver of the Garrott Brothers' truck was alongside the highway, in a ditch full of pine needles, literally holding the sick man in his arms," Dyer said. "When I told dispatch I was on scene, I could see that the man was conscious but seemed barely awake… He was obviously not stable and appeared very sick."
The driver of the concrete truck (Mr. Dan Honeycutt, an employee of Garrott Brothers) was holding this man up in his arms. He was too weak to sit up or stand on his own so Dan held him and cooled him down with water.  "He held this complete stranger in his arms," Dyer said.
"We began to assess and treat the patient and we discovered that the gentleman had dangerously low blood pressure and was confused." A heat advisory was in effect so EMS had to move fast. Due to the nature of the call (a possible cardiac arrest) two medical units responded. Both ambulances arrived quickly and took over patient care, Dyer said. "I was so thankful and impressed that someone would take the time to stop their busy day and help another person."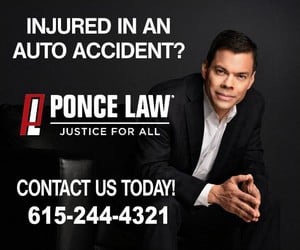 As hot as it was and with his blood pressure already being so critically low the man had passed out at least once.  Once the gentleman was loaded into the ambulance, dispatchers called over the radio, asking to confirm the identity of the patient.  This was the same man who had been reported missing. "My heart filled with emotion when they said the patient was a veteran who had developed dementia and other cognitive illnesses and had been missing from his family out of Sumner County," Dyer said.
Dispatchers from the Robertson County E-911 center then put Dyer in contact with the daughter of the gentleman. "We quickly learned that his family had been looking for him since 3 AM, he hadn't had his medications and had a multitude of complicating medical conditions. His family had been working together with the Veterans Affairs (VA) Office to get him the care he needed.
"His daughter was relieved to hear he was in good hands and getting great care. When I told her about a passerby,… a hardworking guy just out making a living,… a complete stranger to her father who still took the time to stop and help him, she was in tears… I think I was a bit emotional myself," Dyer said.
Honeycutt told EMS that at first glance he saw the man in need of help but he couldn't stop so he turned the large truck around and came back. "Many vehicles were passing by, but one person stopped to help, and that was Honeycutt."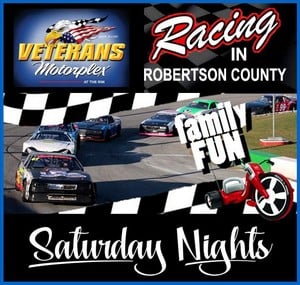 "Given that this gentleman was so sick, that his blood pressure was already so low,… I believe that the man could have suffered a much worse fate on one of the hottest days of the year, had Dan not stopped to help him and ensured help was on the way. Mr. Honeycutt put his worries aside and did what he felt was right. He played a huge role in caring for this sick veteran and getting him to safety before it was too late."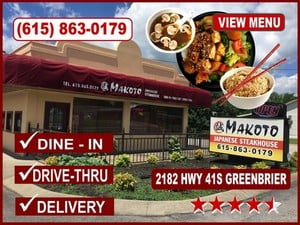 "There are few people out there who are unsung heroes… We want to see Dan Honeycutt recognized for the good thing he did to help a stranger in this unique story that helped find care for a man who has served our Country as a U.S. Veteran.
"We often have an opportunity to make a difference in the life of another person…. After all, that is what we get paid to do but when someone who does not have any obligation to help, yet still takes it upon themselves to help another human being, that takes a special person."
Ultimately Robertson County EMS transported the gentleman to an area hospital and he was able to receive further care and stabilization.
Mobile: To See The Latest Stories or to share this article, scroll below