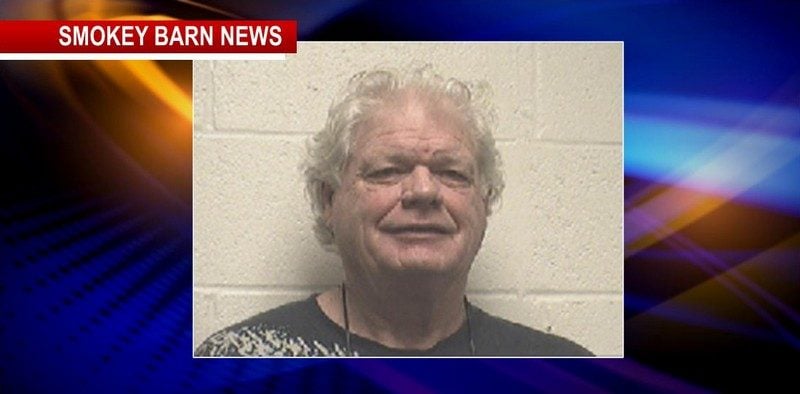 Attorney/Drug Court Foundation Pres David King Of Greenbrier Arrested On DUI Charge
STORY UPDATED
GREENBRIER TENNESSEE: (Smokey Barn News) – Local Attorney and Davidson County Drug Court Foundation President, David L. King, 64, of Greenbrier, is facing multiple drug citations after being arrested under suspicion of DUI.
King was pulled over by Millersville Police near his home in Greenbrier on South Mt Pleasant Rd around 10:15 pm Monday evening.
According to Millersville Police, a traffic stop was initiated on King's vehicle which was traveling West on Bethel Rd. Police say King continued driving after the officer activated his lights and turned on South Mt Pleasant. King continued driving over a mile and a half before finally pulling into his driveway, police said.
Police say after King pulled into his driveway the officer asked him to get out of his vehicle not knowing King lived there. As King exited the vehicle the officer immediately smelled Marijuana coming from the car. After searching King's vehicle the officer found a small amount of Marijuana and drug paraphernalia.
King was placed under arrest for Driving-Under-The-Influence and issued citations for Simple-Possession-Of-Marijuana (Schedule 6) and Drug-Paraphernalia.
For not stopping sooner, King received a citation for Failure-To-Move-Over-For-An-Emergency-Vehicle.
After his arrest, King was transported to the Robertson County Detention Center in Springfield on a $1500 bond. King bonded out at 5:07 am.
King is currently on the Board of Directors of the Davidson County Drug Court Foundation and, according to WSMV News 4, King took over as president after Bryan Lewis resigned. The non-profit was formed in 2009 and provides alcohol and drug counselors as well as financial services. MORE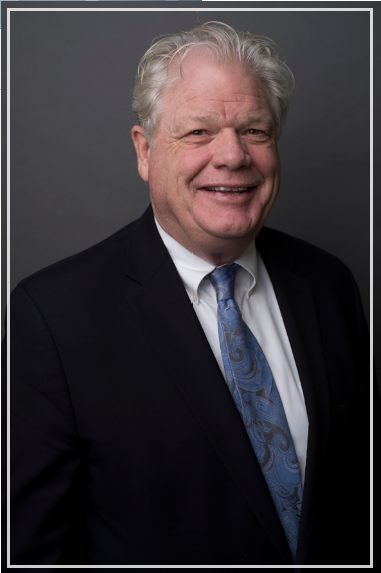 According to his website, King works in criminal law, covering misdemeanors and felonies for cases that involve vandalism, theft, driving under the influence and possession charges.
According to King's bio on the Davidson County Drug Court Foundation website, King has been licensed to practice law for 35 years. He practices in both state and federal court. His practice focuses on civil and criminal litigation, business and commercial transactions, administrative, real estate and franchising. He also has practical business experience in the private sector owning and developing a national restaurant franchise. According to King's personal bio, he owned King Hospitality Corporation with 3 franchised Shoney's restaurants in Texas and Oklahoma.
All suspects are innocent until proven guilty.

Smokey Barn News (Sponsor/Advertisement)


We bring you ALL the News in and surrounding Robertson County, Tennessee.