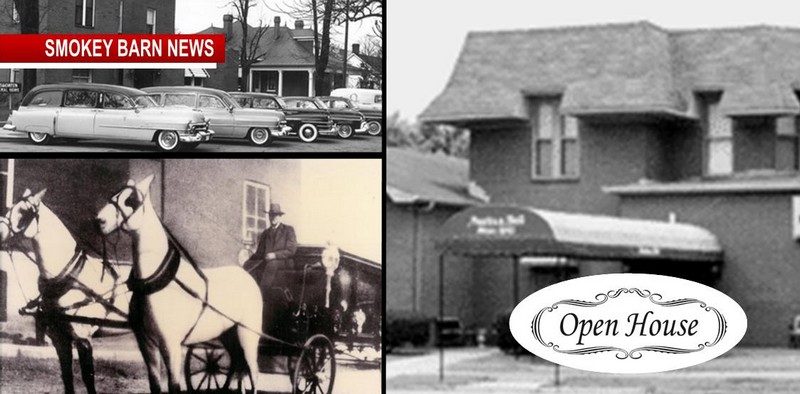 Austin & Bell Funeral Home
1842 – 2017
"A Celebration for 175 Years of Service and History"
SPRINGFIELD TENNESSEE: (Smokey Barn News) – Before the postage stamp came into being or the first locomotive whistle was heard in Robertson County, Marion Henry had started a company that would remain a family business for 175 years — making it the oldest commercial business in Robertson County and the oldest funeral home in the state of Tennessee. We're talking about the Austin & Bell Funeral Home. Over the years — it is estimated that we have served tens of thousands of families in Middle Tennessee.
Saturday, September 16, 2017 at 509 Walnut Street in Springfield, Austin & Bell Funeral Home will host an event celebrating its achievement with the community from 1–5pm. Everyone is welcome and refreshments will be served.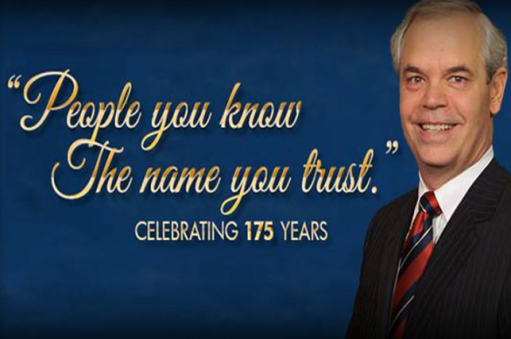 Robert H. (Bob) Bell, the sole owner of Austin & Bell Funeral Home, states "this event celebrates our neighbors and the trust they have placed in us for so many years." Bob is a 5th generation owner who is carrying on the business following the death of his father, Carney Bell. (We are hoping his 1 year old grandson Henry will be next in line!!)
Our celebration is not only a tribute to OUR nearly 2 centuries old history but also the history of the funeral profession.  Austin & Bell will have a variety of items on display including period transportation — including a horse drawn carriage, a Model T hearse, a '57 Chevy Ambulance (because until about 1970 – we ran ambulances 24/7 too) and a Harley Davidson Hearse. Car buffs will love these!!!!
Mr. Todd Van Beck, a nationally known funeral historian will give 2 programs in our chapel (one at 2 pm and one at 4 pm) about the evolution of funeral service as well as his knowledge of Abraham Lincoln's funeral. A replica of Lincoln's casket will be on display as well.
Additionally, Tim Henson, a Bell Witch author and historian will be there to discuss the history of the Bell Witch. Mr. Tim Henson will be here to share history and information about the Bell Family and their battle with this spirit — which is the only documented case where a spirit killed someone (John Bell). There are at least 40 books written about the legend as well as numerous television documentaries. There will also be items belonging to the
original Bell family that have never been seen before. Never before seen artifacts related to the legend that plagued the Bell family in the early 19th-century will also be on display.
Cindy Comperchio with BeRemembered.com will also be on hand to explain and demonstrate the BeRemembered website — a free cloud based service offered by Austin & Bell to preserve cherished memories and photographs.
Austin & Bell Funeral Home has five (5) locations to serve the families of our communities — Springfield, Greenbrier, Pleasant View, White House and Hendersonville. Additionally, they have their own crematory located in Hendersonville, TN.
"Refreshments will be served and lots of photos will be taken that day! We hope folks will come out to see us." Bob Bell
A replica of Abraham Lincoln's casket is just one of the historical artifacts that will be shown at the open house Saturday.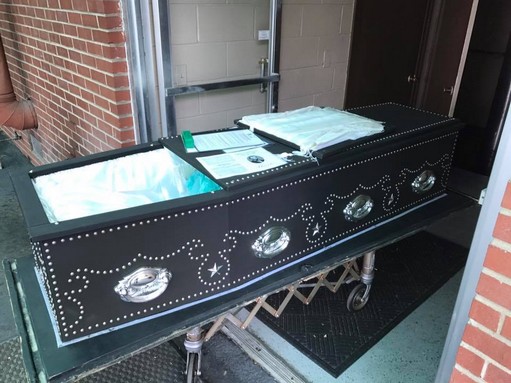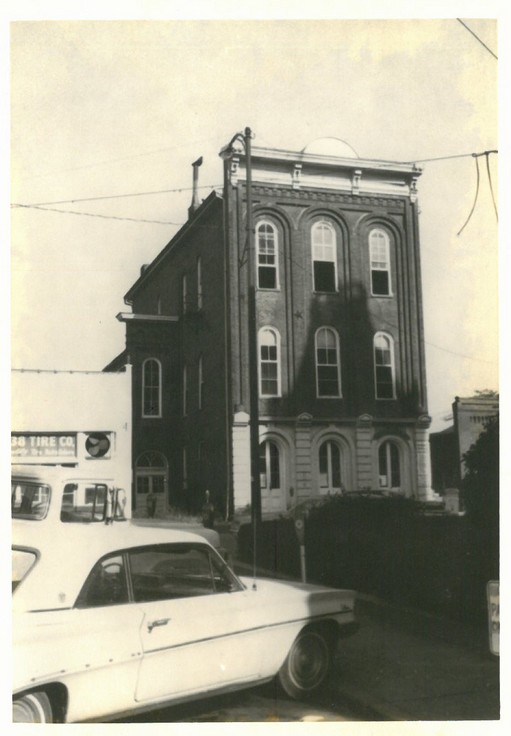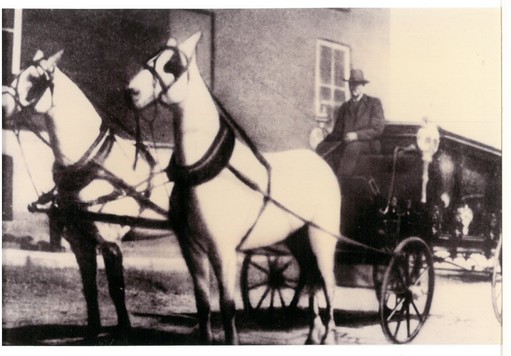 Smokey Barn News (Sponsor/Advertisement)

We bring you ALL the News in and surrounding Robertson County, Tennessee.