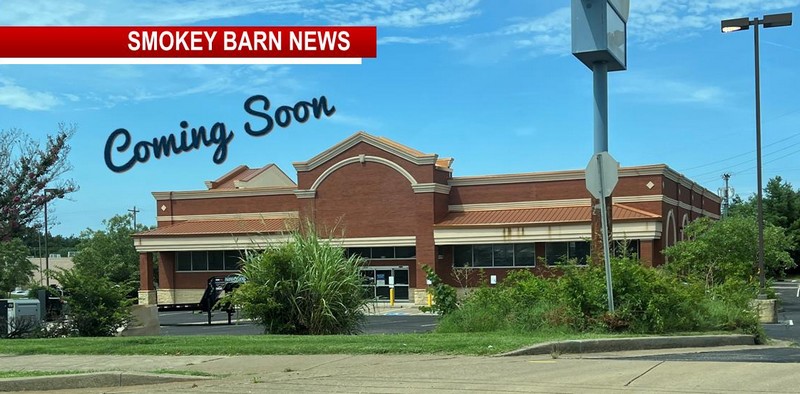 Big Changes Coming For Old Rite-Aid Location In Springfield
SPRINGFIELD TENNESSEE: (Smokey Barn News) – The city of Springfield has confirmed that Wawa has submitted plans to open on the former Rite-Aid property.
The site is located at the corner of Memorial Blvd and Tom Austin Hwy. MAP The property has been vacant for several years.
What is Wawa and what does their name mean?
According to their website, "Wawa, Inc., a privately held company, began in 1803 as an iron foundry in New Jersey. Toward the end of the 19th Century, owner George Wood took an interest in dairy farming and the family began a small processing plant in Wawa, Pa, in 1902." – " As home delivery of milk declined in the early 1960s, Grahame Wood, George's grandson, opened the first Wawa Food Market in 1964 as an outlet for dairy products.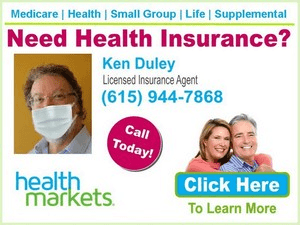 "Today, Wawa is your all-day, every-day stop for fresh, built-to-order foods, beverages, coffee, fuel services, and surcharge-free ATMs, and Boundless Convenience™. A chain of more than 950 convenience retail stores (over 750 offering gasoline), Wawa stores are located in Pennsylvania, New Jersey, Delaware, Maryland, Virginia, Florida, and Washington, D.C. The stores offer a large fresh food service selection, including Wawa brands such as built-to-order hoagies, freshly brewed coffee, hot breakfast sandwiches, built-to-order specialty beverages, and an assortment of soups, sides and snacks."
About the Wawa Logo: "Wawa" is a Native American word for the Canada Goose that was found in the Delaware Valley over 100 years ago. Wawa's original Dairy farm was built on land located in a rural section of Pennsylvania called Wawa. That's why Wawa uses the goose on Wawa's corporate logo.
Mobile: To See The Latest Stories or to share this article, scroll below