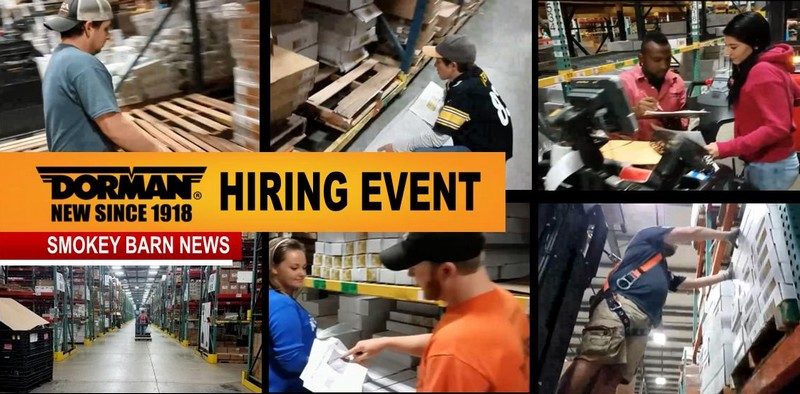 (Sponsored)
Big Hiring Event Planned For Dorman Products 
PORTLAND TENNESSEE: (Smokey Barn News) – Dorman Products will be holding a Hiring event Tuesday, October 1, 2019 with 4 timeslots starting at 9:00AM, 1:00PM, 4:00PM, and 7:00PM at the new facility located at 1140 Vaughn Pkwy Portland, Tn 37148Offers will be made on-site if they qualify, etc.
For the past 10 years, Dorman Products has been an active part of the local community and we are seeking great people who possess an amazing attitude, exceptional work ethic, and a stellar attendance.

Hiring Event at our new facility:
Tuesday, October 1st at 1140 Vaughn Pkwy Portland, Tn 37148
Everyone will need to complete an application at jobs.dormanproducts.com to be considered for the job fair. They'll also need to send an email to [email protected] after the app is submitted and we'll get them signed up for a time slot.
Secure your interview slot today!
We're hiring for all of our shifts:
• 1st shift: 4:00AM- 2:30PM Monday- Thursday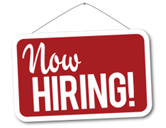 • 2nd shift: 2:30PM- 1:00AM Monday- Thursday
• 2nd shift: 3:00PM- 1:30AM Monday- Thursday
• Wknd shift: 7:00AM- 7:00PM Friday- Sunday
• Wknd Night Shift: 7:00PM- 7:00Am Friday- Sunday
About Dorman Products
Automobiles are usually the second largest expense people have in their lives. Shouldn't we all be able to protect these investments in a reliable, cost-effective way?
That's what Dorman has believed since 1918. Our mission is to give repair professionals and vehicle owners greater freedom to fix cars and trucks by releasing more exclusive, labor-saving and cost-effective replacement solutions than anyone else.
At our heart, we do two things: supply new products that match the fit, function and performance of original equipment manufacturer parts, and reengineer parts to fix common flaws in original part designs. Our talented team is constantly evaluating what parts are failing on today's vehicles, so that we can steadily deliver reliable replacements.
We accomplish this through our Culture of Contribution. Our employees are called Contributors because we genuinely value every new idea our people contribute. This collaborative, entrepreneurial spirit is what drives the thousands of new products we release every year.
Today, we have more than 130,000 parts in our catalog. That's why, if you ever need a replacement part for your vehicle, check Dorman first, at DormanProducts.com.
Dorman is only a 30 minute drive from Springfield.
Vacation time starts after 90 days.
• Medical/Dental/Vision after 60 days and the first of the following month
• 401k Profit Sharing after 60 days
• Vacation, Personal, Paid Holidays, Flex Scheduling
• Tuition Reimbursement up to $5250 per year
• Through the door full-time hiring
• Must be able to lift products up to 50lbs consistently and safely throughout shift
• Must be willing to learn and drive powered industrial equipment that elevates in the air
• Must be able to pass screenings reqs
• Paid Maternity & Paternity leave
• Must have High School Diploma or GED or provide proof of seeking GED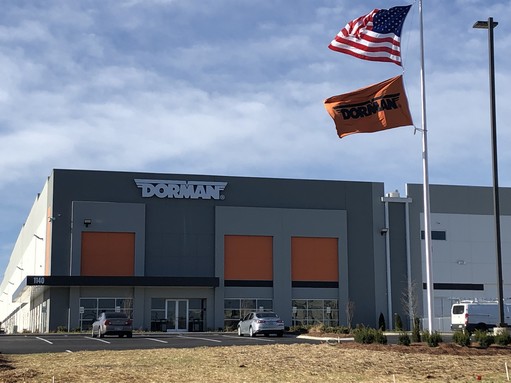 Smokey Barn News (Advertisement)
Smokey Barn News (Advertisement)
We bring you ALL the News in and surrounding Robertson County, Tennessee.