Bikers Charged/Arrested/Hospitalized After Racing In Millersville
MILLERSVILLE TENNESSEE: (Smokey Barn News) – Two motorcyclists (both without licenses) are facing charges in two separate incidents on Hwy 31W Monday in Millersville after being clocked by police at speeds in excess of 100 MPH.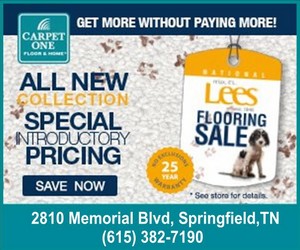 One of the motorcyclist's (a male in his early 30's) had to be airlifted to Vanderbilt Medical Center in Nashville after crashing into a Robertson County School bus, according to police. The other motorcyclist (19 years of age) is sitting in the Sumner County Jail. Both are facing charges that together include Speeding, Reckless Endangerment, Driving Without A Motorcycle Licence, Speeding In A School Zone, Drag Racing, Felony Evading Arrest and Misuse Of Registration.
Police clocked the first motorcyclist in a school zone this morning just after 7 am as he was accelerating away at a high rate of speed. The radar stopped climbing at 89MPH, police said. Police estimate the rider reached speeds well over 100 MPH. Police moved out onto the road in hopes the rider would stop or slow down but as you can see in the police dash-cam video, he kept going.
Identifying a speeding motorcyclist can be problematic but Millersville Detective Melissa Pearce followed a hunch that led her straight to the riders home. He confessed and was taken into custody.
The second motorcyclist was traveling South on 31W around 3:49 pm this afternoon when he was clocked by police doing 84 MPH. Before the officer could turn around and begin pursuit the rider attempted a turn onto Bethel Rd on the inside between a Robertson County school bus (number 19) and a guardrail. MAP The rider crashed sustaining serious injuries. He was airlifted to Vanderbilt Medical Center. The students were not injured.
Refresh this page for updates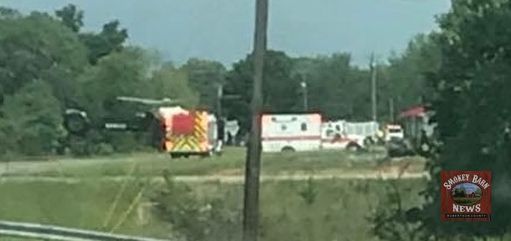 Smokey Barn News (Sponsor/Advertisement)



We bring you ALL the News in and surrounding Robertson County, Tennessee.