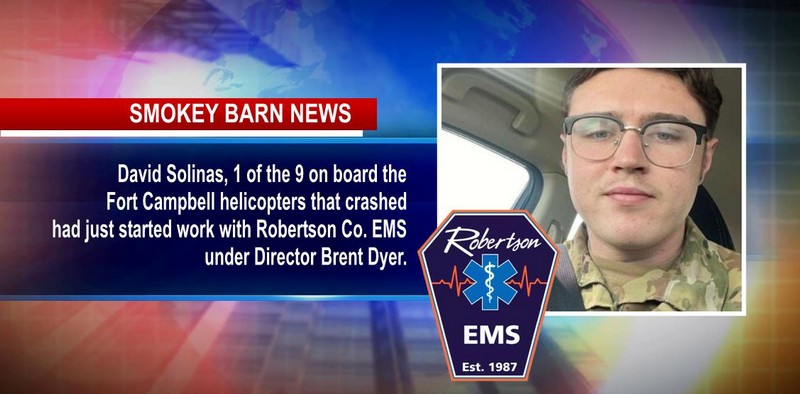 Black Hawk Tragedy Hits Home Here In Robertson County
ROBERTSON COUNTY TENNESSEE: (Smokey Barn News) – As the country continues to mourn the loss of the nine Fort Campbell soldiers,  Smokey Barn News has just learned that the loss is hitting home right here in Robertson County.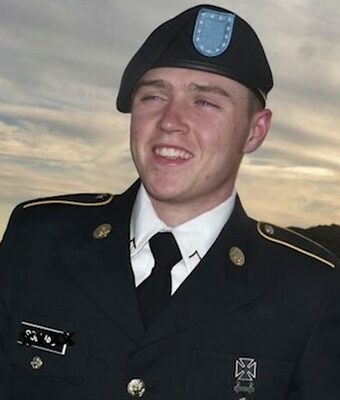 David Solinas, who was on board one of the Black Hawk helicopters had just started with Robertson County EMS under Director Brent Dyer. Dyer told Smokey Barn News that he had not heard from Solinas in a few days and was just beginning to wonder why he had not been responding to emails. Then Dyer saw David's face on a TV report covering the crash Tuesday evening. As he watched the report Dyer said he began to put two and two together……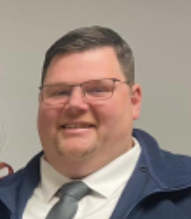 "Last week, we learned of the helicopter crash in Kentucky involving two military aircraft that took the lives of 9 service members. I had not seen reports of the names of those lost in this tragic accident until this evening," Dyer told Smokey Barn News.  I had left the budget committee meeting and came back to our main station to close up on some projects we'd worked on throughout the day. Just as I was leaving, my eyes caught the news on TV and I saw David Solinas pictured with 8 other soldiers. It was at that moment, I was shocked to see Mr. Solinas was among those lost in the crash.
"Sgt. Solinas had just recently accepted a position as a part-time paramedic with Robertson County EMS.  One of our Captains and I had a great interview with Mr. Solinas and were so impressed with his professionalism and apparent skill set as a military flight medic. He had told us in the interview that he simply wanted to work on a civilian-based 911 Advanced Life Support unit/Ambulance to gain experience in areas of emergency medicine he typically did not encounter when treating other military service members.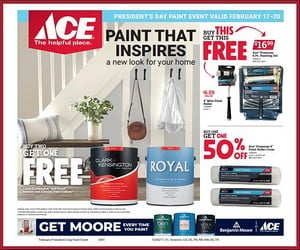 "He seemed impressed with the clinical protocols at Robertson County EMS and said he was excited to use his paramedic skills to treat children and all age ranges of patients experiencing a broader range of medical emergencies. Sgt. Solinas was already well versed in critical care concepts and skilled in the use of transport ventilators, something EMS has to be competent with for emergent interfacility transfers to Nashville hospitals. I remember being impressed when Sgt. Solinas told us his military command supported him working extra in civilian EMS due to the experience he would gain and how it could benefit his role as a military flight medic.
"In our viewpoint, we felt that Mr. Solinas had an incredible amount of expertise to bring from his military flight medic background into our team at Robertson County EMS. The loss of this incredibly intelligent and dedicated individual has impacted many who knew him as well as those of us who had just begun to know him. Through reading the multiple posts and praises others are speaking of him, I see we too have certainly lost someone who was proving to be a valuable part of our team of paramedics in Robertson County.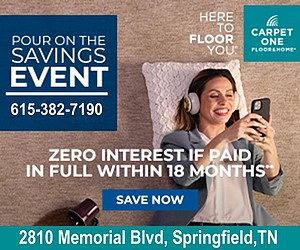 "We are shocked and saddened by this situation in the loss of not only Mr. Solinas, but with the loss of 8 other incredible people who worked so hard to serve their fellow Americans. The traumatic events seen within our region last week leave us all with difficult emotions. As a community, we have seen an unimaginable loss of precious life, heroism in the face of evil, and perseverance through not only real storms but storms of life. Our communities seem to love each other a little bit more, I pray we can continue that without having to endure tragedies as a reminder, "How precious is life, blessed be those who fight to protect it".
"In over two decades of working in EMS, I've seen people's lives change in the blink of an eye… I can offer this bit of wisdom and advice to any who will take it-…….Please give others grace, patience, and a little love along the way… Do good unto others…Whatever you do for a living, be the best you can at it. Work to discover your purpose and pursue that like Mr. Solinas did… for that is a good life worth living, one in which people will remember forever long after we are gone."
Mobile: To See The Latest Stories or to share this article, scroll below