Sponsored Business Spotlight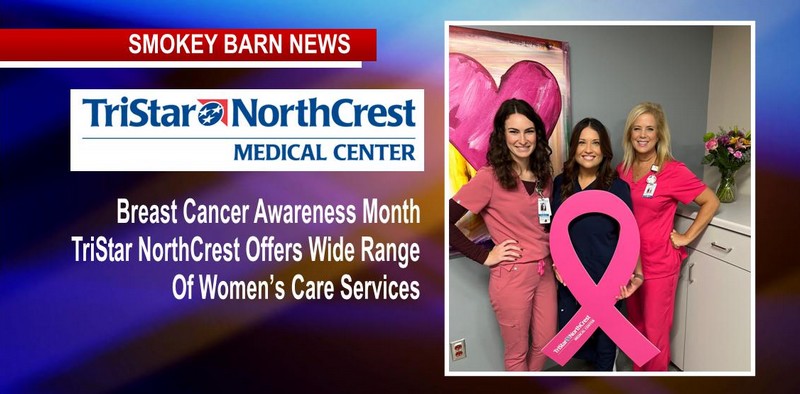 Breast Cancer Awareness Month – TriStar NorthCrest Offers Wide Range Of Women's Care Services
SPRINGFIELD TENNESSEE: (Smokey Barn News) – October is Breast Cancer Awareness Month, and TriStar NorthCrest is encouraging women to receive regular mammograms if they are age 40 or older or have high-risk conditions. According to the CDC, 255,000 women in the United States receive a breast cancer diagnosis every year.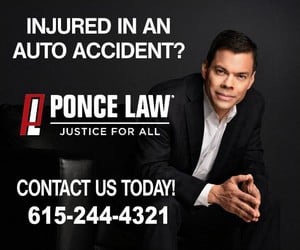 Some common signs of breast cancer include:
• A new lump or mass — may be painless or painful, hard or soft
• Swelling in all or part of the breast
• Skin irritation or dimpling
• Breast or nipple pain
• Nipple retraction — meaning the nipple turns inward
• A change in the skin of the nipple or breast — whether by becoming red, scaly or thickening
• Nipple discharge — any discharge that isn't breast milk
• Swollen lymph nodes under the arm or collarbone
TriStar Northcrest offers a wide range of women's care services, including 3D mammography, the latest in 3D imaging for women.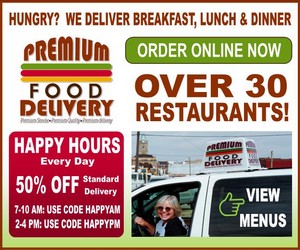 Our team of mammographers have a combined 40 years of experience in breast imaging. No physician order is needed to schedule a screening. The hospital also offers Stereotactic Breast Biopsy services provided by Board Certified Radiologists. If a higher level of care is needed TriStar NorthCrest is part of the Sarah Cannon Cancer Institute network of hospitals with access to cutting-edge cancer therapies, clinical trials and the latest advancements in surgical oncology care. To learn more, visit the Sarah Cannon website (https://sarahcannon.com/asksarah/) or contact askSARAH at 615-514-2401.
"Breast cancer is much easier to treat if caught early," states Dr. Forsythe, TriStar NorthCrest Radiologist. "A regular screening mammogram is the best way to find breast cancer in its earliest stages."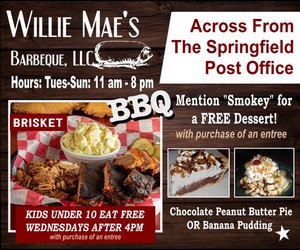 In addition to providing breast cancer screenings, TriStar NorthCrest also supports the local YMCA's ABC Program which serves as a recovery and support network for survivors of breast cancer. Click to read more.
For more information, or to schedule your mamogram, visit www.TriStarNorthCrest.com/WomensCare.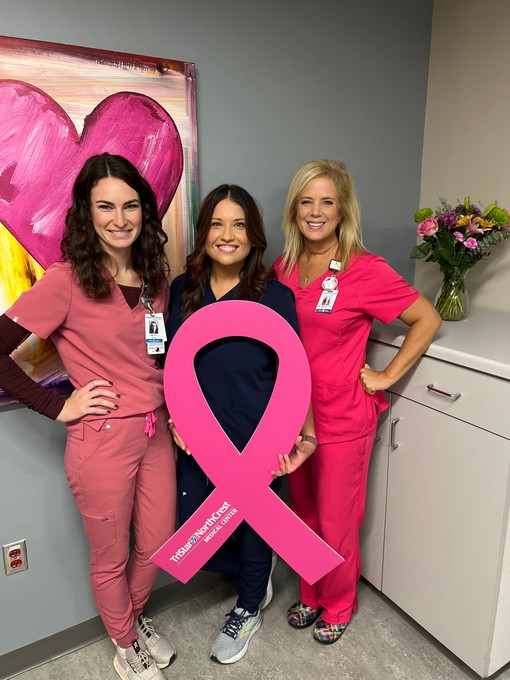 Mobile: To See The Latest Stories or to share this article, scroll below