Coopertown Fire Services- "Financial Time Bomb" Mayor says..  
A Full Report…
COOPERTOWN TENNESSEE: (Smokey Barn News) – The city of Coopertown is facing a "Critical moment that could collapse the city," said Mayor Sam Childs in an interview with Smokey Barn News this week.
The issue: fire protection services. Since 1970 Coopertown has entrusted its fire protection services to the Pleasant View Volunteer Fire Department. The current three year contract will expire soon and  Pleasant View Fire has asked for an increase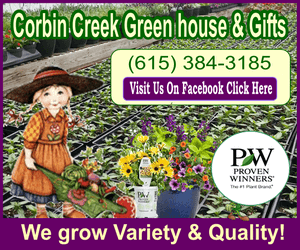 that will, in essence, double the fee the city pays over a three year period. In an interview with Smokey Barn news (below) Mayor Childs says the increase in fees will bankrupt the city under the current budget.  Childs wants more time to figure out a way to fund the new fees or build their own fire department.
Chief P.J. Duncan concedes that in hindsight he probably should have offered an earlier warning to the city about the new fees but says that Coopertown has not had a rate increase in twelve years. Now that the current contract is about to expire he's asking for more money to offset rising costs.
Smokey Barn News sat down with Coopertown Mayor Sam Childs and Pleasant View Fire Chief P.J. Duncan this week. If you live in the Coopertown area and care about fire protection, insurance costs (I.S.O. Rating) and taxes, you will want to watch both interviews below.
Coopertown Mayor Sam Childs Talks About Fire Protection
Pleasant View Fire Chief P.J. Duncan Talks With Smokey
Though there is still clearly some issues to work out, they seem to be moving closer to an agreement as they prepare to meet at the Coopertown city board meeting Tuesday at 7 p.m.. The community is encouraged to attend.
  Smokey Barn News (Sponsor/Advertisement)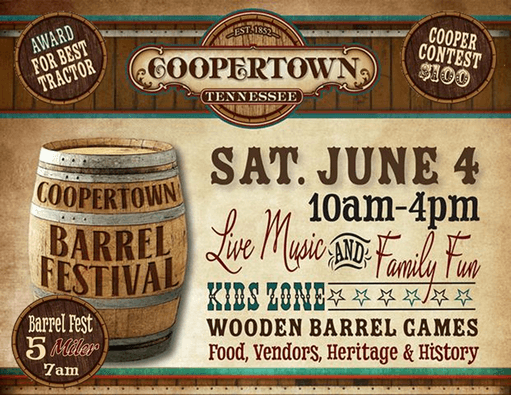 We bring you ALL the News in and surrounding Robertson County, Tennessee.