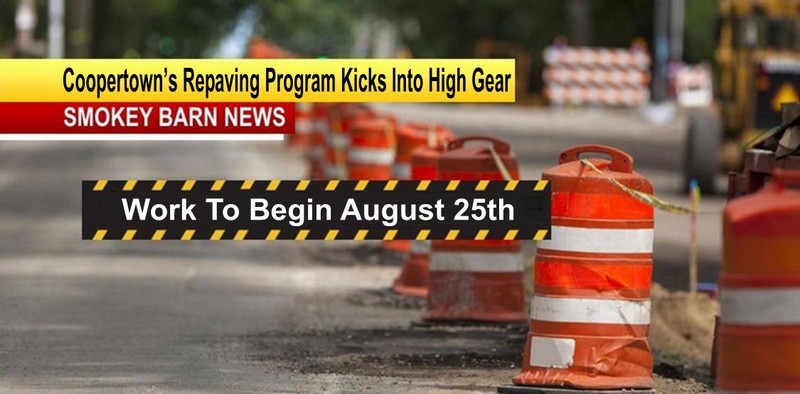 Coopertown's Repaving Program Kicks Into High Gear
COOPERTOWN TENNESSEE: (Smokey Barn News) – Coopertown's repaving program is about to kick into high gear, according to Mayor Glen Guyer.
Below is a list of the roads and dates for the repaving that will be completed this year.
Total distance to be improved: 2.1 miles. Note: This is the same distance that was completed in 2019.
Areas to be improved.
1) South Walker Rd – 12/10 mile – near 1521 Errel Dowlen Rd to near 1933 South Walker Rd
2) Old Coopertown Rd – 6/10 mile – near SR-49 Rd to near Battle Creek Rd
3) Burgess Gower Rd – 3/10 mile – near SR-49 to near Joe Mac Lipscomb Rd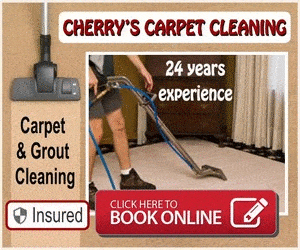 City officials are asking for patience from citizens as the work progresses.
Engineers will start the work by keying (BUMP AREAS) of the road (6) in total on the beginning and end of the roads being repaved. The keying is a normal process to allow the repaving height to match or blend the existing road height when the job is completed. This work will begin on Tuesday, August 25, 2020, at 7:00 am.
The 2020 Town of Coopertown's paving project will cost $211,450.
Repaving will start on Wednesday, August 26, 2020. So, to keep tar off your car, please avoid this area the rest of this week.
See the highlighted streets on the maps below to better understand the repaving project this year. Below the maps.