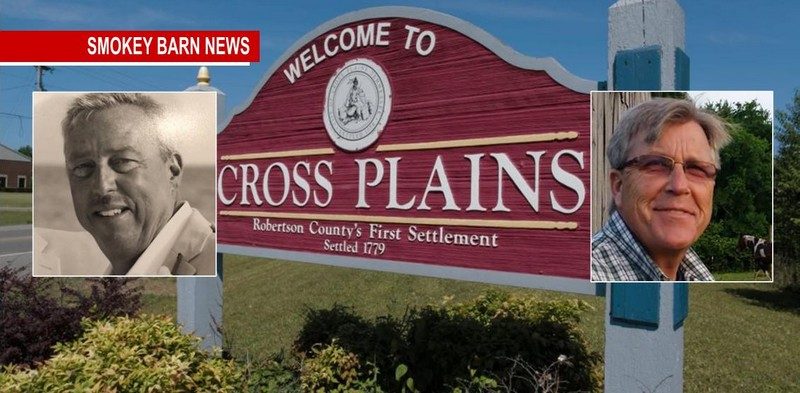 Cross Plains Appoints New Mayor: City Manager Resigns –
Residents Consider Future
CROSS PLAINS: (Smokey Barn News) – With a population of about 1700, Cross Plains citizens and city leaders will be making decisions over the next few days and weeks that that will likely set the future for the growing rural community.
In a recent meeting, Cross Plains Mayor Barry Faulkner (Mayor for 24 years) was moved out by city officials and City Manager Chip Hellmann resigned. Exactly why Hellmann resigned remains unclear.
On December 1, the board appointed Commissioner Mike Henderson as the Mayor of Cross Plains, moving former Mayor Faulkner out. Jim Forrester was selected as Vice Mayor. (The position of Mayor in Cross Plains is appointed by the board. The position is not voted in.)
Several Cross Plains officials spoke to Smokey Barn News; most under anonymity. Their message to Cross Plains residents; Be sure to attend next week's upcoming meeting and future meetings if they want to be a part of setting the future of Cross Plains.
Continue Reading Below…
Smokey Barn News (Sponsor/Advertisement)

Robertson County Mayor Howard Bradley expressed concerns about what was happening in Cross Plains, referring to the future of the community.
"I'm concerned about the direction and the future of the city of Cross Plains. Cross Plains has always been a lock step partner with Robertson County.
"I don't know the specifics of why the board of alderman decided to make a change in the position of mayor but I know that Berry Faulkner, who has served as mayor for the last 24 years, always had the interest of the city at heart. He always wanted to move the city forward in a progressive and positive manner.
"I was honored to work with Barry for all of the years that I've been county mayor. Cross Plains joined the county in our comprehensive growth plan a number of years ago.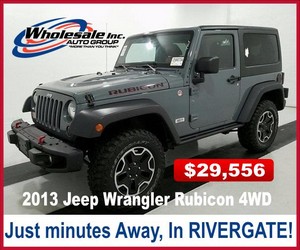 "Once again, thanks to Mayor Faulkner, and I hope to be able to establish relationships with with the incoming administration. It's now time to move our divisions behind us and move forward."
The now-former Cross Plains Mayor Barry Faulkner told Smokey Barn News that he is sad about the board's decision to replace him as mayor but he still loves the city of Cross Plains.
"Howard has always been a great champion for Robertson County and colleague, he has been an even better friend. I'm also sad about what has happened because I love this city and everyone in it. That said, I am thankful for our country's political process and respect the results of last month's commissioners vote. I am hopeful that Mr. Henderson and Mr. Forrester are ready to do everything in their power to continue to improve this city and to provide all of our residents with the necessary attention that they deserve. (Continued below)

"I am committed to continuing to serve in my role as commissioner and to support them in whatever way that I can. With change, there is always potential for turmoil but I will do whatever I can to make this transition as seamless as possible."
Chip Hellmann has been city manager for over 20 years. Two sources tell Smokey Barn News that for all his service as the City Manager of Cross Plains, Hellmann's only paid $400 a month. Replacing him and all that he does will be expensive, sources say.
The next city meeting will be January 5 at 7:PM
Smokey Barn News (Sponsor/Advertisement)

We bring you ALL the News in and surrounding Robertson County, Tennessee.