Deadly Construction Accident At New Church Site Claims One
STORY UPDATED…..
WHITE HOUSE TENNESSEE: (Smokey Barn News) – A local man that was preparing a lot for the construction of a new church has lost his life after the piece of excavation equipment he was driving overturned on top of him.
According to officials, the accident occurred in the 2600 block of New Hall Rd just outside White House around 9:20 am Thursday morning. MAP
According to Fire Chief Joe Williams with the White House Community Volunteer Fire Department, parishioners were volunteering their time to work on the site of their new church when the accident occurred.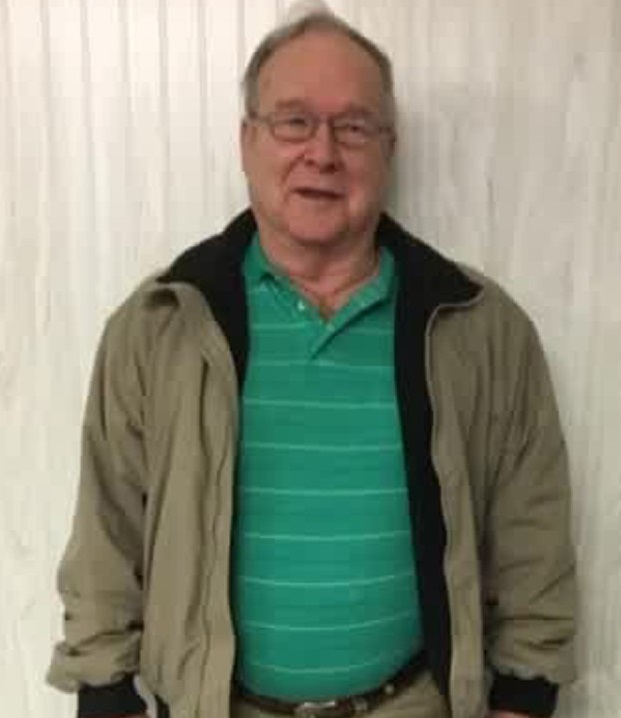 According to Chief Williams, one of the parishioners, now identified as 69-year-old Thomas Sprinkles of Portland Tennessee, was using a wheel loader when it overturned and landed on top of him. Sprinkles died at the scene. "He tried to jump clear and it landed on top of him," Williams said.
According to Williams, first responders were able to use another piece of equipment at the site to remove the man from under the roughly 18,000 lbs wheel loader.
Chief Williams told Smokey Barn News that when Zero Turn Lawn Mowers, tractors and that type of equipment have a roll cage it's best to use the safety belt and stay with it should it overturn. The cage will protect you. If it does not have a roll cage the best thing you can do is try to jump clear.