Demolished Home Ignites Near Springfield Saturday Night
SPRINGFIELD TENNESSEE: (smokey Barn news) – A home that officials said was in some stage of demolition, ignited near Springfield Saturday evening triggering a two agency call.
The home is located near the corner of Stevenson Lane and Wartrace Rd just outside Springfield. LOCATION OF FIRE
Firefighters from North Robertson Fire & Rescue and the Cross Plains Fire Department responded to the blaze. Robertson County EMS and the Sheriff's Office assisted. The first call came into 911 just after 9 PM.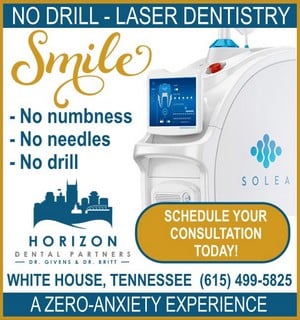 The property is tucked tightly in with trees compounding the risk of the fire spreading to adjacent homes. When firefighters first arrived the home was engulfed in flames. Local firefighters responded quickly and extinguished the fire.
According to Fire Chief Chad Gregory with North Robertson County Fire & Rescue, the home was in some stage of demolition and then someone or something ignited the home.
The cause of the fire is still unknown. No injuries were reported.