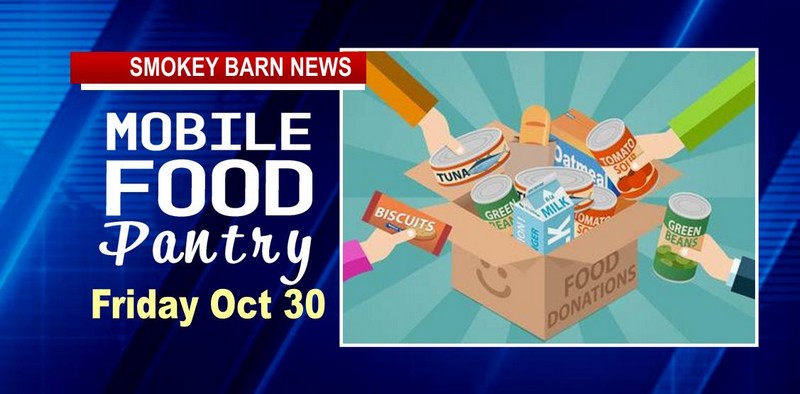 Drive-Thru Food Pantry By United Ministries Friday Oct. 30
United Ministries Food Bank of Robertson County will hold a drive-thru Food Pantry on Friday, October 30th.
LOCATION:
It will be located behind Springfield Baptist Church. MAP
TIME:
The hours are 9:00 AM until 11:00 AM or until we have given all the food away.
*We ask that you stay in your vehicles and have your ID ready to show in your window.
This pantry is open to anyone who lives in Robertson County and could use help with their food needs.
United Ministries Food Bank – Phone: (615) 384-8306
Address: 808 S Main St, Springfield, TN
*People needing food can pick it up at the door.
Hours: (Hours or services may differ)
Monday 10AM–1:30PM
Tuesday 10AM–1:30PM
Wednesday 10AM–1:30PM
Thursday 10AM–1:30PM
Friday Closed
Saturday Closed
Sunday Closed