Driver Runs After Traffic Stop, Search Underway
COOPERTOWN POLICE: (Smokey Barn News) – A traffic stop near Coopertoen turned into a manhunt Wednesday evening after the driver fled on foot.
The incident occurred around 9:30 pm when Coopertown Police conducted a traffic stop on a vehicle that Mr. Robert Keith Creek was driving on Tom Austin Hwy near Pebble Brook. According to Coopertown Police, Mr. Creek gave the officer false identification information, exited his vehicle during the stop and then fled from the scene on foot.
The Robertson County Sheriff's Department and Tennessee Highway Patrol assisted Coopertown Police in a search for Mr. Creek in the area near Abednego Rd. However, Mr. Creek was able to evade the search and is no longer believed to be in the area.
Mr. Creek had active warrants out of Robertson and Wilson Counties at the time of the stop and now has additional warrants.
Mr. Creek has been known to frequent Wilson, Davidson, and Robertson Counties, as well as parts of Kentucky. Anyone with information regarding Mr. Creek's whereabouts are asked to not make contact with Mr. Creek, but notify their local law enforcement agency.
PHOTOS: Coopertown Police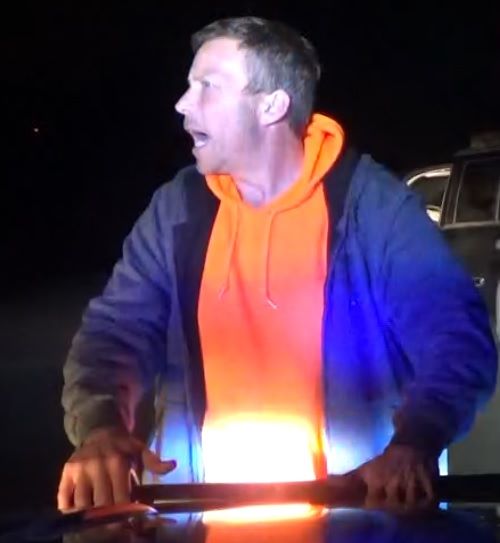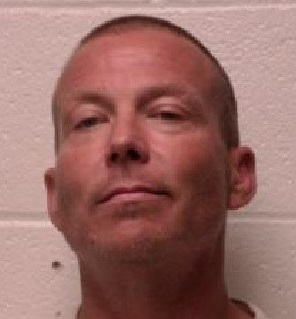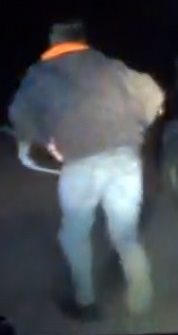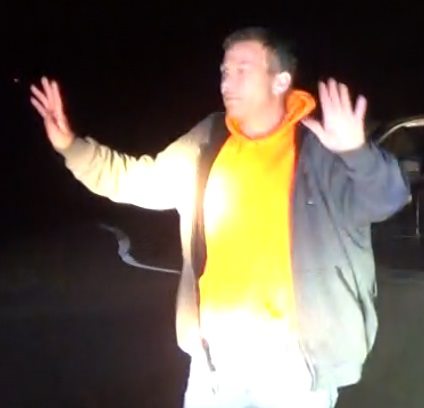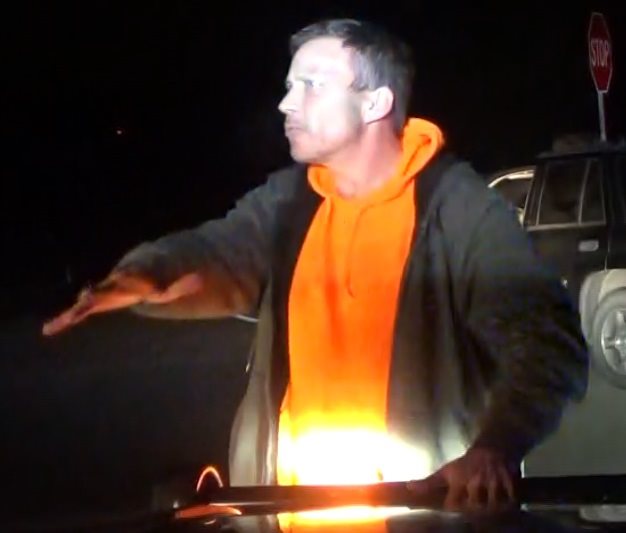 Smokey Barn News (Sponsor/Advertisement)