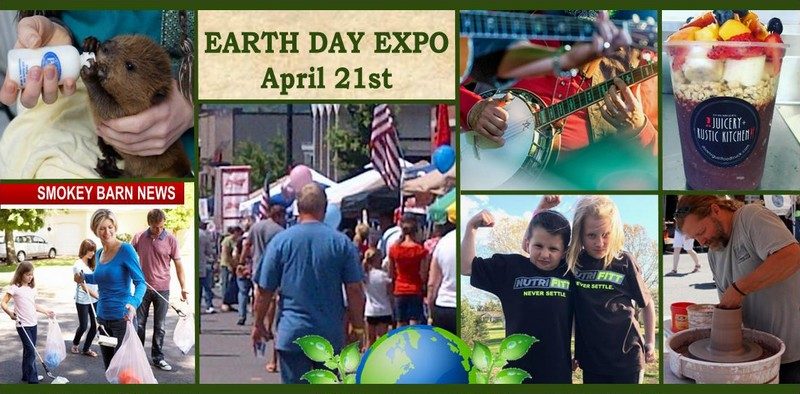 (sponsored)
Earth Day Expo (Festival) Set For April 21st On The Square
SPRINGFIELD TENNESSEE: (Smokey Barn News) –Historic Springfield Events Is having a FREE Earth Day Event April 21st from 10-3 on the historical square in Springfield.
Fun for the whole family!
This event aims to help educate the public about ways to reduce its impact on the environment.
The festival will include food from local vendors, an interactive area for children, a green marketplace and presentation booths from community groups.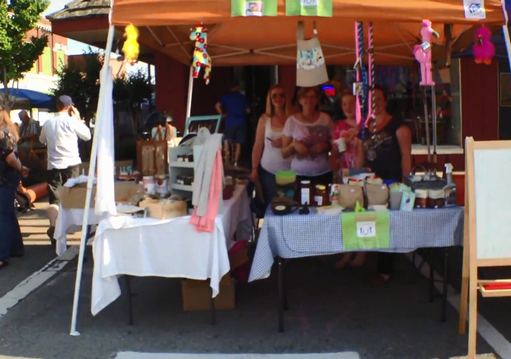 Spring Clean Up & Beautification:
We need your help to spruce up the Springfield Square! Everyone is invited to come and join the city and county mayor in cleaning up litter in and around our historic [email protected] 9:00AM to promote the beautification of our downtown area and to kick off our Earth Day Celebration before the event starts. (Gloves and trash bags will be provided)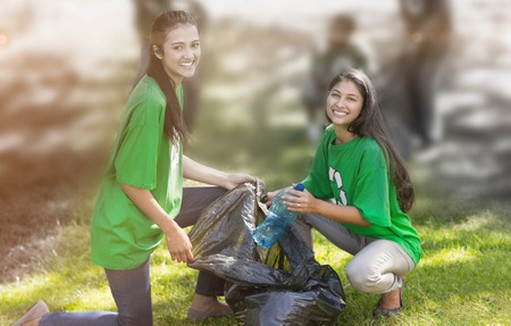 Wildlife Education (kids):
Walden's Puddle who provides care and treatment to sick, injured and orphaned native Tennessee wildlife will be on hand with their ambassadors to speak about wildlife and what to do if you find an injured animal.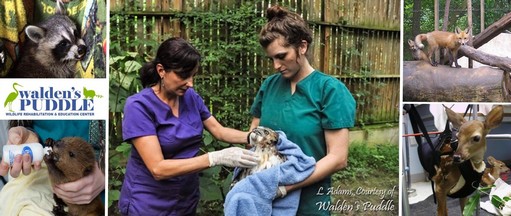 Recycling:
Green Village will be collecting old electronics for recycling…
Items Accepted:
• Computers (Including laptops, desktops, tablets and E-readers) Small scale servers
• Computer peripherals (Including any cable, cord, or wiring permanently affixed to or incorporated into the computer peripheral.) Electronic keyboards or mice that
• Facsimile machines, document scanners, and printers
• Small electronic equipment (Including any cable, cord, or wiring permanently affixed to or incorporated into the small electronic equipment.)
• VCR's, DVR's, DVD players (Including projectors with DVD player capabilities intended for home use.)
• Portable digital music players
• Digital converter boxes
• Cable or Satellite receivers (Including digital media receivers)
• Electronic or videogame consoles (Including both handheld devices and those intended for use with a video display device)
• Televisions (Flat Screen Only), No Tube Style Televisions
• Monitors (Flat Screen Only), No Tube Style Monitors
Items We Do Not Accept:
• Alkaline Batteries, Fluorescent Lamp Material, Typewriters,& Tape Media. Refrigerators, Freezers or propane tanks
The staff of Green Village will also be educating kids about the importance of recycling.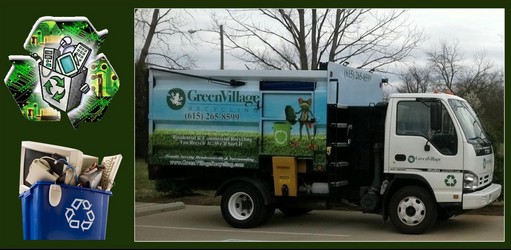 Recycling Contest for the kids:
We will have an upcycle contest for the kids and the winner will be drawn at 1:30….kids are to make a project using recycled material
An interactive area for children!
Find fun recycling project ideas – click here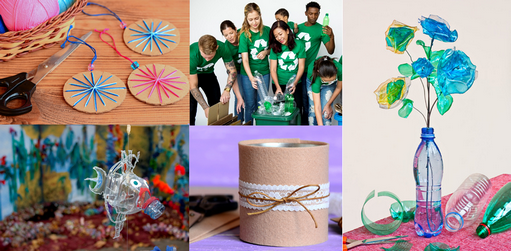 Free Yoga Class:
Plan to join a free yoga class at Serenity's yoga @noon…bring your mat!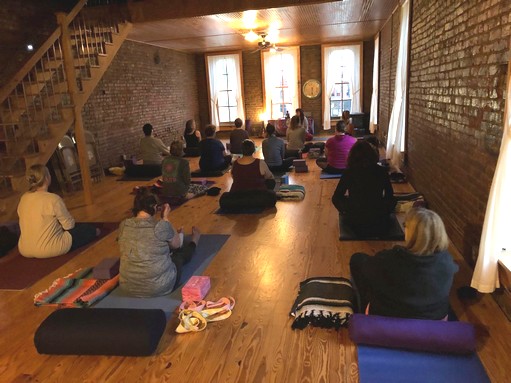 Live Music:
Cumberland Mountaineers will be playing bluegrass music from 11-3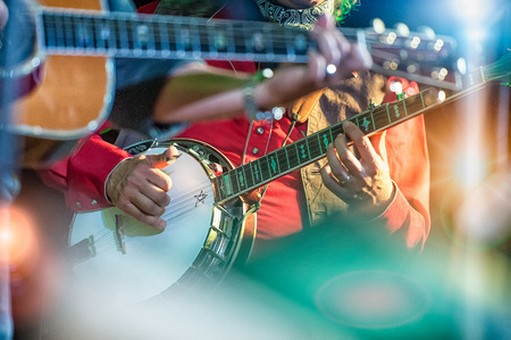 Crafting Demonstrations:
Demonstrators for pottery and wood turning.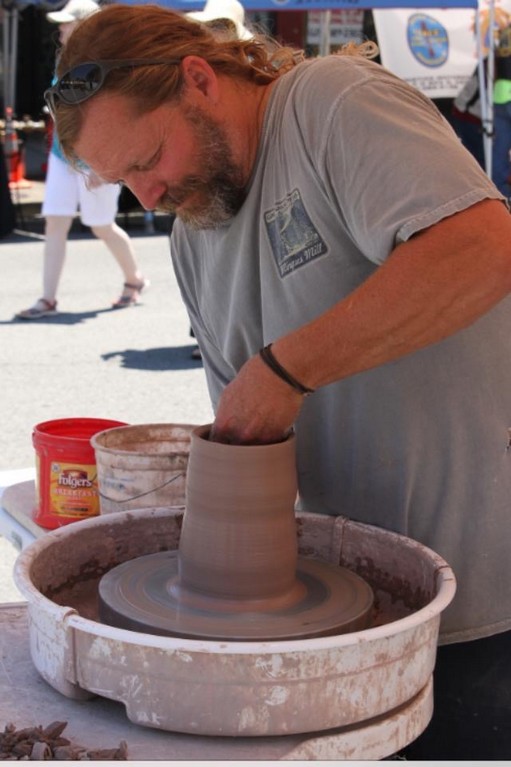 Food & Vendors:
Green Market- Buy locally grown produce and locally made products in the Green Market. Lots of vendors ….health and wellness, artist….farmers….homemade goods….food truck….and so much more.
If you would like to participate as a vendor, click to Apply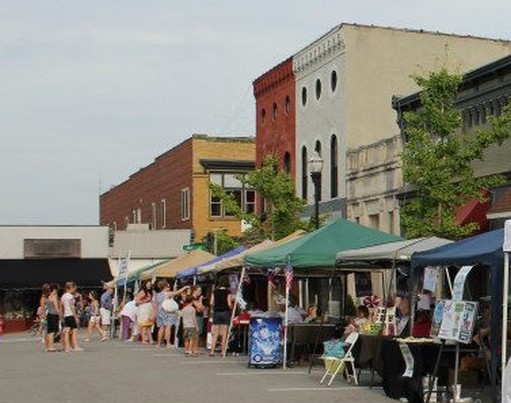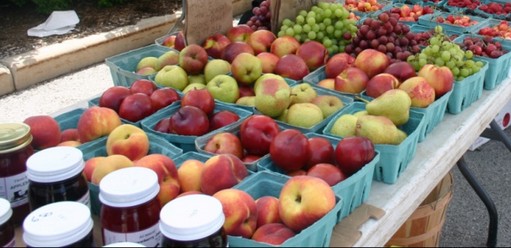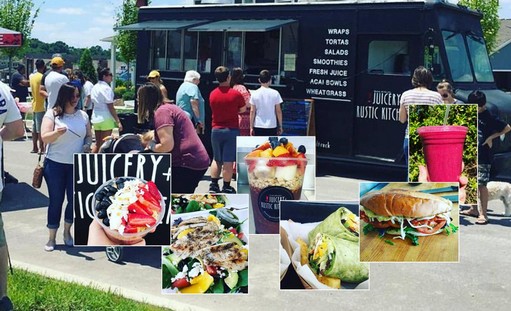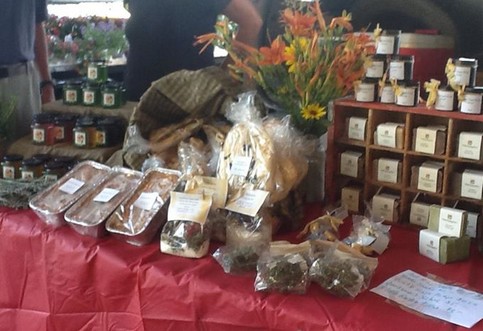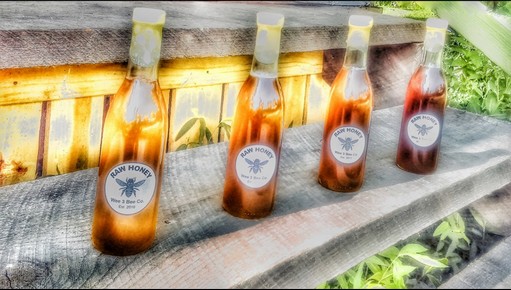 Come join us and let's have some family fun!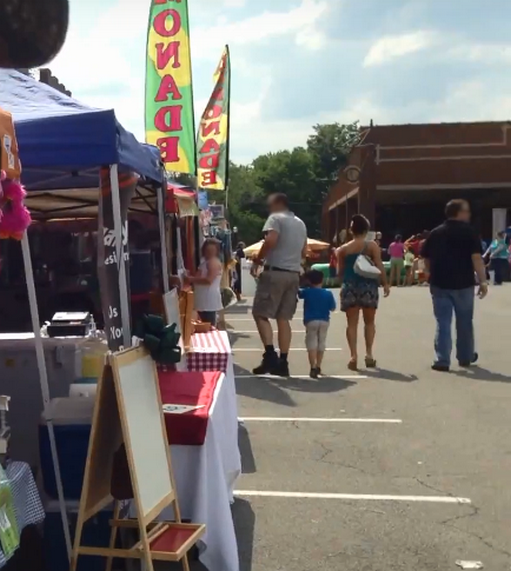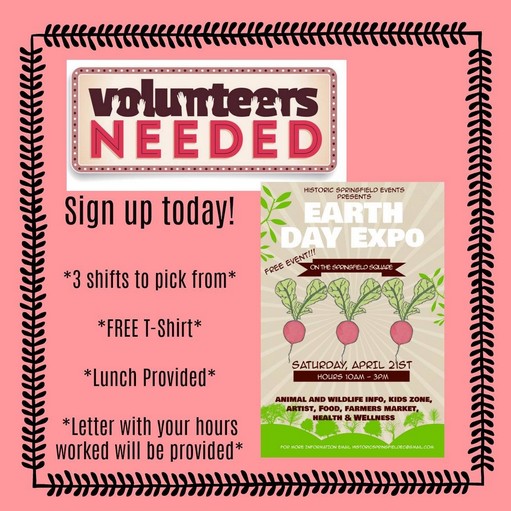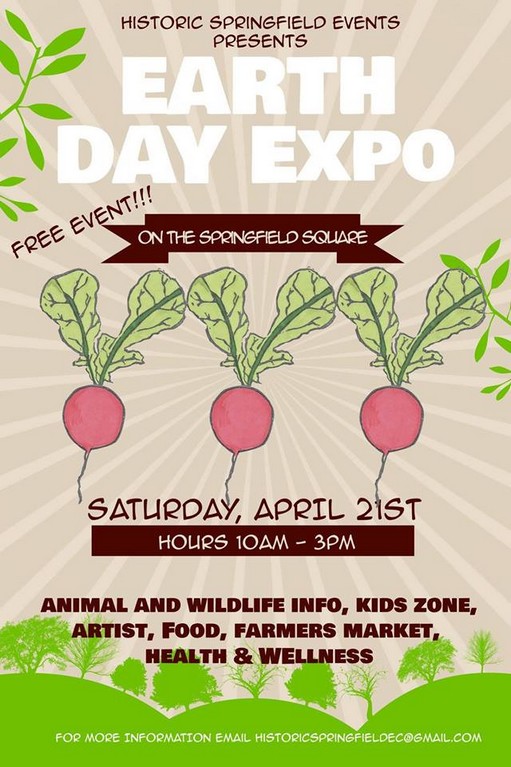 Smokey Barn News (Sponsor/Advertisement)


We bring you ALL the News in and surrounding Robertson County, Tennessee.