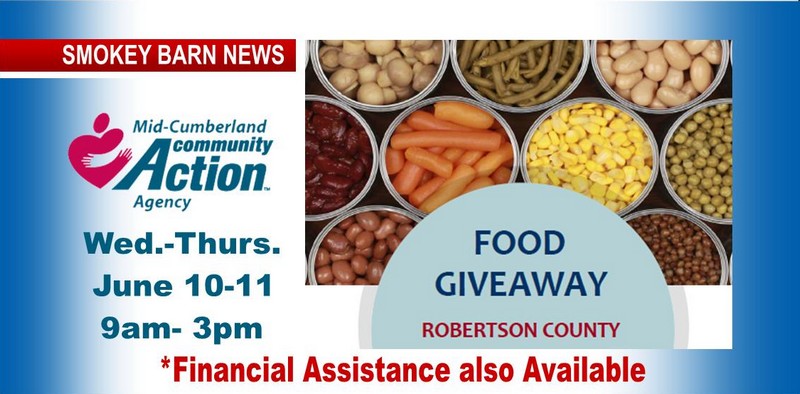 Food Give-Away, Financial Assistance This Wed. & Thurs. (Volunteers Needed)
ROBERTSON COUNTY TENNESSEE: (Smokey Barn News) – The Mid Cumberland Community Action Agency will be hosting a Robertson County Food distribution at the outreach office located at 505 Hill St., in Springfield, Wednesday, June 10th and Thursday, June 11th from 9 AM to 3 PM.
To ensure a contact-less encounter, please clear enough space in your vehicle for us to place your food box. Eligibility will be determined on-site. If you are picking up on behalf of someone else or have any questions about eligibility, please call us at 615-384-1086
*USDA commodities food distribution is funded through a partnership with the TN Department of agriculture and the TN Department of Human Services Community Service Block Grant. MCCAA does not discriminate on the basis of race, age, religion, national origin, color, sex, disability, or Veteran status. KEEP SCROLLING FOR MORE INFO BELOW……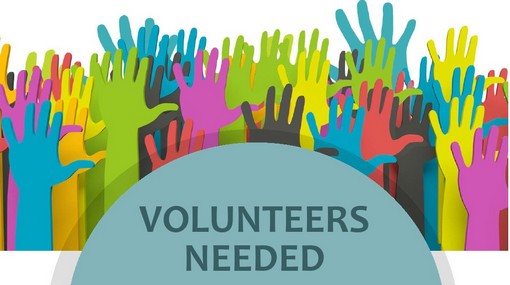 Volunteers Needed:
Volunteers needed Wednesday, June 10th and Thursday, June 11th from 9 AM to 3 PM. 11 from 8 to 4 PM at 505 Hill St. in Springfield.
If you have any availability on the days listed above and are interested in volunteering, please call 615-384-1086 or email [email protected] Cumberland.org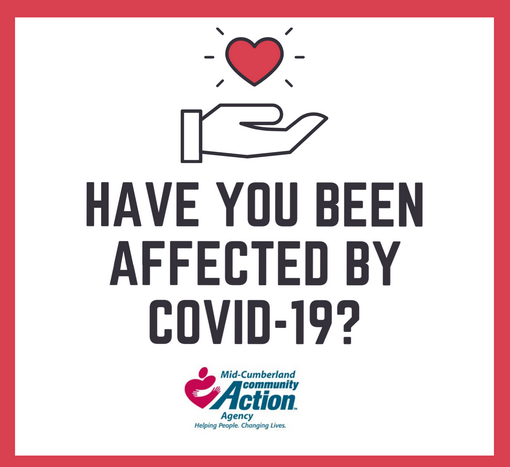 Have you been affected by COVID-19?
Could you use assistance with Rent or Mortgage payments? Utility payments? Or long term Case Management? Call today! Mid Cumberland Community Action Agency (Robertson County) 505 -Hill St., Springfield TN 615-384-1086