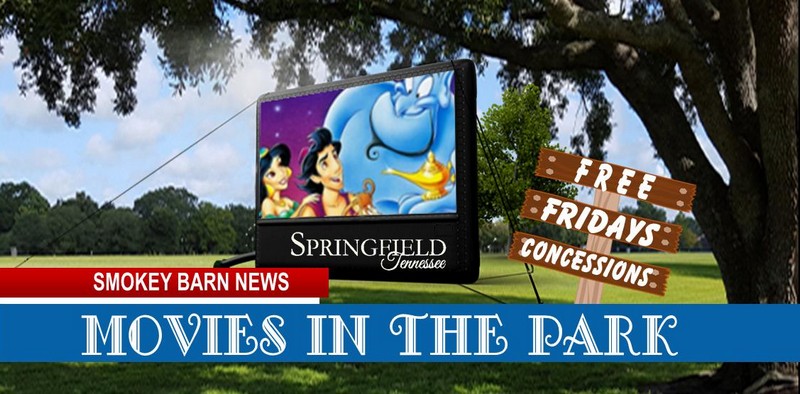 FREE OUTDOOR Movie Nights & More Local Events
SPRINGFIELD TENNESSEE: (Smokey Barn News) – The Springfield Parks & Recreation Department has partnered with Walmart of Springfield to bring free, family-friendly movies to two Springfield parks. It's part of the new series the city of Springfield is calling, Free Movie Fridays.
The movies will be shown in two Springfield parks; Martin Luther King Jr. Park, 2623 S. Main Street, and J. Travis Price Park, 4155 Wilks Road.
There will be three showings of the Friday Movie Night in the months ahead, one in August, one in September, and one in October. All movies will start at dark.
August's movie will be shown at Martin Luther King Jr. Park, 2623 S. Main Street. The movie will be Aladdin.
The September location will be J. Travis Price Park, 4155 Wilks Road. The movie will be How to Train Your Dragon.
The October movie location will be Martin Luther King Jr. Park.and the movie will be The Addams Family.
Concessions will be on site. Bring your bug spray, lounge chairs, and blanket. The movie will be on the soccer field.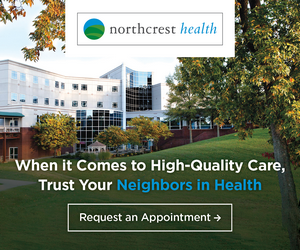 According to Springfield's Parks and Recreation Director Mr. Terry Martin, areas will be set up ten feet apart for families to sit together. Masks are required until you are seated for the movie. Please have your mask on for restroom and concession trips. Big shout out to Springfield Walmart for being a partner with the city of Springfield to help bring some smiles to the awesome residents of Springfield TN. All are welcome.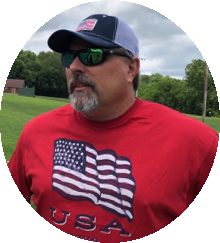 "During the Free Fishing Rodeo, we discovered that it is possible to have a socially distanced event with precautions in place due to COVID-19," said Terry Martin, Springfield Parks & Recreation Department Director. "We are thrilled to offer this pandemic-friendly event for families in the community, and thankful for our partner, Walmart of Springfield."
Free Movie Fridays will be held on the third Friday of each month, August through October.
Follow Smokey Barn News for movie times and schedule changes.
See rules below.
Current schedule…
August 21:
Aladdin (2019) at Martin Luther King Jr. Park, 2623 S. Main Street
September 18:
How to Train Your Dragon: The Hidden World at J. Travis Price Park, 4155 Wilks Road
October 16:
The Addams Family (2019) at Martin Luther King Jr. Park, 2623 S. Main Street

MORE COMMUNITY EVENTS & ANNOUNCEMENTS
City of White House, Tennessee Splash Pad is open daily from 9am-8pm except Tuesdays.
Tuesdays allow the Parks Department to sanitize and provide general maintenance to the equipment. #MyWhiteHouseTN #DiscoverWhiteHouse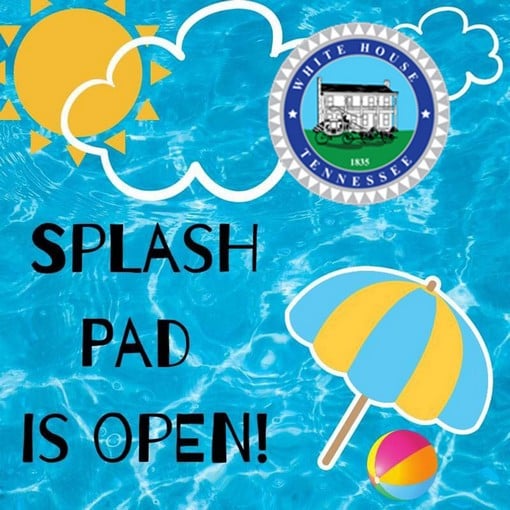 Wednesdays  White House Farmers Market
Wednesday's at 3:30 PM – 7 PM – 105 College Street, White House, Tennessee 37188
Market will be open from 3:30 – 7:00 pm. Come out and see us!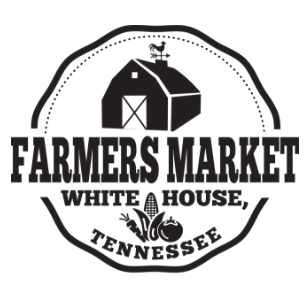 Wednesdays In Springfield – The Classic Tin Cruise In
Held Every Wednesday, from spring till Halloween, Classic Tin Cruise In will be in Springfield, TN. Classic car, truck and bikes Cruise In for Springfield and the surrounding communities coming together for some Burgers and a Coke!!! Being held next to Burger King, 2018 Memorial BLVD, Springfield, TN . Any questions please call Shelby Horner at 615-336-2257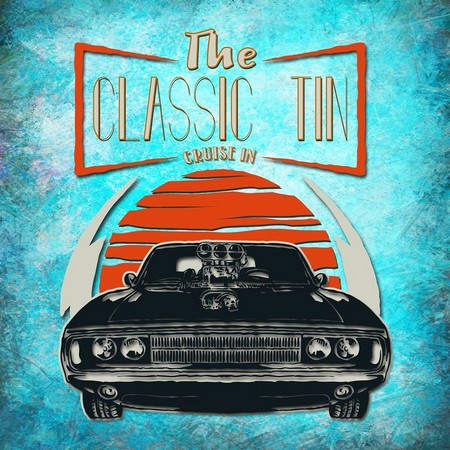 *NEW* FARMERS MARKET!
Cedar Hill Farmers Market Begins Debuts Thursday August 13th 4pm-8pm
Located behind Cedar Hill City Hall.
Our Local Vendors:
Bellhollow Farms, Head Farms, Corbin Creek Greenhouse & Gifts
Not Your Mommas Jams, Marinades & More, For the Love of Fabric, Sweet Loaves and Ivey, Shellys Repurposed Crafts, Be Brave Farm, Lola Bean Coffee, & More to announce.
Delicious food can be purchased from the Santa Fe Food Truck which will be on-site.
We are asking all patrons and vendors to comply with Mayor Vogle's mask mandate.
Depending on the turnout and success, the market hopes to run bi-weekly on Thursdays from 4pm-8pm located behind Cedar Hill City Hall at 290 S. Main St. Cedar Hill, Tn.


Thursday, August 13, 2020 Goodlettsville Farmer's Market – Every Thursday!
Thursday, August 13, 2020 at 3 PM – 7 PM – Goodlettsville Farmers Market at 705 Caldwell Drive in Goodlettsville.
The Goodlettsville Farmer's Market is held weekly on Thursdays, 3:00pm – 7:00pm on the lawn next to the Visitor's Center at Historic Mansker's Station. The 2020 market will run through October 8th. The market will feature the season's best fresh produce, farm fresh eggs, baked goods, meats, locally grown plants, hanging baskets and other goodies.
Social distancing measures will be in place. Please observe all posted signage and demarcated lines. Always stay home if you are not feeling


Saturday, August 15 – Racing at Veterans Motorplex at The Rim in Greenbrier, TN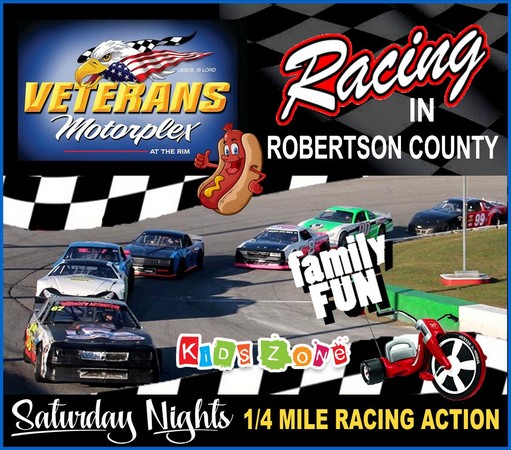 Saturdays – Robertson County Farmers Market
Saturday's at 8 AM – 1 PM 4635 Hwy 41N, Springfield, Tennessee
Robertson County fruits, produce, flowers, eggs, bread, meats, honey, crafts and more!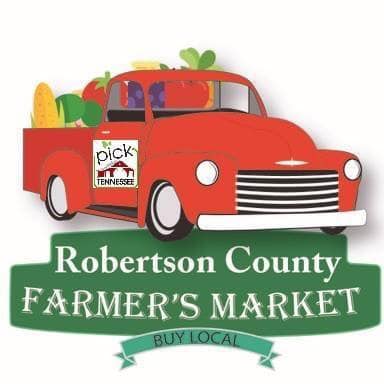 Saturday, August 15, 2020 – Music Under the Stars | Marty Brown AT 7 PM – 9 PM in the Fran Hutson Amphitheater in White House, Tn.
Remember Marty Brown from our 2019 Americana Celebration?? He's back for Music Under the Stars on Saturday, August 15th at the Fran Hutson Amphitheater!
We are excited to be partnering with NorthCrest Medical Center again this year to present this fun and free summer event.
There will be food trucks, free inflatables from North Nash Event Rentals and more summer fun ready to be had.
We hope to see you there! #DiscoverWhiteHouse – Hosted by White House Area Chamber of Commerce and Marty Brown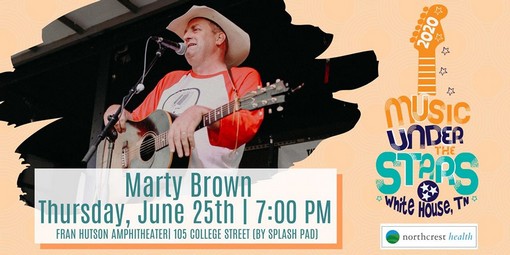 NOTICE: Food Assistance Available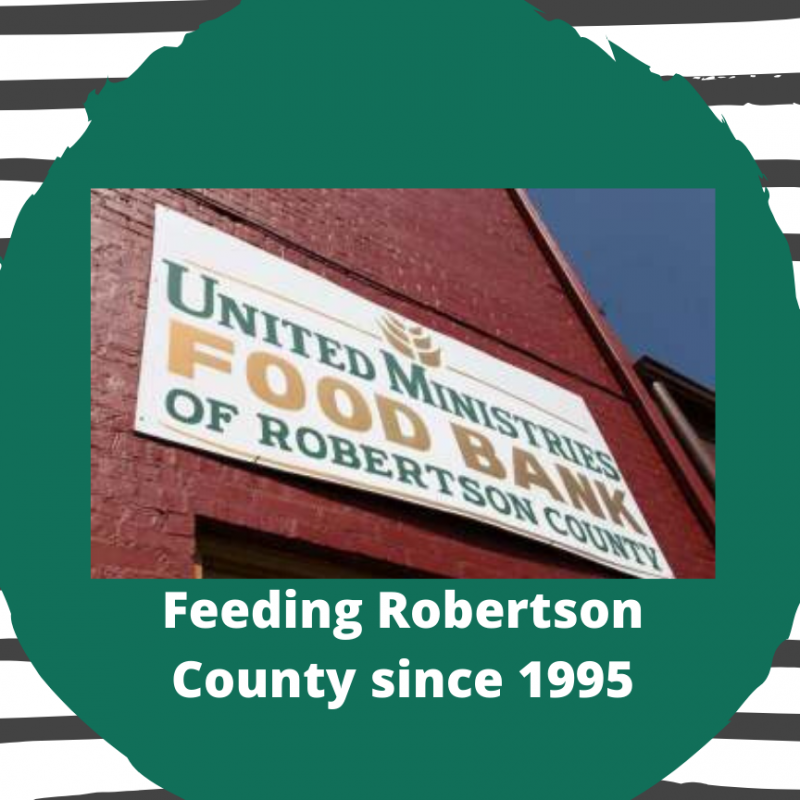 The United Ministries Food Bank would like to inform the residents of Robertson County that they are still helping with food needs.
If you are struggling to put food on your table they can help.
They are located at 808 S Main St. (beside Cope). Familes need to have ID's and Birthdays dates for all living at their residents.
Residents are welcome to come in monthly for assistance. If you have questions please call 615-384-8306.
Hours: Open Monday thru Thursday 10:30AM to 1:30 PM.

NOTICE: Food Pantry – Bethlehem Baptist Church Drive By Pantry 
Please drive up to Building A from the Hwy 76 entrance. Residents are asked to show proof of residence and an SSN# for each resident.
The drive-by pantry will be open on Wednesdays from 11am to 1pm.
Bethlehem Baptist Church – 5081 Bethlehem Road – Springfield, TN. 615-643-0333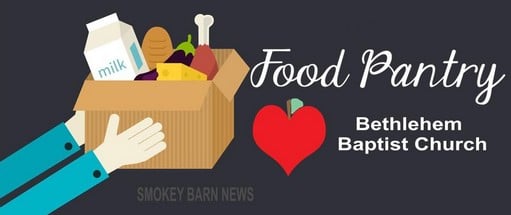 Saturday, September 18, 2020  Cruise'n N Groove'n in Pleasant View, Tn
Saturday, September 18, 2020 at 5 PM – 9 PM
Cruise'n N Groove'n is a CRUISE-IN located at the Pleasant View Village on 41A, South of intersections Hwy 49 & Hwy 41A. 214 Village Square, Pleasant View, Tn
We welcome all Classic Cars & Trucks / Jeeps, Customs, Muscle Cars, Street Rods, Rat Rods & Motorcycles. FREE to ALL that attend. Lots of great food and drink choices.
Our August theme: Corvettes
Times: 5pm – 9pm. We have music, several food choices, shopping for the ladies, and lots of UNIQUE VEHICLES. Each month we have Mayor's Choice Vehicle, plus we will have Mayor's Monthly "Theme" Vehicle. At the October event, all the monthly (Mayor's Choice) winners will be up for TOP pick for the year voted on by the people at our October cruise-in.
For more info, contact 615-746-0600 or 615-517-1423
Lastly, the PUBLIC is encouraged to attend and enjoy and evening! We have plenty of public parking outside of the cruise-in parking.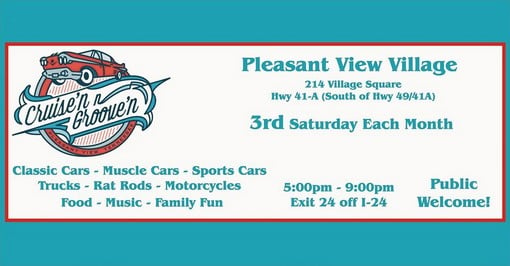 LOCAL LIBRARY EVENTS
Springfield, TN

Millersville, TN

White House, TN