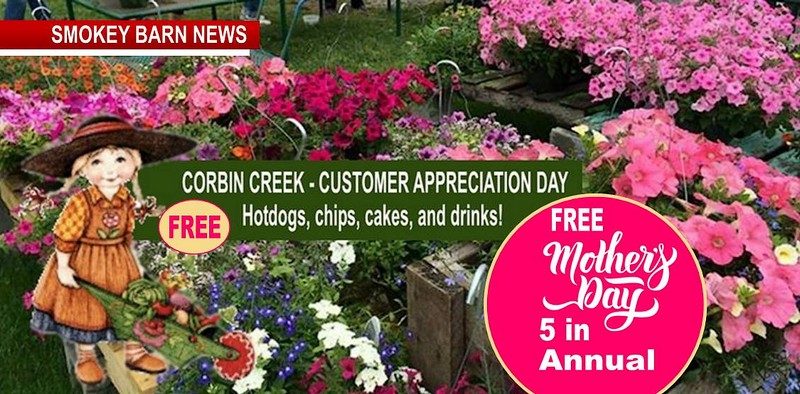 (Sponsored)
Fun, Food & Flowers This Saturday At Corbin Creek Greenhouse
RAIN OR SHINE
Mothers Day & Customer Appreciation – Bring Mom!
SATURDAY MAY 11, 2018 from 9:00 am – til ?
SPRINGFIELD TENNESSEE: (Smokey Barn News) – This Saturday, May 11th Corbin Creek Greenhouse will be having their 16th Annual Customer Appreciation Day from 9:00 am – til ?.  "This is our way of saying 'thank you' to our customers for supporting us during the past 16 years," said co-owner Amy Corbin.
"Mothers Day is traditionally the start of the 'planting season.'  I remember every year growing up, taking my grandmother and mother to a nursery for Mothers Day and buying them flowers, another tidbit of 'Southern Tradition.'
"We will have FREE hotdogs, chips, drinks, and cakes from 10:00am until the food runs out.
This has become a family tradition for many." Also, this year, the Feed Meal Food truck will be serving food that people can purchase.
—– For All Moms —–
Each mother gets a FREE 5 inch annual of her choice. 
 "Hope that everyone can come and have a wonderful day!" – Amy Corbin
Corbin Creek Greenhouse: located at 4920 Highway 161, Springfield, TN  (between Springfield & Barren Plains). CLICK HERE FOR MAP
Follow Corbin Creek Greenhouse on Facebook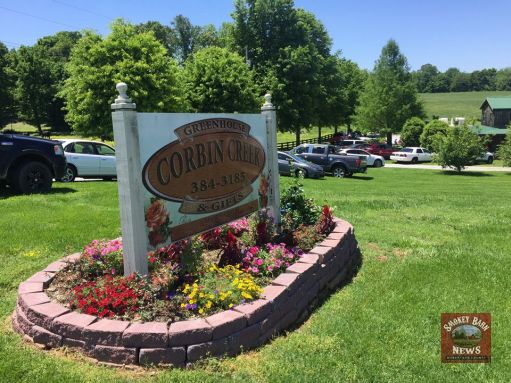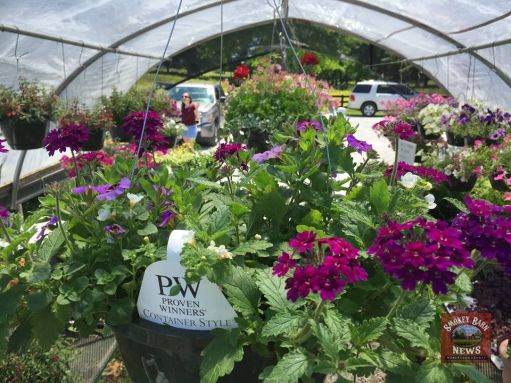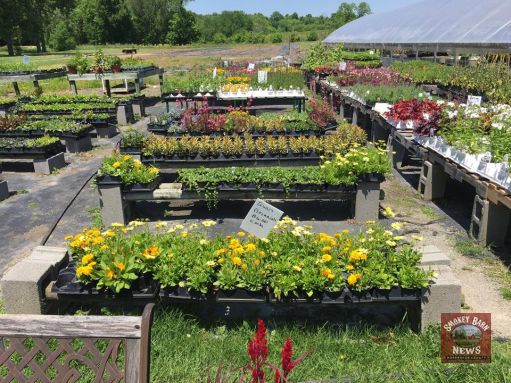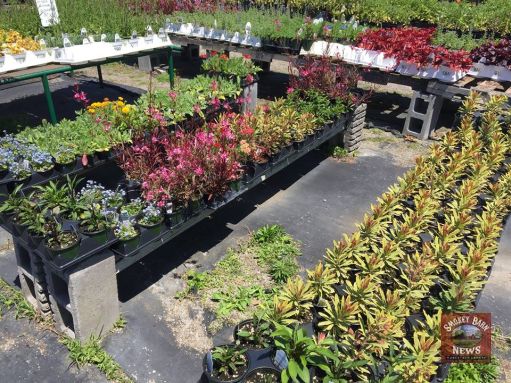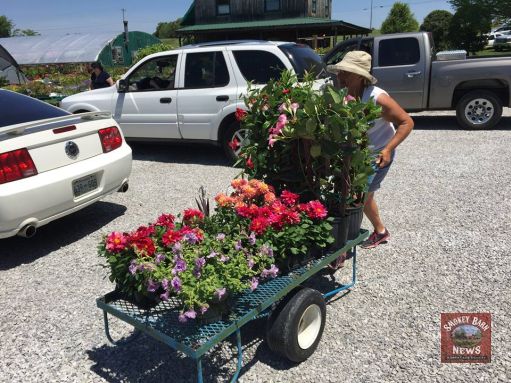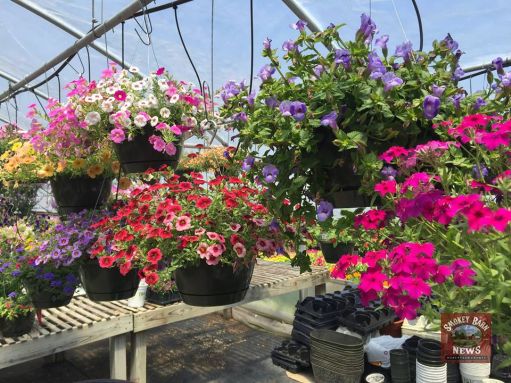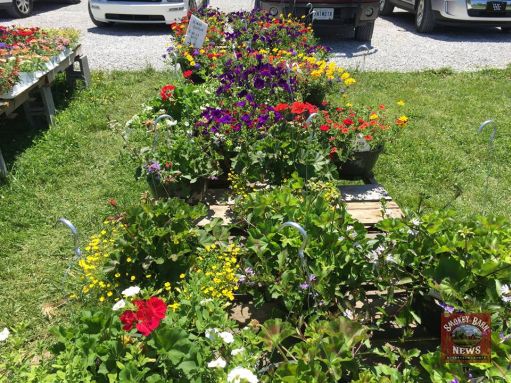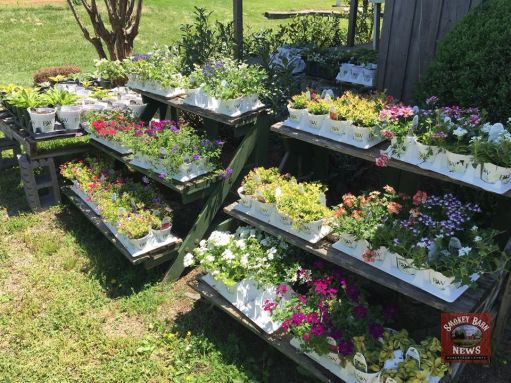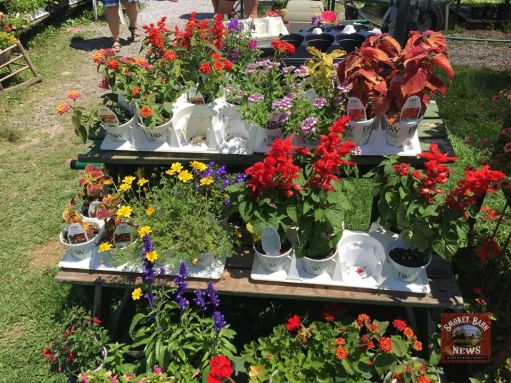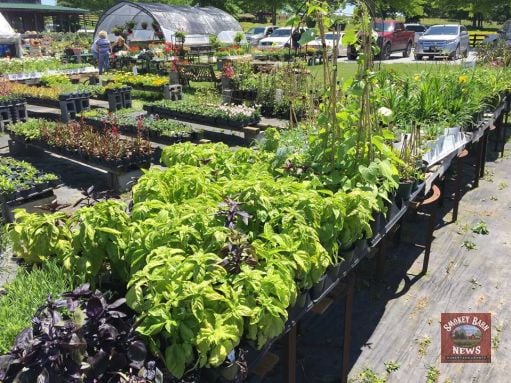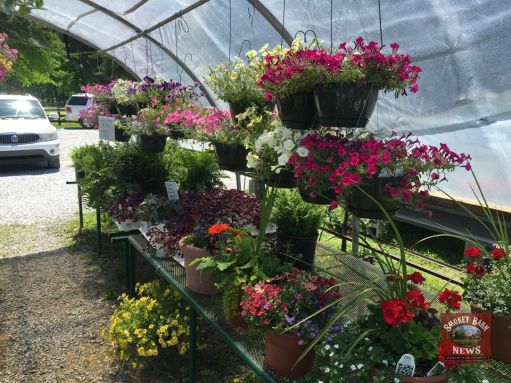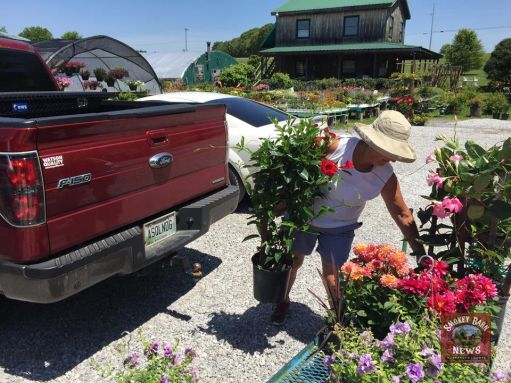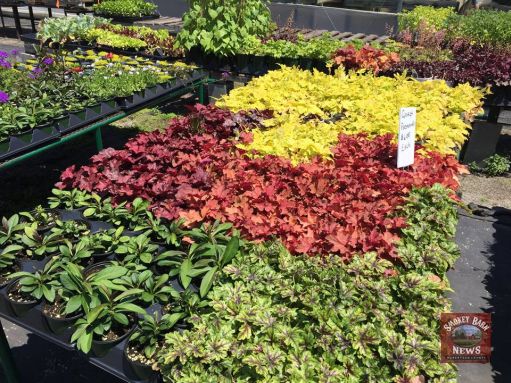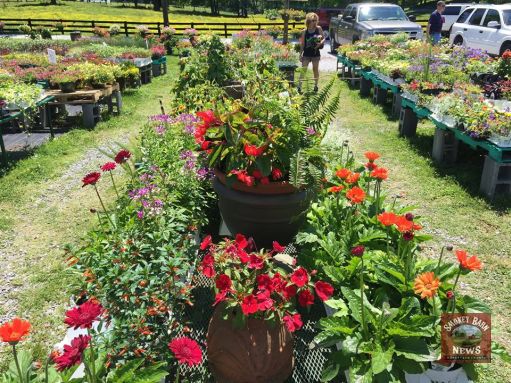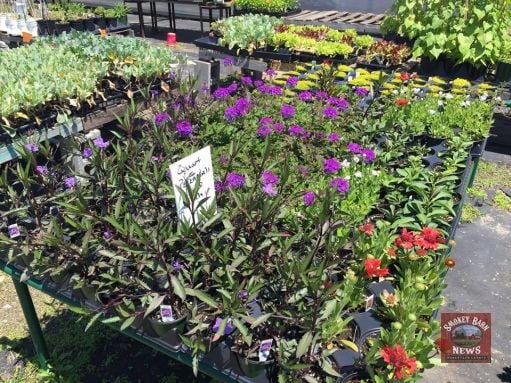 Smokey Barn News (Sponsor/Advertisement)
We bring you ALL the News in and surrounding Robertson County, Tennessee.