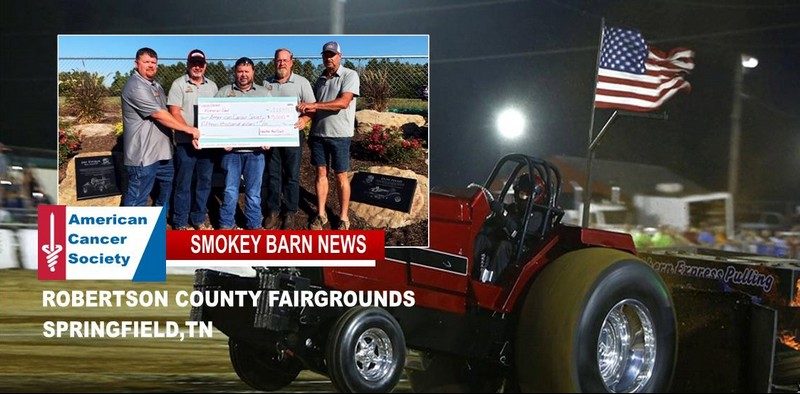 Fuqua/Head Memorial Pull Raises $15000 For The American Cancer Society
ROBERTSON COUNTY TENNESSEE: (Smokey Barn News) – The 2nd Annual Jay Fuqua/Don Head Memorial Benefit Pull and the 5th Annual PPL Southern Nationals together pulled in thousands of fans last month.
To say the event (held August 31) was a success would be an understatement. Parking on Memorial Blvd was backed up almost to 5th Ave. It looked like the fair was in town.
The catalyst for the now annual event is two long-time Robertson Countians, Jay Fuqua and Don Head. Both men lost their lives to cancer recently. Don and Jay both loved Pulling, so, in their memory, the Fuqua/Head Memorial Benefit Pull was established. This year, to raise money for the American Cancer Society in their memory, the PPL Southern Nationals, and the Fuqua/Head Memorial Benefit Pull merged into one massive night of fun and action at the Robertson County Fairgrounds.
Both Jay and Don will be remembered for their love of pulling and for their many contributions to the sport. During the 2018 event, two granite plaques honoring Don and Jay were placed at the starting line and now rest in a Memorial Garden at the East end of the grandstands. (Pictured below)

This year the event raised $15,000 which was presented to the American Cancer Society/Sarah Cannon Fund this week.

"It would not have been possible without the fans and the multitude of sponsors that came out to support the event this year," said Bob Barbee.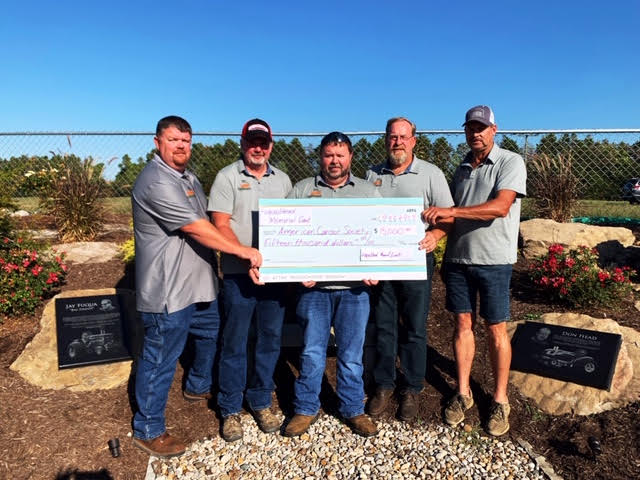 A special thanks to the Robertson County Fair Association, for Donating the USE of the Fairgrounds for the week of the August 31 Event, Very Generous of them and a major help in our Donation to the American Cancer Society.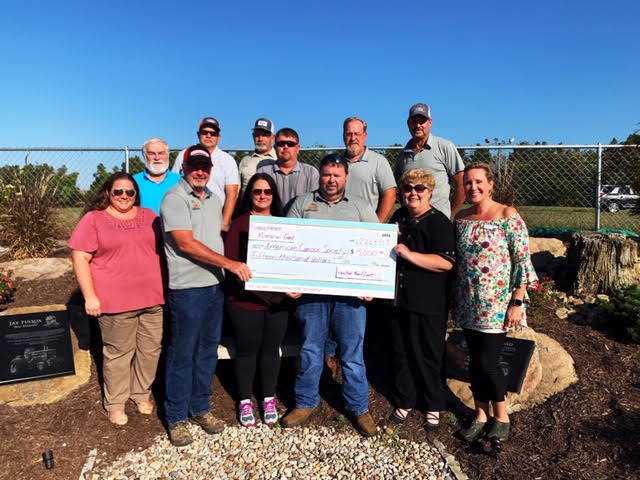 Below is a list of the sponsors that made the event possible.
Many Thanks To All Of Our Sponsors
2019 SPONSORSHIP
• Robertson CountyEconomic Development Board
• Robertson County Fair Board
• Mac Baggett
• Warranty Title
• H & R Agripower
• Sudden Service Market
• Reiselman Buick GMC
• Knuckles Insurance Agency
• Tri Green Equipment
• Midstate Turf & Tractor
• Kentucky Corn Growers
• The Farmer's Bank
• Adams Gas Sales & Service
• Dr. Matt Browning
• Farm Credit Services
• Robertson County Farm Bureau
• Ohio Valley Insurance
• DeKalb
• Head Brother's Farms
• Greer Communications
• Better Block
• F & M Bank
• Nutrient Ag Solutions
• Community Bank & Trust
• Joe Maxey
• Volunteer State Bank
• AndySoldit Team
• Armistead Farms
• B & B Machine
• Gupton Motors
• Mid-TN Erosion
• Reliant Bank
• Burnette Real Estate Group, Inc.
• Cambridge Mortgage, Inc.
• Johnnie Marlin
• Dean Oil
• Alley – Cassetty
• Tony Neal
• Robertson County Funeral Home
• Austin and Bell Funeral Home
• Winn & Kathy Woodard
• Michael Ballard Ins. Agency
• Keith Graves
• W.L. Moore
• Payne Chevrolet
• Richert & Dilliha, PLLC.
• Lewisburg Banking Company
• Robert & Tammy Stroud
• Brown Builders
• Wayne & Judith Leding
• Teasley Farms
• M & M Lawncare
• Wayne Supply of Bowling Green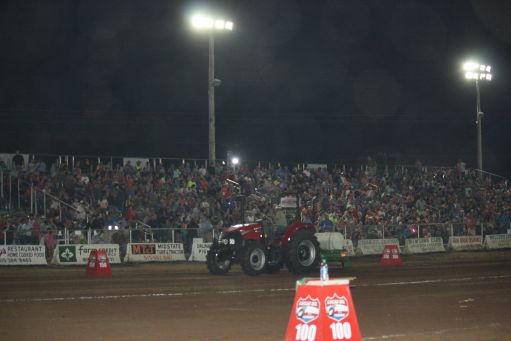 Smokey Barn News (Advertisement)

We bring you ALL the News in and surrounding Robertson County, Tennessee.