Greenbrier Police Chief Randy Pack Retires
GREENBRIER TENNESSEE: (Smokey Barn News) – After 11 years of service to the citizens of Greenbrier, Greenbrier Police Chief Randy Pack has retired. Lt. Buster Locklayer with the Criminal Investigation Division will step in as interim Chief.
"Police Chief Randy Pack officially retired on June 14, 2023 from the City of Greenbrier, said Stephanie Toland, CMFO City Recorder/Treasurer City of Greenbrier. During his 11-year tenure with the city, Chief Pack has advocated for more equal pay for police officers and adding more officers to the city budget. He established the K-9 division, sent the first female officer from the City of Greenbrier to the TN Law Enforcement Academy and encouraged all of his officers to have a more welcoming community presence in Greenbrier. Chief Pack is a well-respected and honored leader in this community and we are extremely thankful for his years of leadership and commitment to serve."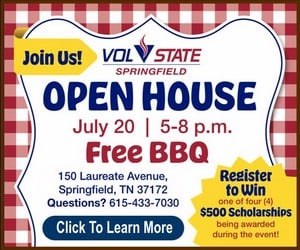 Randy stepped aside to chat with Smokey Barn News about his departure.
What year did you start with Greenbrier? …and what kind of changes have you seen the city go through in your tenure with the Greenbrier Police Department?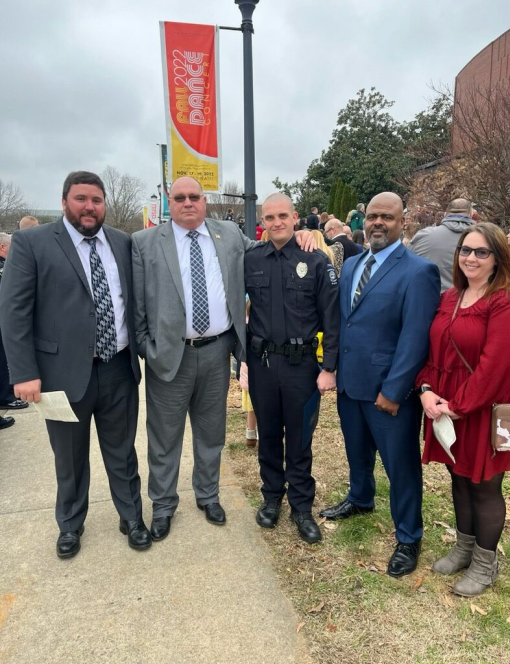 "I started in 2013. I served as deputy chief for four years prior to becoming chief. The city has grown dramatically during this period and with it so has the crime rate. We are fortunate to have a vast majority of good and decent people who outnumber those who victimize others by a huge majority."
What achievement are you most proud of?
"My best achievement is putting together a team of officers that care about those they serve."
How would you like to be remembered?
"You can never be a policeman and expect everyone to love you. I hope people will remember me as someone who cared about them and our community."
What are your plans for the future?
"I hope to spend some time with my three beautiful grandchildren and maybe start training younger officers at some point."
Toland told Smokey Barn News that the city of Greenbrier will begin the formal recruitment process to replace Pack soon.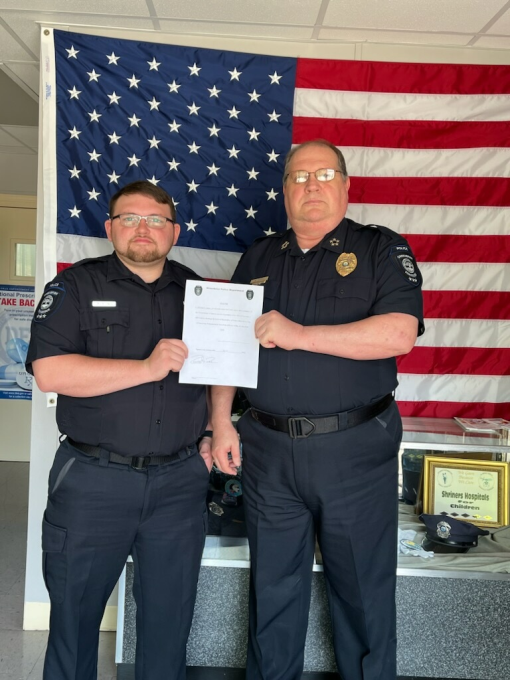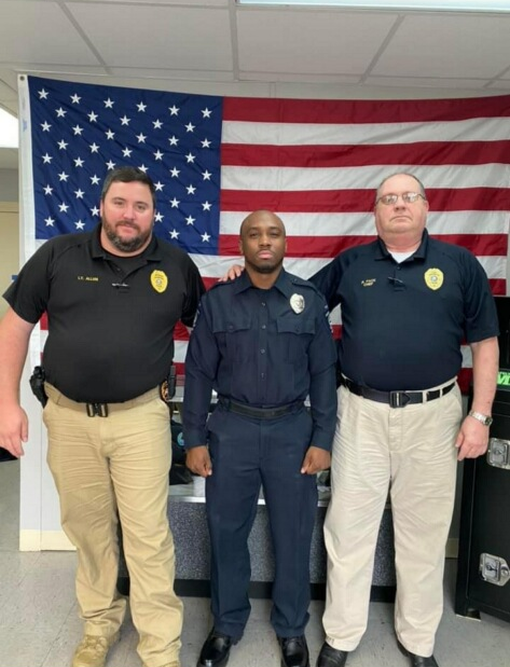 Mobile: To See The Latest Stories or to share this article, scroll below