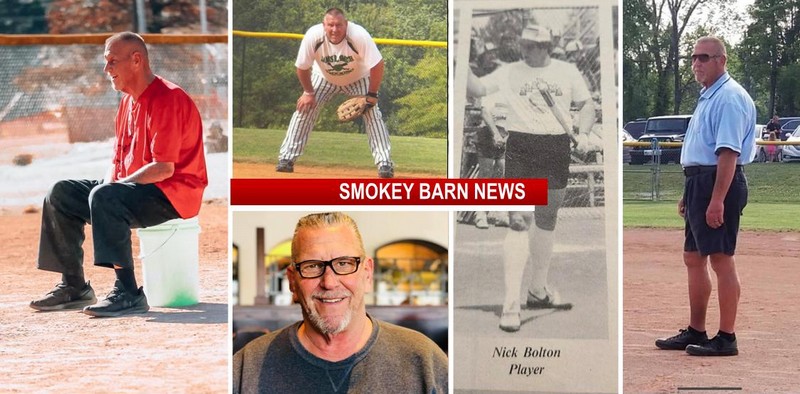 Greenbrier To Remember Nick Bolton With Field Naming
UPDATE: Photos From Field 1 Service added below
GREENBRIER TENNESSEE: (Smokey Barn News) – An umpire to remember. Nick Bolton loved his community and it showed.   An established member of the Greenbrier community, Nick was always there for anyone that needed an ear. Unfortunately, Nick died unexpectedly on January 21st, 2021 at the age of 62.
As tributes pour in for the man they called "Nick," his devotion to the Greenbrier community was widely known. Now, to celebrate his legacy, a field at Louise Martin Park will carry his name.  Field 1 will now and forever be known as the Nick Bolton field. As the decade's pass, his name will oversee the sport and players he loved so much. As young players turn into parents, Nick Bolton's name will stand as a reminder of the power that one man can have in a community.
A service dedicating the field in Nick Bolton's name will be held on Field 1 at Louise Martin Park in Greenbrier on Friday, January 29th at 5 pm. Everyone is welcome to come. Organizers are asking that everyone wear masks and practice social distancing during the event.
"Nick was an umpire in the Greenbrier Softball program and a very big help to me. He also helped me with the Adult league umpiring it as well as the youth. Nick was always on top of the rules. When I needed to know something about softball rules I would call Nick! Hardly ever did I have a problem on F1 when Nick was calling there because everyone could tell he was there for the kids and he just got along with everyone so well. He was kind and loved to cut up with the coaches, and players. Everyone loved Nick! I am going to miss Nick not just as an umpire, but as a friend!" Rory Osborne, City of Greenbrier Parks and Recreation Director
"Nick would have wanted everyone in the Greenbrier community to know that the ball field was his happy place," the family told Smokey Barn News Monday. "The people that he met touched his heart and he talked about them constantly. All of the players and the parents of players he umpired knew him as someone who was honest, compassionate, and devoted to the game. Nick's dying wish was for his family was to travel the country to ball fields that he had previously played on. He was a great father and grandfather. The grandchildren who loved him dearly called him Popples." Bolton family
More about Nick… Nick was born and raised in Birmingham, Alabama but lived in Tennessee for most of his adult life. Nick worked in the tire business for almost his entire life. He traveled the country in his work and playing slow-pitch softball. He was inducted into the Senior Slow-Pitch Softball Hall of Fame after a career filled with countless of home-runs and life-long friendships he made along the way. When Nick finally stopped playing the game, he missed it. He began umpiring for the city of Greenbrier, Tennessee over 10 years ago. He umpired his daughter's softball games and his son eventually became his co-umpire on the field. Nick passed away with a softball rule book in his backpack at the hospital with him.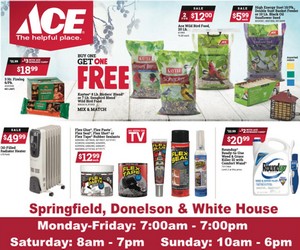 Nick is survived by his mother, Cecilia Bolton; his sisters, Betty Hunt (Lance Hunt) and Tina Jamison (Dan Jamison); his brother, Tim Bolton (Teresa Bolton); his wife, Dawn Bolton; his children, Katie Altice (Phillip Altice) and Nicholas Colby Bolton; his twin granddaughters, Scarlett and Willow Altice; and his many nieces and nephews.
Pallbearers will be Austin Wallace, Tommy Stratton, Aaron Cancel, Briley Hankins, Phil Altice, Colby Bolton.
He is preceded in death by his Father, Hershel Bolton; his sisters, Pat Padgett and Ava Bolton.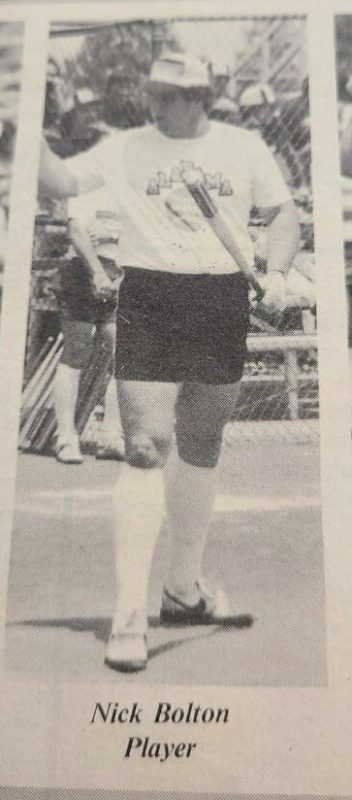 Social Media Tributes in Nick's Honor…
"So for those that may not know. A great man that umped at the park in Greenbrier for many years passed away suddenly. I've personally known Nick for many years. He was a great man, friend and one the best umps we have had at the park." Trey Craig
"Man, 2021 can go away now! I'm so tired of loss already! Nick was one of the best softball umpires! He was always smiling! He picked on me so much and was always happy to give a hug! The last time we spoke, he ran to tell me that his grandbabies were born and showed me pictures! He was so excited! This absolutely breaks my heart for his family and for my softball girls! This is horrible! Rest easy Nick Bolton! You will be greatly missed!" Aphton Jennings
"So, I lost another good friend yesterday, Nick Bolton… no matter how long in between our visits we always picked right up like we talked every day. He was a wonderful supporter for girls softball in the community. He was one of the best umpires around. He would quickly apologize & tell you he made a bad call. But, he would also stand his ground knowing he was correct. He would stop by my facility from time to time just to chat " softball". I remember when Katie Bolton Altice had those twin girls. He stopped by my facility to show me pictures & said "Pam, I have my pitcher & catcher"… I'm going to buy them their first gloves & you better have a couple of open spots for them. He treated my grandson, Jordan Perdue like his own who went to school with & hung out with Colby. I think he considered all the kids that hung around his house part of the family. His kindness to the softball kids was truly special. He wasn't only an umpire he would always compliment them on a good play, good hit, good catch or good pitching. He was one of a kind & will be missed." Pam Seymore
"This seems like a dream that you can't wake up, RIP Nick Bolton you will be missed and Greenbrier is lost and hearts are broken. Softball will never be the same with you not in it. I'm going to miss us Umpiring together or just talking about a call on the field, you stopping by to see whoever was playing. My son; Justin and myself would come to you if a problem occurred because you knew the game …The Christmas party's at your house, you sure did know how to put one on. I can go on and on but I would be here for days. My memories were good with this man, miss you my friend. Until I see you again my angel" Teresa Roscoe Brogdon
"I'm so sorry to hear Nick Bolton passed away. He was so nice and supported all the softball games that Katie and Melody played. Prayers for his family!" Deborah Watson
"My heart is broken for the family and friends of my buddy Nick Bolton . We had some great times together, but what I'll always think of is how you loved on my kiddos and showed up to things they did that were important to them. Love you buddy" Rob Allen
The thoughts and prayers of the staff at Smokey Barn News will be with the family as they face the days ahead.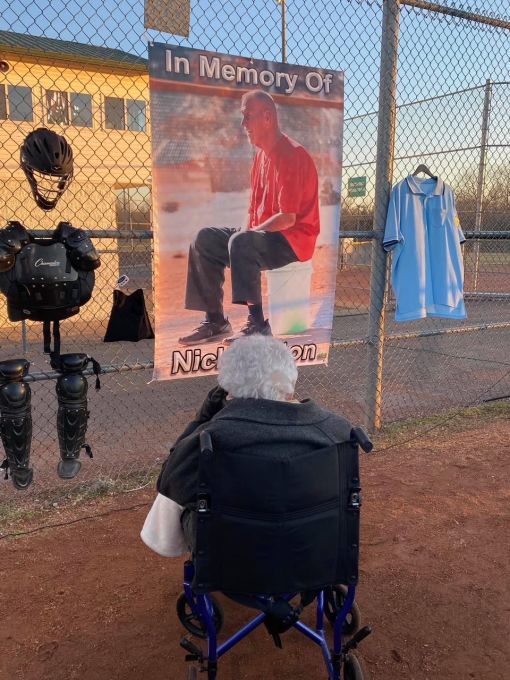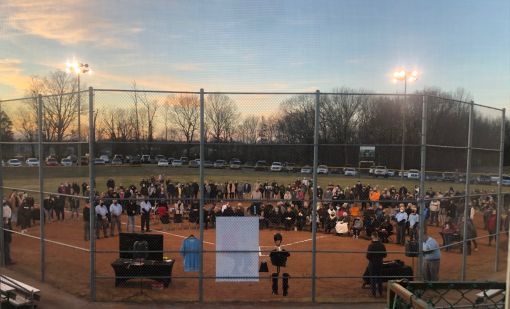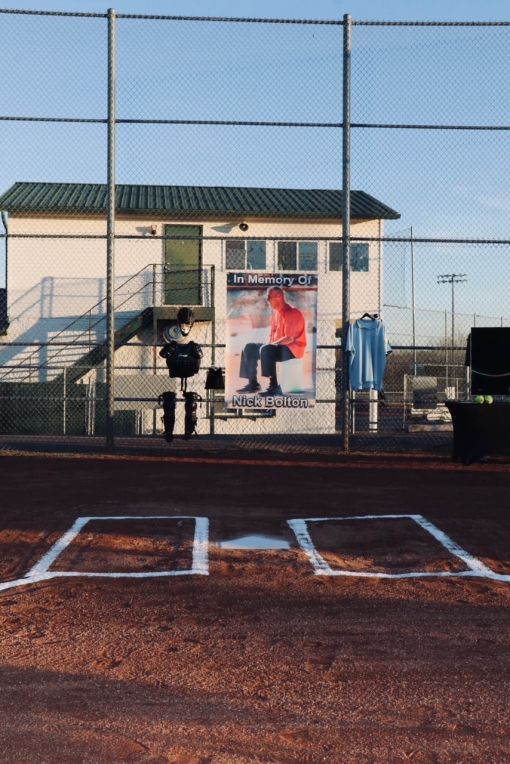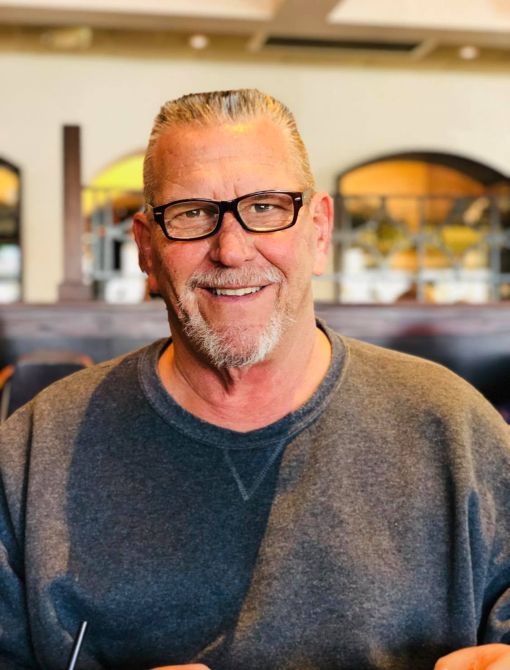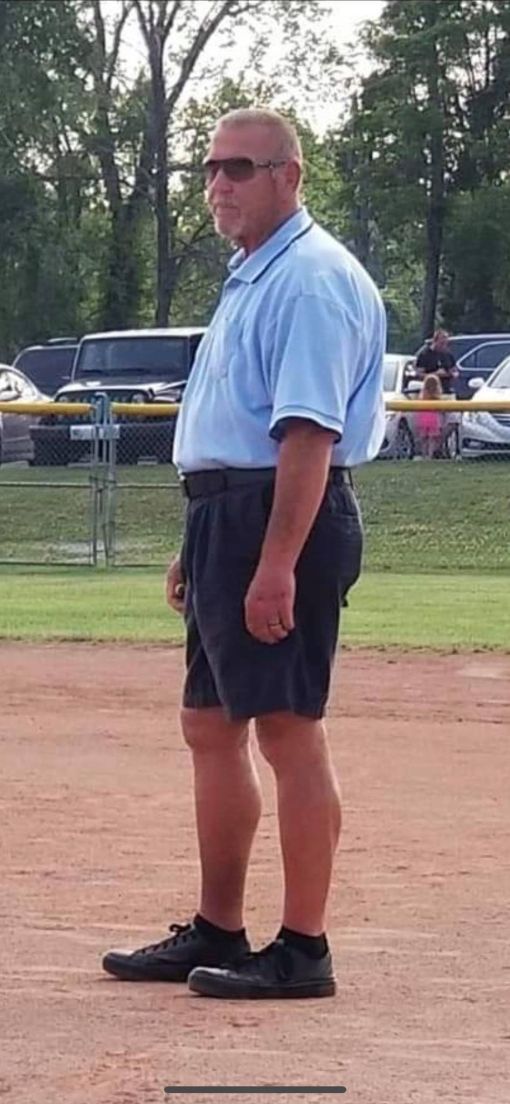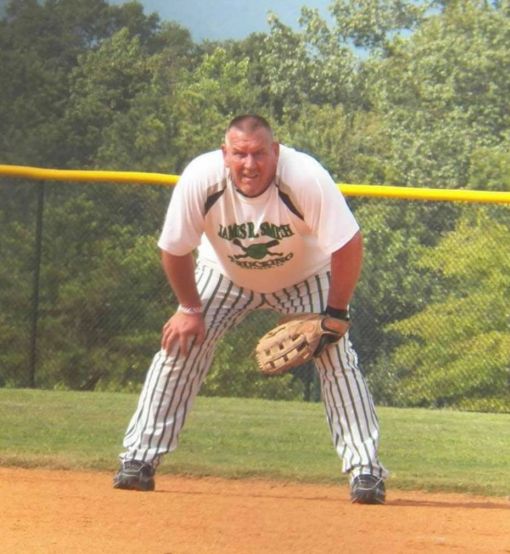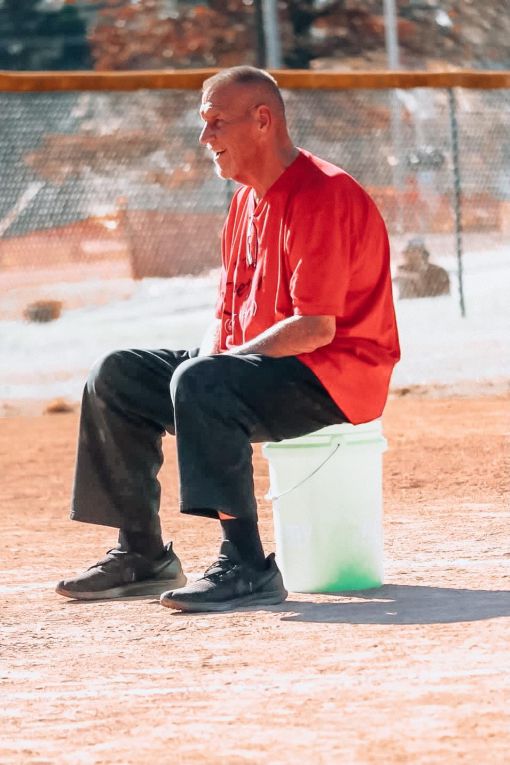 Mobile: To See The Latest Stories or to share this article, scroll below