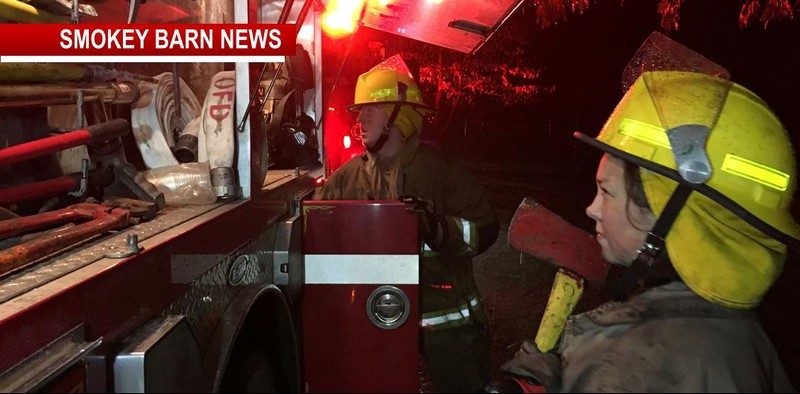 Home, 2 Ladies, 8 Dogs OK After Lightning Sparks House Fire In Cross Plains
CROSS PLAINS TENNESSEE: (Smokey Barn News) – The call came into 911 at 9:25 pm Tuesday evening,  there was smoke in the house and everyone was out.
Orlinda and Cross Plains fire crews rushed to the home. As they pulled up the drive it was clear from the smoke, the home was on fire. Firefighters rushed inside with hoses but even with thermal sensors, they found no fire. So where was it?
Orlinda Fire Chief Dusty Johnson said their first thought was the heating system, nope, not there. Attic? Nope, not there either. Then the call went out, "The fire is underneath the house!"
Once firefighters realized the fire was under the home, located off Friendship Rd. MAP they quickly extinguished it and were able to keep it contain to just one room.
There was not much room under the home so firefighters had to lay down and crawl under the home to get to the fire, Johnson said. Meanwhile, firefighters in the room above cut out the floor and attacked the fire from the top. "It was a joint effort," Johnson said.
The resident told Smokey Barn News that she heard a loud clap of thunder and lightning struck the home. Several minutes later she smelled smoke in the utility room but saw no fire. She and another resident called 911 and got their eight little dogs out of the home.
An imprint from the dryer cord burned on the wall supported the resident's claim of a lightning strike, according to Chief Johnson.
The home did suffer smoke, electrical systems as well as joist and floor damage in the utility room but the home was otherwise intact.
It was a good save/joint effort between Orlinda and Cross Plains firefighters, Chief Johnson said.
No injuries were reported in the fire, including those eight little dogs.
The Orlinda Fire Department, Cross Plains Fire department, the Robertson County Emergency Management Agency and Robertson County EMS all responded to the call.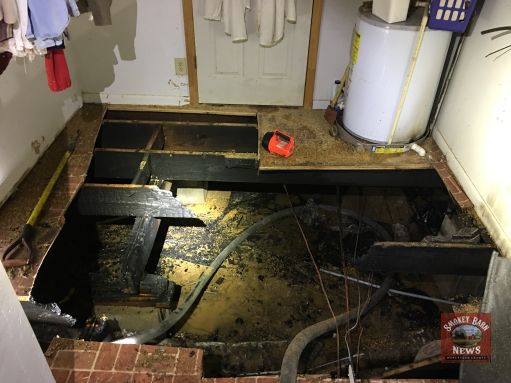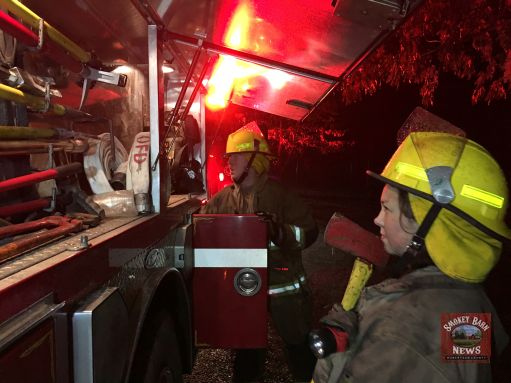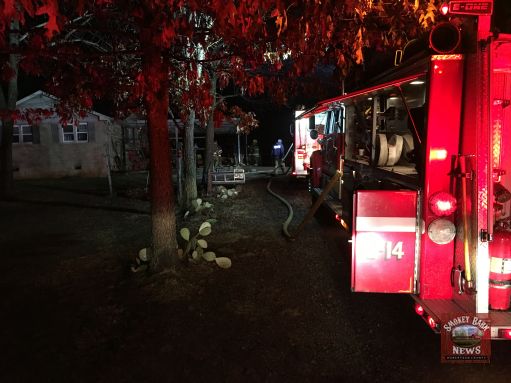 Smokey Barn News (Sponsor/Advertisement)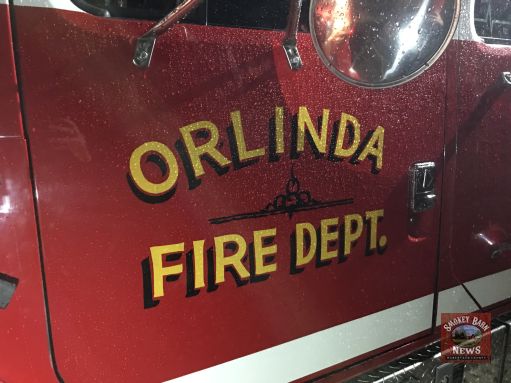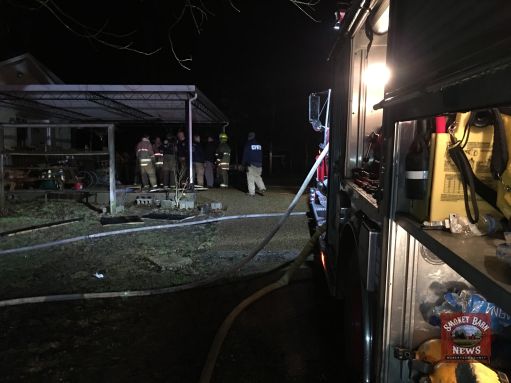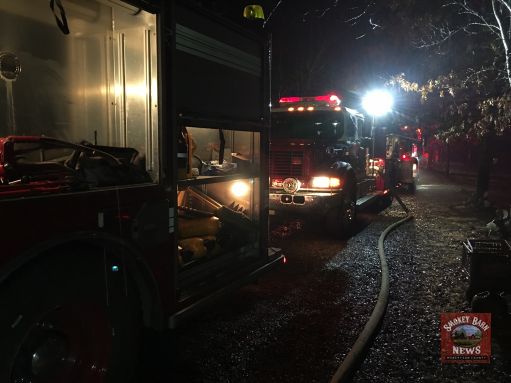 Smokey Barn News (Sponsor/Advertisement)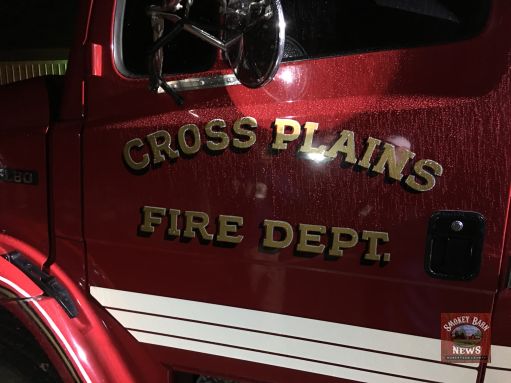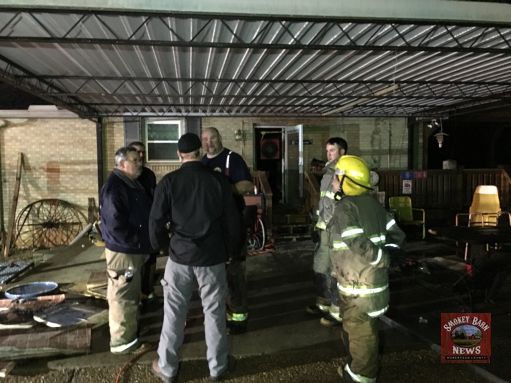 We bring you ALL the News in and surrounding Robertson County, Tennessee.