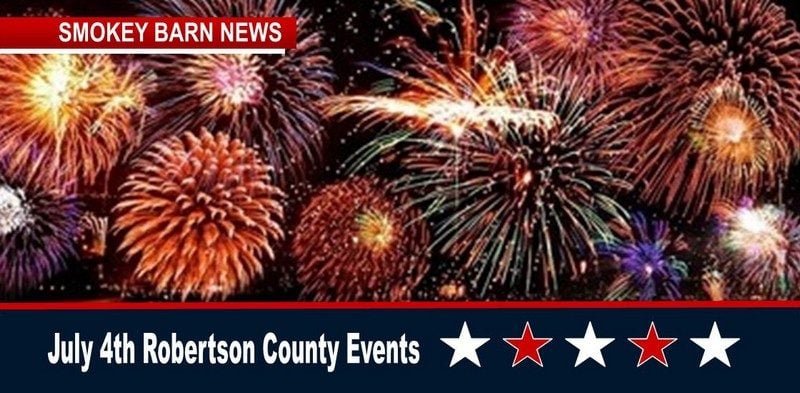 Independence Day Events Starting Tonight Through July 8th
ROBERTSON COUNTY TENNESSEE: (Smokey Barn News) – There's a lot of great Independence Day Celebration events to choose from this year and several ways and dates to catch a good fireworks show. The events run through July 8th.
Below is a breakdown of what's going on…
WEATHER OUTLOOK:
– This Afternoon – A 50 percent chance of showers and thunderstorms. Partly sunny, with a high near 86. Southwest wind around 5 mph. New rainfall amounts of less than a tenth of an inch, except higher amounts possible in thunderstorms.
-Tonight – A 50 percent chance of showers and thunderstorms. Mostly cloudy, with a low around 70. South wind around 5 mph becoming calm. New rainfall amounts between a quarter and half of an inch possible.
-Independence Day- Showers and thunderstorms likely, mainly before 1pm. Mostly cloudy, with a high near 84. Calm wind becoming east around 5 mph in the morning. Chance of precipitation is 60%. New rainfall amounts between a tenth and quarter of an inch, except higher amounts possible in thunderstorms.
-Tuesday Night – A 20 percent chance of showers and thunderstorms before 1am. Mostly cloudy, with a low around 70. East wind around 5 mph becoming calm in the evening.
GREENBRIER, TN:
July 3rd-"Turning Of The Pig" Festival 5pm-til-? Behind City Hall Park:
• Live Music, Carnival games, Concessions, Vendors, Basket sale.
According to Greenbrier Police, in order to provide a safe environment for participants, West College Street will be closed in both directions at Stark Street and Maple Street. Motorists can simply turn down either Stark or Maple Streets to go around the block, and avoid the closure.
July 4th- Greenbrier Annual BBQ Sale 6am-noon & Parade
• Pork by the pound, Whole Boston Butts, Family Packs! – All funds raised support Greenbrier High Band
• Parade at 10am July 4th: Parade will be held. U.S. 41 will be closed at Wilson Street on the north end of town, and at Industrial Drive on the south end beginning at 9:45 AM. The highway will remain closed until the parade ends. All access roads to U.S. 41 will also be closed for the duration of the parade. Old Greenbrier Highway will remain open for traffic.
Please join us in enjoying great barbecue at the Turning of the Pig, and in celebrating the birthday of America at our parade. We wish everyone a safe and happy holiday.

CROSS PLAINS,TN: FESTIVITIES July 4th 
Cross Plains, also a great family event with music, food and a great fireworks performance!
July 4th At 9am – Kilgore Remembrance: In remembrance of the early settlers with a flag ceremony and reading of the Declaration of Independence. Recalling our North Carolina long hunter founder and those who joined him to settle Cross Plains before Tennessee became a state. Speaker, black powder salute, flag honors by local veterans organization, and refreshments.
WHERE: At the Kilgore/Villines Cemetery on Hwy 25 just west of Cross Plains.
(Bring your yard chairs)
July 4th Starts At 5pm Live music, Vendors, Games & Concessions, Fireworks start at Dark. Coolers welcome (no alcohol)

Smokey Barn News (Sponsor/Advertisement) 

ADAMS, TN: Tuesday July 4th Picnic & Fireworks Celebration
The Adams Volunteer Fire Department will host its annual 4th of July all day celebration on Tuesday, July 4, 2017. Also a great family friendly event to celebrate the 4th with a great fireworks show to top it all off!
The festivities begin at 11:00 am with a picnic by the Adams Fire Dept. and activities for the children.
Live music by Austin Anderson which begins around 7:00 pm, and a spectacular fireworks display will begin at dark! All proceeds from this event support Adams Vol. Fire Department. So, come show your support for our local firefighters while enjoying a family friendly day of fun!

Smokey Barn News (Sponsor/Advertisement)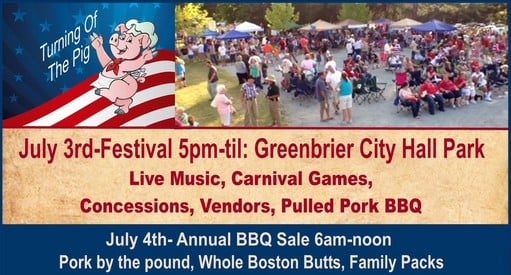 WHITE HOUSE, TN: July 8th "Americana Celebration"
White House Soccer Complex: 2760 US 31W in White House, Tn
Special "Americana Celebration" Music begins at 5 pm. Free inflatables for the kids and Food Truck Row offering a wide variety of selections. Booth space is open to vendors and food trucks. At 6:00 pm Live music. At 9:00 pm the sky will light up with Fireworks and more live music until 10:00 pm. Free shuttle services make transportation to and from the event a breeze. Shuttles begin at 3:00 pm until midnight. There are three conveniently located ride locations: White House Middle School, The Church at Grace Park and City Hall (ADA bus will run from this location).

Smokey Barn News (Sponsor/Advertisement) 


Portland, TN (July 5th Wednesday) – Celebration & Firework Show
(Hosted by Signature Healthcare of Portland)
Location: 215 Highland Circle Dr., Portland
Date: Wednesday, July 5, 2017 – 6:30pm Event will include free food: hotdogs, chips, and soft drink (one meal per guest)
Cake walk raffle, silent Auction items, music and kids games
Firework show at dark (30 minute show) Firework show to be held on Highland Academy front lawn bring your lawn chairs.

Smokey Barn News (Sponsor/Advertisement) 


Other Events Close By….
GOODLETTSVILLE,TN: July 4th 2017 Independence Day Celebration
The City of Goodlettsville celebrates Independence Day on the 4th of July in Moss-Wright Park with Food Vendors, Activities, Fireworks
The event begins at 4:00pm and concludes after the fireworks display, which is scheduled to begin at 9:00pm.
Activities for the 2017 event include food vendors, face painting, gaga pit, pony rides, Fireman's Foam, an Activity Zone full of inflatables, 4 station euro bungee, a 3 station rock climbing wall and games like baseball and football toss.
The event concludes with a spectacular fireworks display set to music.

Smokey Barn News (Sponsor/Advertisement)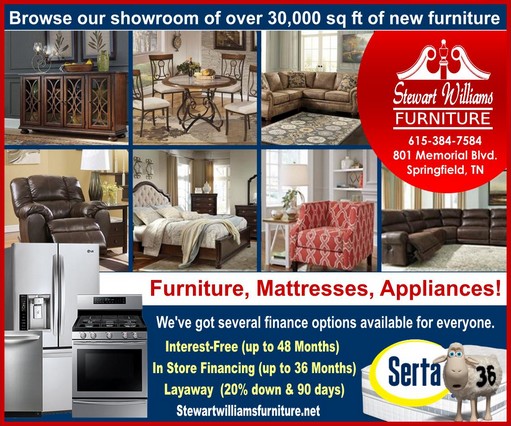 HENDERSONVILLE,TN: July 3rd 2017 – Freedom Fest 
Drakes Creek Park 5pm-10pm
The event includes an auction, great live music, food vendors, face painting, Kids Zone*, friendly competition games, and, of course, fireworks!
*There is an admission fee for the Kids Zone area of the event. Tickets for Kidszone are $5 for the first armband, $15 for a family of five.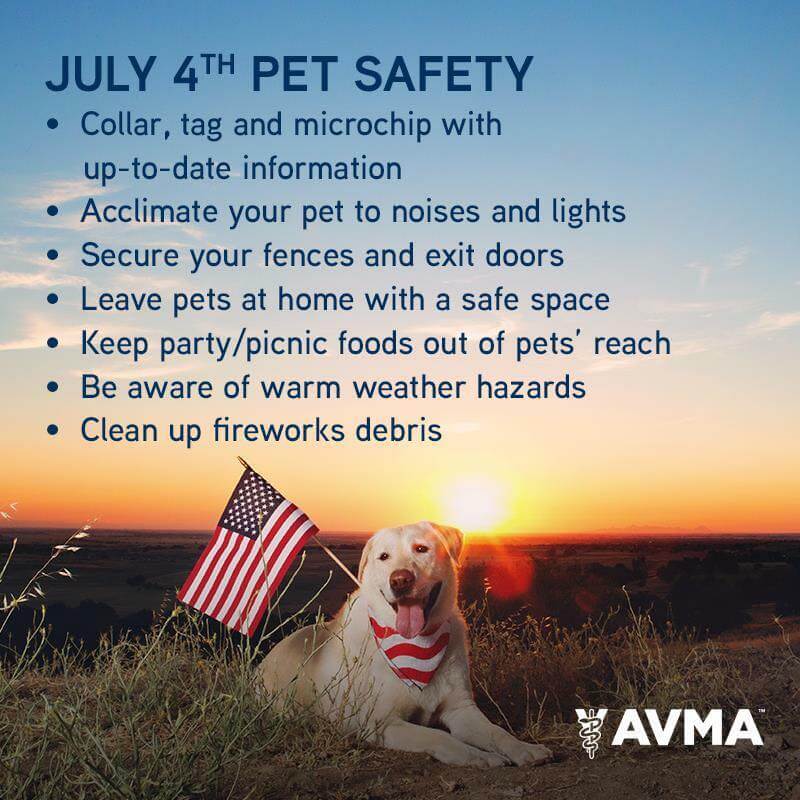 Smokey Barn News (Sponsor/Advertisements) 

Smokey Barn News (Sponsor/Advertisement)

We bring you ALL the News in and surrounding Robertson County, Tennessee.