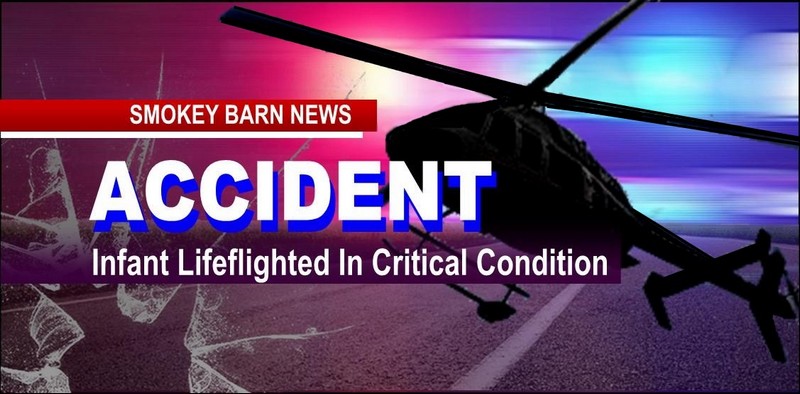 Infant Critical After Submerged SUV Rescue In Cottontown
COTTONTOWN TENNESSEE: (Smokey Barn News) – With an infant trapped inside, the SUV was upside-down (almost completely submerged in a cow pond) when first responders arrived.
The accident occurred on Hwy 25 near Vantrease Ln around 5:50 pm. MAP
Fire Chief Joe McLaughlin with the Cottontown Volunteer Fire Department said it was a race to save the child's life. Everyone, including neighbors, helped.
When McLaughlin's team arrived, neighbors had already hooked up a chain and some straps to the vehicle. The vehicle was upside down in the pond which sat about 20 feet in a field from the road.  "We attached the straps to our rescue truck and started pulling the vehicle in towards the shoreline until they were able to reach the baby," said Chief Mclaughlin.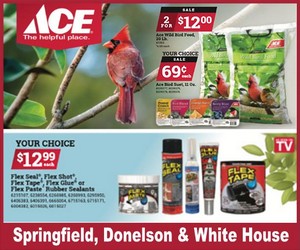 Chief Mclaughlin told Smokey Barn News that he believes the child was in a safety seat. Whether that complicated rescue efforts is unknown at this time.
Once out of the vehicle, Sumner County Medics started CPR on the one-year-old and were able to establish a pulse.  The child was transported via ground (emergency traffic) to Sumner Regional Medical Center where the child was stabilized and then Lifeflighted to Vanderbilt Medical Center in Nashville.
"It was a pretty intense few minutes there," said Chief Mclaughlin.
The call came in at 5:37 pm and by 5:58 pm the child was already en route to Sumner Regional, officials said.
According to Sumner County EMS, the infant was submerged for several minutes.
Two adult occupants, reportedly the child's parents, were able to escape with minor injuries. No other injuries were reported.
The cause of the crash is still under investigation.
Sumner County EMS, Sumner County EMA, the Gallatin Fire Department, the Cottontown Volunteer Fire Department, Sumner County Sheriff's dept and neighbors all participated in the rescue.
We are working on an update on the child's progress. Any updates will be added to this report.