Irma Evacuees Lose Everything In Fiery I-24 Crash
SEE UPDATES BELOW
UPDATE: September 29-Wedding rings recovered
JOELTON TENNESSEE: (Smokey Barn News) – The Ferguson family was returning home to Florida Thursday morning after evacuating ahead of hurricane Irma. As they passed through the Robertson County area they lost everything in a fiery crash on Interstate 24. The video, captured by Brenda Suggs of Springfield, shows the family's camper/RV and a semi engulfed in flames.
No one was injured in the crash that occurred around 11:30AM near Exit 35 I-24 East. MAP After the crash the family's vehicle caught fire and destroyed all their belongings.
According to Captain Bobby Owen with the Nashville Fire Department, the Ferguson's were transported to a fire-station and the Red Cross was called in to assist them.
I-24 was closed for about 40 minutes but as of 1:pm one lane was reopened.
No word on the cause of the crash.
According to our news partner News Channel 5, Nancy and Dennis Ferguson, of Umatilla, FL we're on the way back from Chicago. They had sought refuge there with family members during Hurricane Irma. This morning they left for their home in Florida which they know has been damaged.
Members of the Nashville Fire Department and the American Red Cross have set up a GoFundMe page if you would like to help out the Ferguson's.
UPDATE: Wedding rings recovered
According to our news partner News Channel 5, the Ferguson's burned out vehicle made its way to Carters Garage in Jolten. After a careful search of the burned-out wreckage, employees at Carters found a tiny metal box under the driver's seat. Inside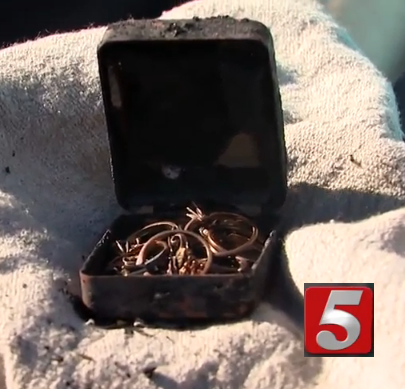 were Nancy's wedding ring and her parent's wedding rings.
Carters Garage broke the good news to Nancy by phone Thursday, September 29. "I said are you sitting down? She said yes I am. I said we found your rings," employee Catherine Hunter said.
"I was shaking, I was crying. This goes to show you there is wonderful, wonderful, wonderful, trustworthy, honest people still left in this world," Nancy told News 5.
Among the rings found, one that belonged to Nancy's late father. "There's so many memories there, especially of my dad. My dad passed away in 88′ and I miss him every single day and I'll have a piece of my daddy back," cried Nancy.
The folks at Carters don't fancy themselves heroes, but to the Ferguson's they're so much more. "God bless every single one of them, they will be remembered in my prayers forever," said Nancy.
"I'm just happy that we could find her jewelry," Hunter said crying.
Click here for News 5's Video report.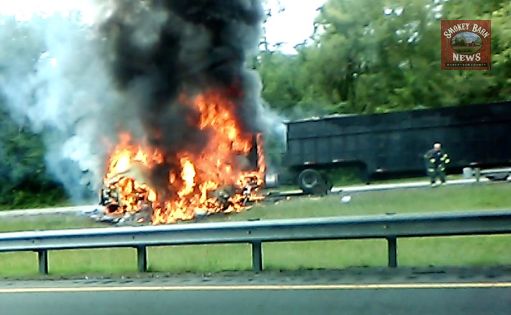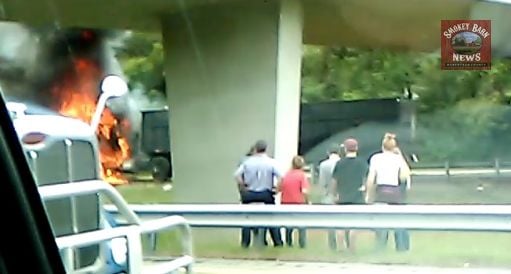 Smokey Barn News (Sponsor/Advertisement)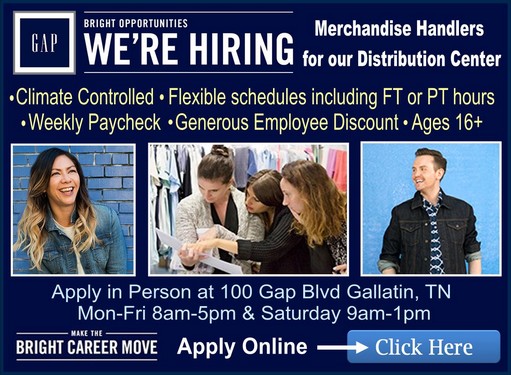 We bring you ALL the News in and surrounding Robertson County, Tennessee.