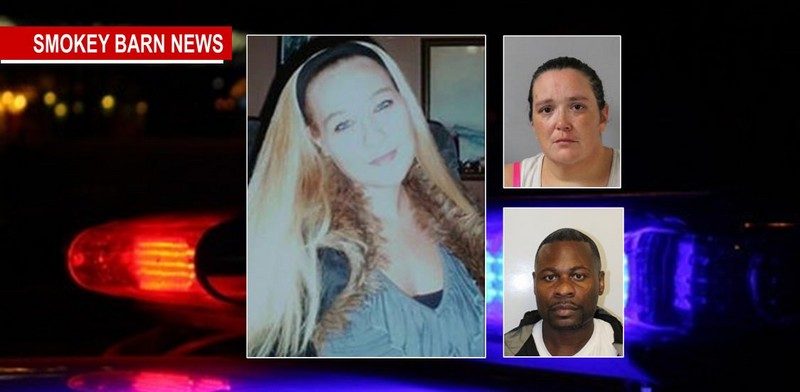 Jamie Kopulos Death Ruled Homicide (Suspects Identified)
GREENBRIER TENNESSEE: (Smokey Barn News)  Jamie Kopulos, 26, of Greenbrier, was found dead in a ditch earlier this week in Madison (original story) and police have been working ever since to figure out how Kopulos body got there and if foul play was involved. Now police believe they have pieced together what happened to Kopulos and they are officially calling her death a homicide.
Kopulos' body was found Monday night in a ditch located on Hudson Road near Pineywood Acres Drive in Madison Tennessee. MAP  Kopulos had not been seen since the night of Aug. 16 after leaving work at Steak 'n Shake on Myatt Drive. The Steak 'n Shake sits just over six miles from where her body was found. (Distance MAP) Kopulos was most recently living with her grandmother in Madison.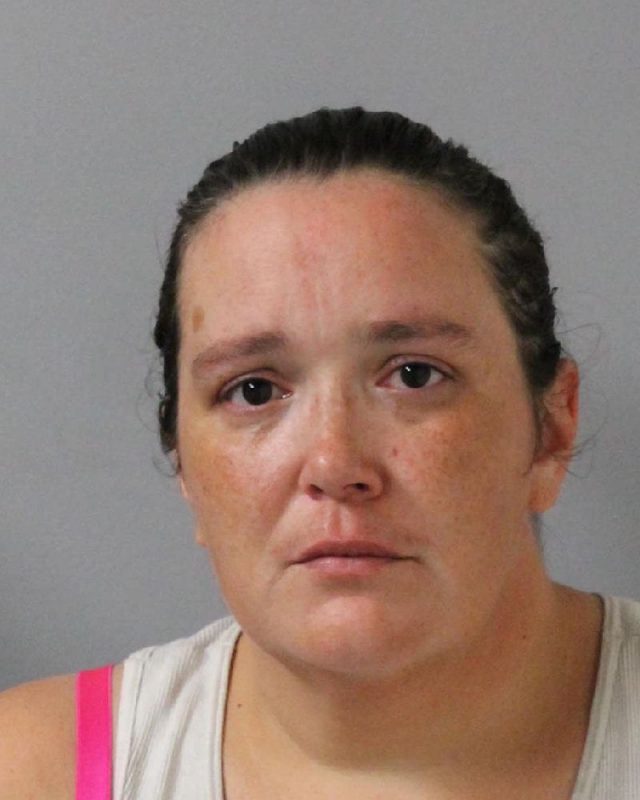 Now, almost a week after Kopulos' body was found and 11 days after she went missing, Madison Precinct Detectives have charged Mary V. Young, 35, with criminal homicide and evidence tampering in connection with the death of Kopulos. Young was taken into custody Friday night. In addition, police say Maurice Boyd, 41 (who police allege was with Young the night Kopulos disappeared) will face the same charges. Boyd is still at large.
The decomposing body of Kopulos was discovered Monday evening in a ditch on Hudson Road near Pineywood Acres Drive. Her family reported her missing the same day.
An investigation by Detective Garrett Kidd shows that Kopulos wound up with Young and Boyd at a Madison motel room where police allege that Kopulos passed out after overdosing on heroin and Xanax, according to a release from Metro Nashville Police.
Police allege that Young and Boyd then carried Kopulos (likely still alive) from the room in a plastic storage tote and placed her into Young's car. Police allege that Young and Boyd drove Kopulos to the area of Hudson Road and Pineywood Acres Drive and dumped Kopulos into the ditch.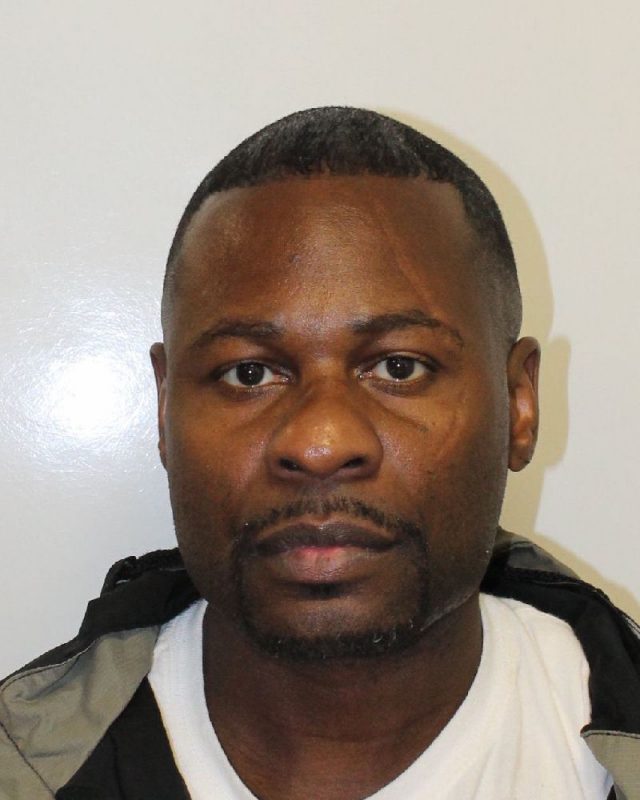 Our news partner WSMV News 4 is reporting that Young told police that she met Kopulos at a motel in Madison. News 4 reports that Young told police that Kopulos overdosed after buying Xanax and heroin. Young says she and two other suspects started to panic. According to News 4, Young told police that they took Kopulos out of the motel in a plastic tub while she was still breathing, and dumped her in a ditch near Piney Acres Drive and Neely's Bend Rd. hoping her body wouldn't be found.
According to Madison Police, during an interview, Young acknowledged that they threw Kopulos' cell phone and other belongings from the car after leaving her in the ditch.
Young is being held in lieu of $400,000 bond. Maurice Boyd is still at large. Anyone seeing Boyd or knowing his whereabouts is urged to contact the Emergency Communications Center at 615-862-8600 or Crime Stoppers at 615-742-7463.
Smokey Barn News first spoke to Jamie's mother, Lisa Kopulos, on Tuesday morning shortly after she heard that a body had been discovered just a few miles from where Jamie worked. She was waiting for fingerprint results to find out if it was Jamie. Family and friends were devastated when they learned that it was indeed Jamie.
According to her mother, Jamie was born in Springfield at the Jesse Holman Jones hospital and attended Greenbrier schools.
"Jamie Ann was a loving daughter and devoted loving mother of her four children, ages 4 to 8. She was so full of love to her family and friends. Her light shined so brightly to those who knew her, everyone fell in love with Jamie.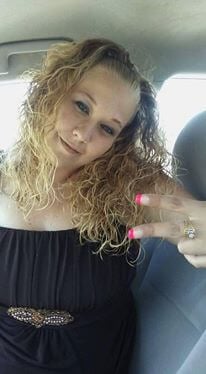 "Jamie will be deeply missed beyond all comprehension. She is now with her big brother Jimmy Kopulos who recently left us last November. Despite her struggles, Jamie was so much more than her past mistakes and she now served God daily.
"I believe everyone would agree that there's nothing she wouldn't graciously do for family, friends, or any persons in need. We know she's in a better place in the arms of our loving heavenly Father.
"Rest in peace our beautiful loving daughter and Beautiful soul… To the moon and back …..always Love….We love you.. We miss you .. Until we meet again … Love ya …..See ya….Bye!!!"
"This tragedy was so, far-unforeseen… Jamie worked for Steak n shake and did not have life insurance. We as parents are still struggling with the tragic loss of our oldest son and now the devastating loss of our oldest daughter. Thank YOU in advance.  Any donation for Jamie Ann's burial (big or small) is greatly appreciated."  Lisa Kopulos (Mother)
Donations can be made at any Austin & Bell Funeral Home,  or a Go-Fund-Me-Page has been set up by Austin & Bell CLICK HERE TO DONATE.