Job Listings In Robertson County Tennessee
Smokey Barn News (Advertisement)

GET YOUR JOB FILLED FAST!!
Find A Job Or Fill A Job on Smokey's Jobs page!
List your job opening on the number one news site in the Robertson County area. Thousands of middle Tennesseans just like you rely on Smokey Barn News everyday, let us tell your story of opportunity.
Let Smokey help you grow your business!!
"Thank you so much for your help. We had a monumental response to our job posting. I'm sure we are going to find the perfect person for the job. The immediate response was overwhelming. I am so glad I decided to go to Smokey Barn!" Rita Hallman,  KMC Music
For ad prices: email Jobs@SmokeyBarn.com or call 615-513-9844
——–JOB LISTINGS——–


First Presbyterian Church, Springfield
Seeks P.T. Administrative Asst. – 
20 hours per week.
Send resume or inquiry to:
1stprezonthesquare@gmail.com


NHC HIRING: Director of Dietary
Looking for growth or expanding your experience as a Director of Dietary? Do you want to work for a company that strives and sets high-quality standards for patient care? Look no further than NHC!
But guess what? It gets even BETTER… You can work for us and be eligible for many other benefits including insurance, 401(k), dental/vision, PEP program, and tuition reimbursement for college/education, recruitment bonuses, and much, much more.
Full Time Position
Must be a Registered Dietician
Prefer 1 year experience in Long-Term care
Prefer 1 year experience in management
You could work for one of the largest healthcare systems in the southeast and we were named in Forbes top 100 best businesses to work for.
Please email resume to Joe.Garst@nhccare.com
or apply in person @ 608 8th Ave E Springfield, TN 37172
or call us for further information.1-615-384-8453
Equal Opportunity Employer


Volunteers Needed for Robertson County
Mid-Cumberland Human Resource Agency's Long-Term Care Ombudsman program advocates for the rights of thousands of residents in nursing homes, assisted-living facilities, and homes for the aged in Robertson County and 12 additional counties in Middle TN. The Long Term Care Ombudsman Program is a partner agency with the United Way of Robertson County. Ombudsman staff consists of three full-time District Ombudsmen, an Ombudsman Assistant, and 35 trained volunteers. Trained, certified Ombudsman volunteers pay regular visits to these facilities where they spend time with residents, monitor conditions, investigate complaints, educate regarding abuse and neglect and protect residents' rights. The program offers mediation, complaint resolution, and public education for residents and their families.
The Long Term Care Ombudsman Program is actively recruiting for volunteers in the Robertson County area. Volunteer applicants must pass a background check and attend a 16 hour in-house training. The next training session will be held February 6th and 7th in Nashville. Those interested in assisting have until Monday, January 21 to contact the program by sending an email to crudolph@mchra.com or by calling 615-850-3918.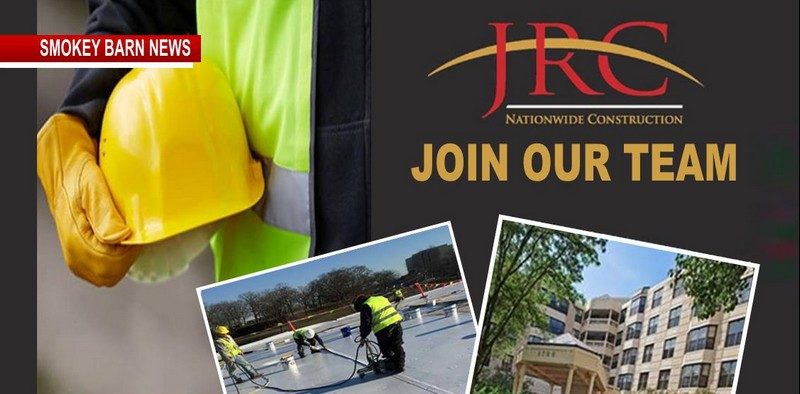 Experienced In Roofing/Construction? Join Our JRC Team
GREENBRIER TENNESSEE: (Smokey Barn News) –JRC is a nationwide general contractor that specializes in all types of roofing and exterior renovations. As a nationwide company, JRC has its contractor licenses in 48 of the 50 states. This allows us to travel across the country and provide a consistent quality of work that our clients have come to expect. Based out of Greenbrier, TN, JRC works for some of the leading property management, assisted living, retail and hotel companies in the world.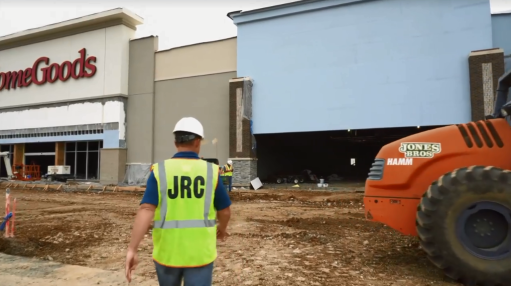 As one of the nation's leading roofing and construction companies, JRC, Inc. has built a reputation of providing prompt, personal, and professional solutions to your construction needs. JRC, Inc. takes great pride in our great customer service, strong warranty program, and quality of work. Whether it is general construction or roofing work, we have 20 years of experience to make sure the job is done correctly the first time.
Roofing Systems:
Shingles, EPDM, Standing Seam Metal, TPO, Cedar Shakes, Slate, Tile, Copper andGreen Systems
General Contract Work:
Siding, Exterior Painting, Gutters, Windows and Doors
Why JRC? 
"We give the same quality of work whether it's here in Nashville, Dallas Texas, San Diego California or Tampa Florida. It doesn't matter, We take the same quality and the same customer service no matter where we go." Caleb Johnson
Posted by JRC Inc. on Thursday, November 2, 2017
What's it like to work with our team?
"We have created an atmosphere of what we enjoy working in…We enjoy hunting together, fishing together, we have family cookouts, we go out to eat, we golf together, ball together. We do all these things because we enjoy working together as a team." Kirk Johnson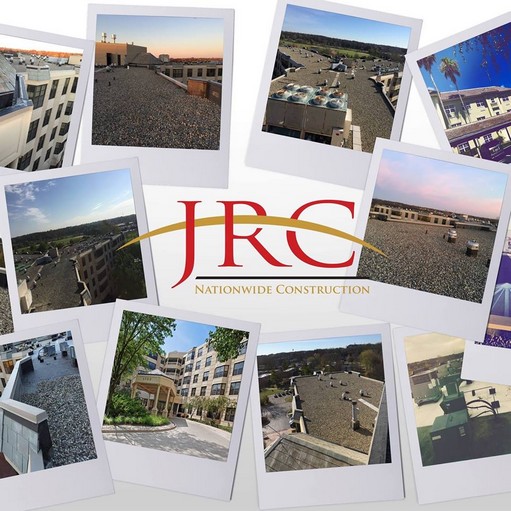 Unparalleled Quality Workmanship & Unrivaled Nationwide Customer Service  Since 1990
JOIN OUR TEAM……Current openings:
*Click Job Titles below for more info…
Safety
JRC's ACCIDENT PREVENTION & SAFETY PROGRAM
JRC believes the personal safety, health and well-being of our employees and subcontractors is of primary importance. The prevention of work related illnesses and injuries are such consequence that it will be given precedence over productivity, schedule and cost. To the degree possible, we will provide the time, training, materials, and resources required for your personal safety and health as well as the protection of the job.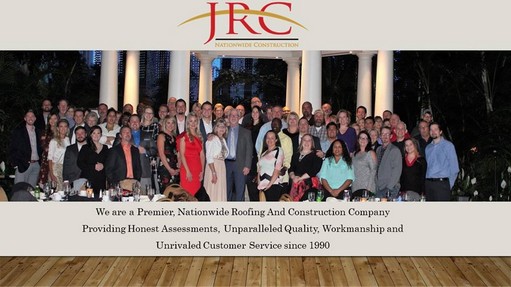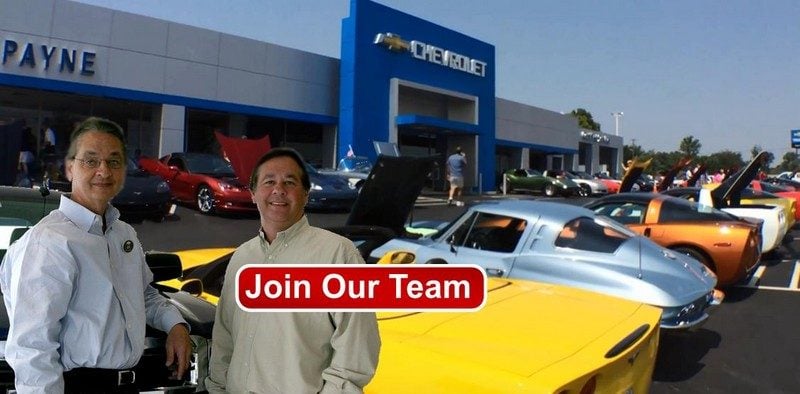 Payne Chevrolet, Now Hiring
General Line Service Technician:
ASE certified
General Motors experience preferred
· Testing to check whether systems and components are secure and are working properly.
· Isolating the systems or components that might have caused the problem.
· Driving the vehicle for testing purposes or using various equipment, including hand-held and onboard compression gauges or diagnostic computers.
· Maintaining efficiency and accuracy in diagnosing as well as repairing vehicles.
· Repairing or replacing worn parts ahead of the vehicle's breakdown or damage.
· Following a checklist in ensuring that, they examine each critical part of the vehicle.
· Watching or inspecting closely parts like hoses, belts, plugs, fuel systems, brakes, and other possible troublesome items.
Our Dealership's Commitment to You :
· Competitive Salary
· Health, Dental, Vision and Life
· 401k
· Paid Time Off
· Professional Work Environment
· Opportunities For Advancement
Job Type: Full-time
Salary: $50,000.00 /year
Required experience:
· Automotive Technician: 2 years
Send resume to: pmathis@paynechevrolet.com

NorthCrest Hiring

Registered Nurse – CCU (Critical Care Unit)
Full – Time
Nights and Days
$2500.00 Sign-on Bonus for a 2 year commitment (Nights only) Full –Time.
6 month to 1 year of CCU experience preferred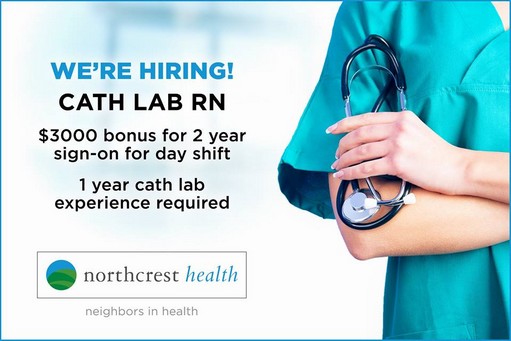 WE'RE HIRING! CATH LAB RN
– $3,000 bonus for 2 year sign-on for day shift
– 1 year cath lab experience required
Click HERE to apply
See all of our current openings – Click Here and make 2018 your best year ever.

Rod's Tire and Automotive, in Springfield, TN
NOW HIRING GENERAL SERVICE TECHNICIAN
Due to a huge increase in sales and service we are looking for motivated, experienced people to come join our team. Competitive pay, 5 paid holidays. Paid vacation after just 1 year. Health care participation after 90 days. If the below job description fits you please send your resume' to sales@rodstireco.com.
General Service Tech – Automotive (Springfield, TN):
• Opening for a General Service Technician who has experience with tires and maintenance service on Autos, Light Trucks. Specific areas of expertise are:
• Oil Changes
• Tire Mounting – Balancing – Repairing
• Passenger – Light Truck – Large Truck and Farm
• Vehicle Inspection
• Manufacturer Scheduled Maintenance Services
• More qualifications will help
Minimum of 1 year experience required and a clean driving record.
Compensation: Hourly
Employment type: full-time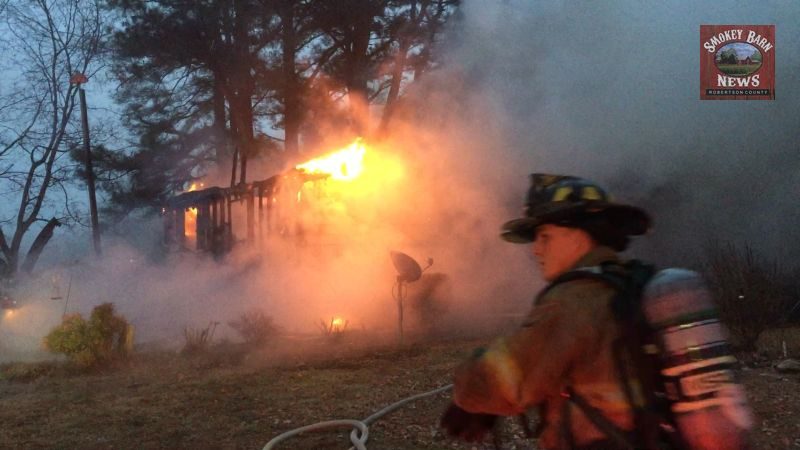 The Cross Plains Volunteer Fire Department is looking for you.
If you interested in becoming a volunteer firefighter, contact Chief Tommy Jackson.
Call (615) 654-9287
Email: crossplainsvfd@comcast.net

PLEASANT VIEW VOLUNTEER FIRE DEPARTMENT FULL-TIME POSITION: COMMUNITY RISK REDUCTION COORDINATOR
The PVVFD is in need of part-time firefighters! If you have been looking for a fresh start and have any of these certifications, apply today! Come out and see us at our picnic and parade on Saturday Oct. 6th if you are looking for more details about who we are and what we do!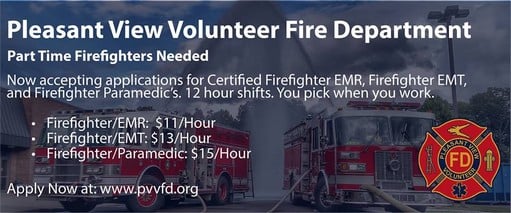 Part-time firefighters needed:
Now accepting applications for certified firefighter EMR, Firefighter EMT, and Firefighter Paramedic's. 12 hour shifts. You pick when you work.
Firefighter/M R: $11/Hour
Firefighter/EMT: 13/Hour
Firefighter/Paramedic: $15/Hour
Apply now: Follow —->> LINK to apply
((

Fill your job fast on Smokey's jobs page!

))
For ad prices: email Jobs@SmokeyBarn.com or call 615-513-9844
Smokey Barn News (Sponsor/Advertisement)

We bring you ALL the News in Robertson County, Tennessee.
Local jobs, job openings, job postings, job listings, help wanted,  employment opportunities, businesses now hiring in Springfield tn, Greenbrier tn, Adams tn, Ridgetop tn, White House tn, Cross Plains tn, Millersville tn, Cedar Hill tn, Coopertown tn and Orlinda  in Robertson County Tn, Tennessee!