Metro PD Respond To Active Shooter Call At Madison Target Store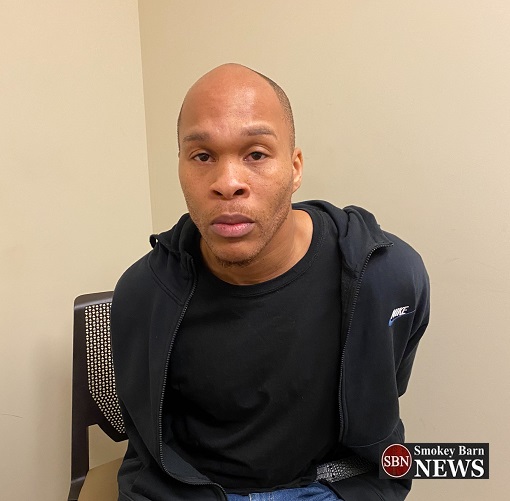 UPDATE:  Metro Nashville Police have identified the man they say fired a shot inside the Target in Madison striking a wall inside the store. Investigators say, 31-year-old Jamar Simmons is the shooter and he has been taken into custody.. TITANS (The Investigative Team Addressing Neighborhood Shootings) detectives arrested Simmons at his Madison residence.
A coordinated effort between Madison Precinct detectives and TITANS  detectives led to the arrest of Simmons following the shooting. Police say Simmons entered the store at 4:37 p.m. and browsed for approximately ten minutes before going toward the men's section where a single round was fired at the back wall. Simmons then fled in a maroon Chevrolet Impala, pictured below. Simmons and his vehicle were identified through surveillance photos. TITANS detectives located Simmons at his home on Wynnhaven Court where he was taken into custody. Simmons had an outstanding theft warrant from last June where cash was allegedly stolen out of a partially open register at a Wendy's drive-thru. Simmons has been charged with aggravated assault, reckless endangerment, and vandalism. He is currently being held on a $103,500 bond.
MADISON (GOODLETTSVILLE AREA) TENNESSEE: (Smokey Barn News) – Around 5 pm Sunday afternoon police responded to reports of an active shooter at the Target located on 2050 Gallatin Ave N, in  Madison, TN. LOCATION OF SHOOTING
Police have cleared the building and are indicating that no threat remains. According to Metro Nashville Police who are leading the investigation, the man pictured fired a pistol shot into the back wall of the store before exiting the building and fleeing in the maroon car also pictured below. There are no reports of injuries.
Fire and medical were staged across the street in the parking lot of the Rivergate mall. By 5:20 pm they were released from the scene.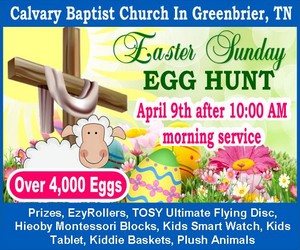 Metro Nashville Police are reaching out to the public to help identify the man. If you can identify him call 615-742-7463.
Metro Nashville Police, the Nashville Fire Department and EMS all responded to the scene.
Smokey Barn News will maintain contact with police as they make their way through their investigation. As soon as they are prepared to release more information we will bring it to you.
Reload this page for updates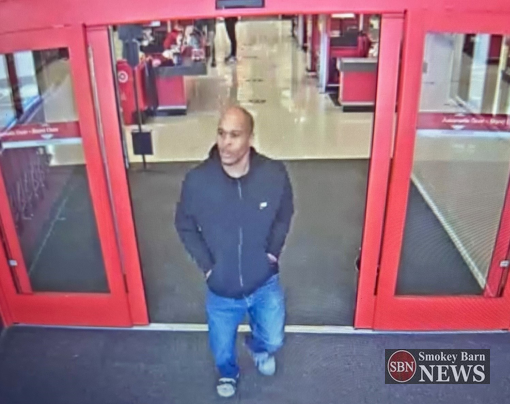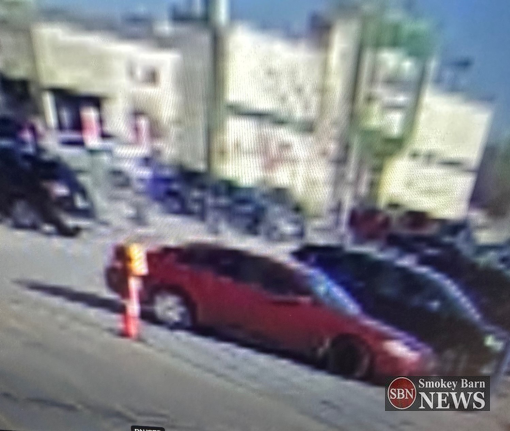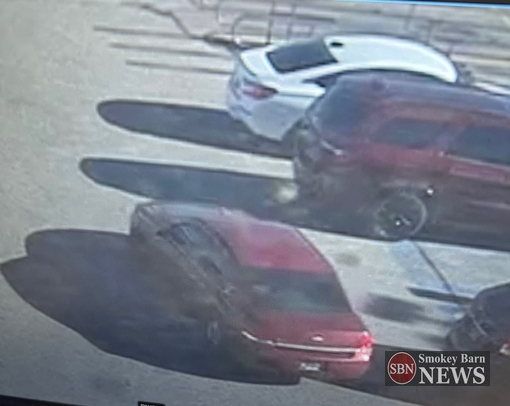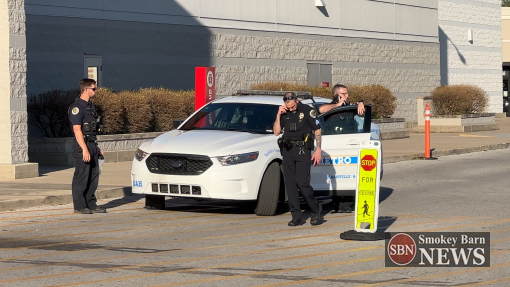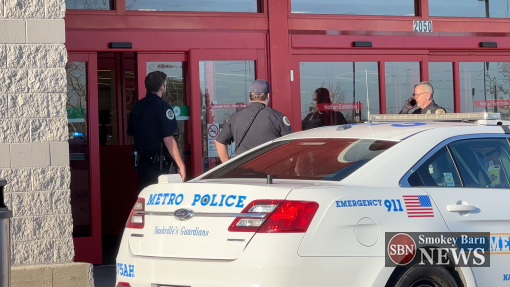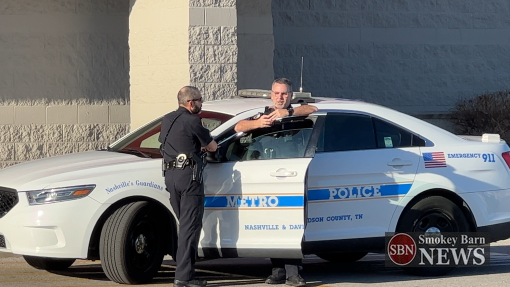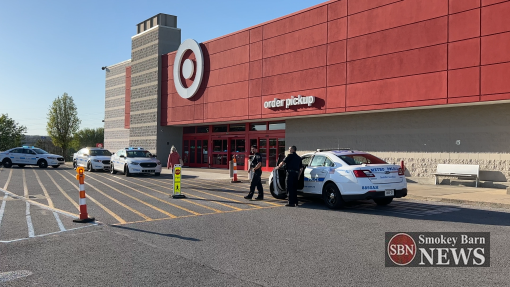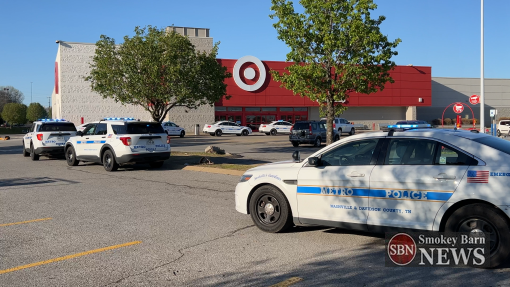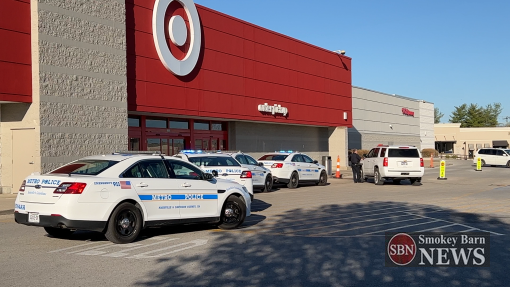 Mobile: To See The Latest Stories or to share this article, scroll below