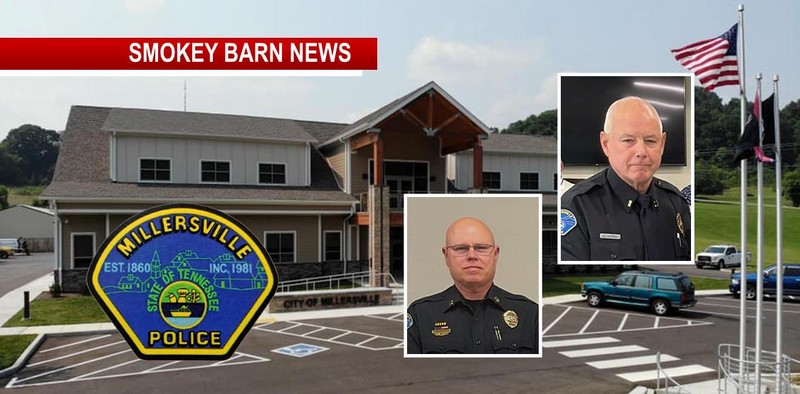 Millersville PD Chief And Asst Chief To Resign Citing Misinformation/False Allegations 
MILLERSVILLE TENNESSEE: (Smokey Barn News) – According to officials in Millersville, Police Chief Melvin Brown, and Assistant Police Chief Glenn Alred have announced that they will be resigning. Both men submitted their two-week notice this week.  Their final day with the city of Millersville will be August 4th.
Brown has held the position of Police Chief since October 3rd of 2022. After some time with Millersville PD, Alred was promoted to Captain in April 2022 and later assistant Police Chief under Brown.
Smokey Barn News spoke to City Manager Scott Avery Wednesday evening. According to Avery, no interim Police Chief has been selected, instead, the on-duty Lieutenant (of which there are two) will take on the role of Police Chief, and the City Manager (Avery) will manage administrative duties ie Human Resources and scheduling until a new Chief can be located. Any law enforcement issues will be handled by the Lieutenants.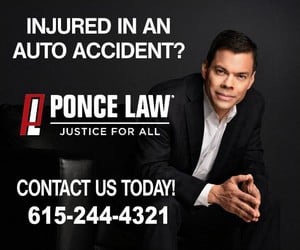 Alred and Brown's resignation letters have been added below courtesy of Avery. Alred and Brown are both candid about their decisions to leave the Millersville Police Department.  Both men cite misinformation and false allegations directed at them by the public, the media, and individuals holding political positions with the city of Millersville as a catalyst for their decision to leave. Smokey Barn News has added their letters in full below.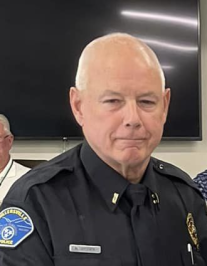 Mr. Avery,
Per our conversation this past weekend:
Alred & I will not share this information internally until you decide.
Please consider this my notice to resign from MPD effective 04 Aug 23.
Glenn Alred MPD Assistant Chief has also submitted same.
Although I appreciate very much your great support and guidance and the 5-0 confirmation vote of the commission as well as the efforts of the MPD team as well as the support of many in the community this is still necessary.
The VA has reminded me that just over two years remain on my Post 9/11 GI Bill Education Benefits eligibility that will allow me to complete a post-graduate degree program without tuition plus a monthly stipend.
In consideration of this, I cannot devote the appropriate efforts to work full time as MPD Police Chief and complete the degree program at the same time.
Additionally, my family, students, teammates, and I have grown weary of periodic information by the P.O.S.T. Commission and other anonymous allegations regarding staff members being published by local media in out-of-context sound bites that would lead one to believe something is amiss despite supporting statements from a P.O.S.T. Investigator and local District Attorney General.
So, also I will withdraw from the Aug/Sept 2023 Transition Course and allow someone else to use that seat if needed.
And we will cancel our registration and lodging at the upcoming TACP Conference.
Sincerely,
Chief of Police
Melvin S. Brown Jr., MSCJ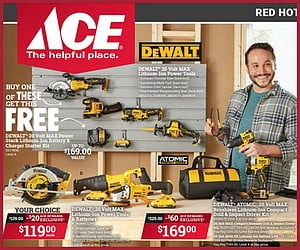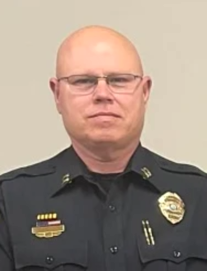 Dear, Mr. Avery.
I really hate to do this; however, it is necessary, and I believe you'll understand how hard it is for me to leave not only the department, and officers, but you and the chief. I feel that I have failed not being able to accomplish the goals we set for the department.
I will not share this information with anyone other than you and the chief, and I respect you for doing the same. Please advise me when you wish for me to share this with our officers.
Thank you,
ACOP Glenn R. Alred
—
To: Melvin S. Brown Chief of Police City of Millersville Police Department
Dear Chief Brown, It is with a regretful heart that I, Glenn R. Alred, must submit my resignation as the Assistant Chief of Police for the City of Millersville Police Department, effective August 04, 2023. I have cherished my time working with the dedicated law enforcement professionals in our department, including the Chief of Police, city manager, and our officers. However, due to recent circumstances, I find it necessary to step away from my position.
The reason for my resignation is the ongoing and relentless harassment through false allegations directed at myself, the Chief of Police, the city manager, and our officers. The Mayor, Vice Mayor, several of their family members, and certain community members have pursued a personal vendetta against us, seeking personal gain at the expense of our professional reputation. These individuals have resorted to spreading false information on social media platforms and reaching out to the media to propagate a fabricated narrative.
Their actions have not only caused immense pain to the Millersville Police Department and the City but have also significantly impacted my personal life, my family, and my health. I have reached the point where I can no longer endure or tolerate the hostile working environment created by these individuals. The constant barrage of false accusations and their subsequent dissemination have undermined the integrity of our department and hindered our ability to serve and protect our community effectively.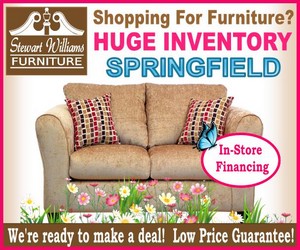 It is with great sadness that I have come to this decision, as I have always been committed to upholding the highest standards of law enforcement. I would like to express my deepest gratitude to the citizens, other commissioners, and all those who have supported our efforts to maintain public safety. I also extend my appreciation to the dedicated members of the Millersville Police Department, whose professionalism and commitment have been unwavering throughout these challenging times.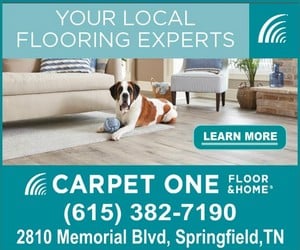 I will ensure a smooth transition during my remaining time in the department and offer my assistance in any way possible to ensure the continuity of operations. I am confident that the department will overcome these challenges and continue to serve the community with distinction. I kindly request that you process my resignation accordingly and provide any necessary information regarding the resignation processes. Please let me know if there is anything further required from my end to facilitate a seamless transition. Thank you for your understanding and support. It has been an honor to serve the City of Millersville Police Department, and I am grateful for the opportunities and experiences I have gained during my tenure. Sincerely, Glenn R. Alred (LETTER in PDF)
Mobile: To See The Latest Stories or to share this article, scroll below