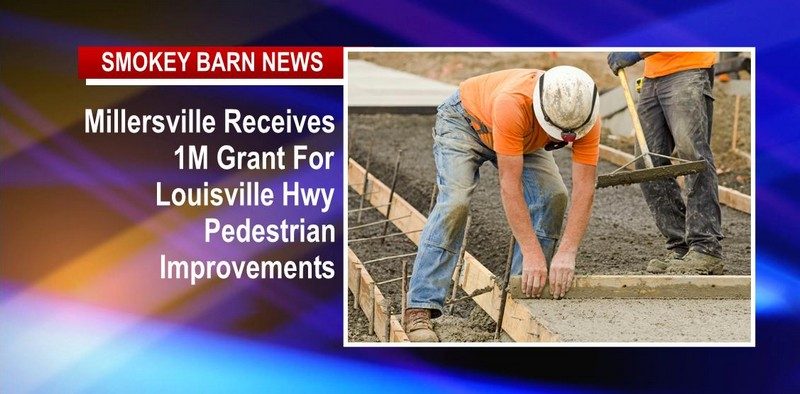 Millersville Receives 1M Grant For 31W Pedestrian Improvements
MILLERSVILLE TENNESSEE: (Smokey Barn News) – Tennessee Governor Bill Lee and Tennessee Department of Transportation Commissioner Clay Bright announced Monday the award of $13,669,998 Transportation Alternatives Grants statewide in Tennessee.
"Tennessee is committed to continuing to develop safe infrastructure across our states," Lee said. "These grants will help us reach our goal of being a healthier state and will enhance the lives of Tennesseans by making our communities more accessible and livable."
Millersville, TN is one of the many statewide municipalities to receive a transportation grant. A $1,000,000 grant will go towards the Louisville Highway Pedestrian Improvements which will include the construction of sidewalks along SR-41A/US Hwy-31W (Louisville Hwy.). The project also includes landscaping, pedestrian amenities, pedestrian lighting, pedestrian bridge, ADA compliance, and striping.
The transportation alternatives grant is made possible through a federally funded program and is administered by the Tennessee Department of Transportation.
"Through these grants, TDOT has funded $386 million in non-traditional transportation projects," said TDOT Commissioner Clay Bright. "This program has assisted communities all over the state in their efforts to revitalize downtowns, highlight historic areas, provide alternative means of transportation, and increase opportunities for economic development."
SEE THIS WEEKS PEOPLE & COMMUNITY NEWS, UPCOMING EVENTS, SCHOOL NEWS, FOOTBALL SCORES & MORE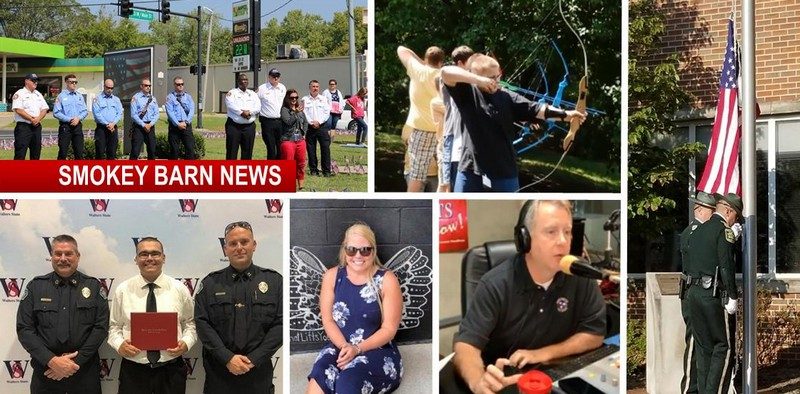 Smokey Barn News (Advertisement)
Smokey Barn News (Advertisement)
We bring you ALL the News in and surrounding Robertson County, Tennessee.