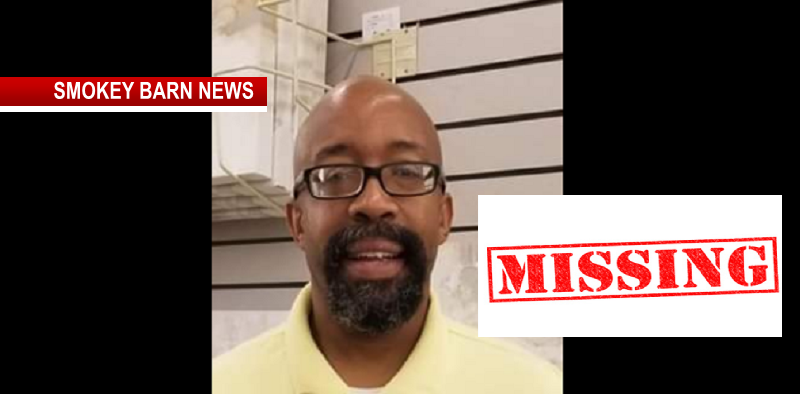 Missing Persons Alert: Greenbrier
STORY UPDATED……..
GREENBRIER TENNESSEE: (Smokey Barn News) – Greenbrier Police and the community are looking for Kelvin Cranford who went missing yesterday morning.
"It is very unusual for him and by all indications, there is nothing to cause him to act in this manner. Suffers from no Known medical issues. Foul play is not suspected in his disappearance. However, we are actively searching for him out of concern for his welfare," said Greenbrier Police Chief Randy Pack.
UPDATE Sunday 7pm: Mr. Cranford has not been located however officials tell Smokey Barn News that his cell phone pinged a last known location near Bill Martin's grocery story at 41 and East College St., however, officials say the precision on a cell tower ping is not always reliable. Click here for a logical search area.
Cranford lives in the Greenbrier area. He left Saturday morning on a bike, a black Huffy. He has his phone and wallet but his phone may be dead. Citizens and the police are searching roadways, creeks, and trails.
UPDATE: Tuesday, July 23 @ 6: pm.
Smokey Barn News has confirmed with officials in Nashville that a man's body has been found in Nashville. The location of the body is about 17 miles from the primary search area of Kelvin Cranford. MAP According to officials in Nashville, the body was recovered Tuesday at 9:20 a.m. from the Cumberland River near a boat dock in the 3700 block of Moss Rose Drive.
Authorities are investigating the possibility that the remains are those of Kelvin Cranford. We should have confirmation, one way or the other, on Wednesday.
According to Nashville authorizes, there is no evidence of foul play. The Medical Examiner is working to positively identify the man and determine the cause of death.
Anyone that sees Mr. Cranford is encouraged to call 615 384 4911
UPDATE: Wednesday, July 24 @ 3:25 pm.
According to Greenbrier Police Chief Randy Pack with the Greenbrier Police Department, the body has been positively identified as those of Mr. Cranford. No foul play is suspected.
The thoughts and prayers of the staff at Smokey Barn News will be with the family as they face the days ahead.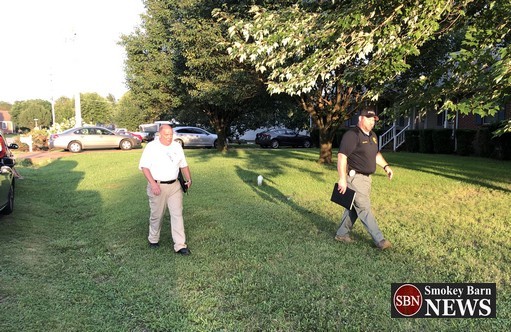 Smokey Barn News (Advertisement)
Smokey Barn News (Advertisement)
We bring you ALL the News in and surrounding Robertson County, Tennessee.