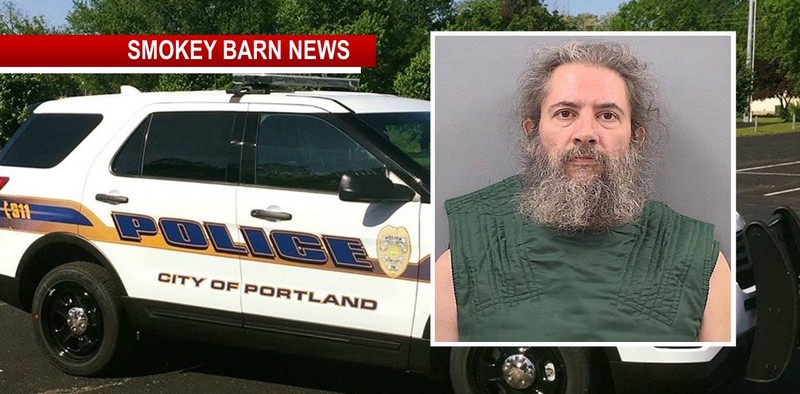 Mom, Cats Found Dead In Portland Home, Son Charged
PORTLAND TENNESSEE: (Smokey Barn News) – A Portland man is facing murder charges after authorities discovered his deceased mother's body hidden under clothing inside a Portland home along with two dead cats, according to Portland Police.
Brian Atchison, 44, has been charged with first-degree murder in the death of his mother, Doris Atchison, 69. Brian Atchison was also charged with "abuse of a corpse" and two counts of "aggravated animal cruelty."
On Tuesday (05/25/21) Portland Police Detectives were following up on a referral that had been received from the Tennessee Department of Adult Protective Services (APS). The investigation led to a home in the 800 block of South Broadway in Portland, TN.
According to Portland Police, the information provided indicated that Doris Atchison, 69, resided at that location with her son, Brian Atchison. The APS referral stated that the reporting party had not had contact with Ms. Atchison since around March of 2020, and had grown concerned about her welfare.
Contact was made with Mr. Atchison at that location, and he consented for officers to enter the residence to check for his mother but told them initially that she was out of town. Officers entered the residence and found it to be in disarray. On checking a back bedroom, officers discovered what appeared to be a deceased individual, partially concealed with clothing and other items, that had been there for an extended period of time. The decedent was found to be Doris Atchison.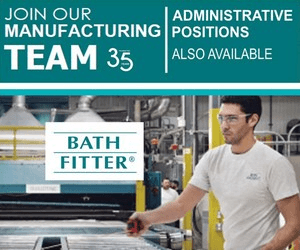 According to Portland Police, Detectives then began a death investigation. Brian Atchison was questioned and initially provided very little information about the circumstances in question but when interviewed on a later date, he made statements implicating himself in the death of Ms. Atchison. He was initially charged with abuse of a corpse and 2 counts of aggravated animal cruelty, as a result of deceased cats that were also found at the scene. The Tennessee Bureau of Investigation assisted our agency in the processing of the crime scene.
The decedent was sent for an autopsy and the preliminary findings were consistent with a homicide. Statements made by Atchison were corroborated by the autopsy findings, and an additional charge of first-degree murder was added. Atchison is currently housed at the Sumner County Jail, with no bond. He is set to appear in Sumner County General Sessions Court on 06/09/21 at 9 AM.
Mobile: To See The Latest Stories or to share this article, scroll below