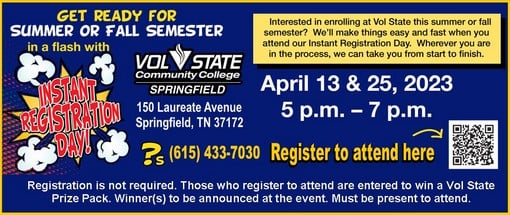 Movie Stars Descend On Springfield With Multiple Feature Films
SPRINGFIELD TENNESSEE: (Smokey Barn News) – Directors love downtown Springfield and have been filming there for decades. Just north of Nashville, Springfield has drawn in the likes of Jonny Cash, Kris Kristofferson, Billy Ray Cyrus,  Dan + Shay, Charles Esten, Lady A and even Jimi Hendrix used to hang out in Springfield. Formed in 1798, Springfield has literally centuries of accumulated historical charm and architecture perfect for the movie industry.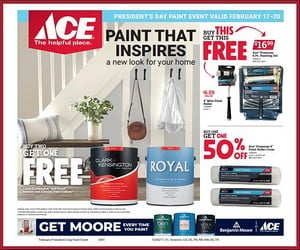 Park some old cars on the street and Springfield easily transforms into the 1950s. Cover the streets with some dirt and Voilà, it's the 1850s? It's that pliability that attracts directors from all over the country.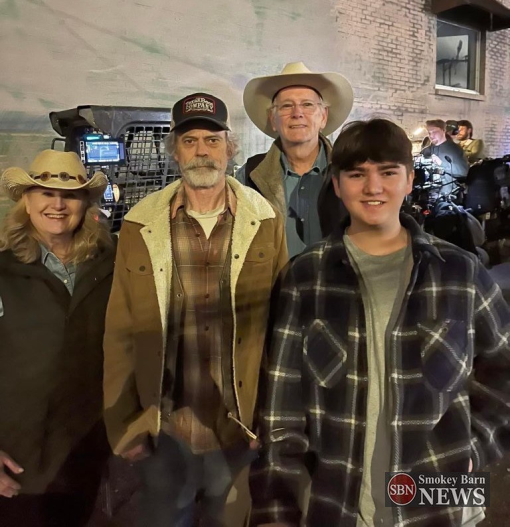 The last couple of months have been no exception with future films that brought in Nicole Kidman and C. Thomas Howell, to name just two. Kidman is widely known for her roles in films like Days of Thunder, Far And Away, and Bewitched.  Most recently Nicole Kidman was in Springfield filming a movie called Holland, Michigan. (Photos below/video above) Springfield was turned into "Greenville." Several locations on Main St and around Springfield were transformed for the movie. A few weeks ago C. Thomas Howell came to Springfield to film a movie called Ride. Howell is widely known for his role in films like E.T., "The Outsiders", Tank, and Red Dawn.
Greenbrier Highschool student Alex Maddux, a 10th grader has had the opportunity to play small roles in a few feature films that used Robertson County as their backdrop, including Ride. Maddux even got to meet C. Thomas Howell. That's Maddux posing with Howell. (RIGHT)  Maddux loves filmmaking and offers an insightful perspective on what it's like to be in a big production. Story photos courtesy Alex Maddux.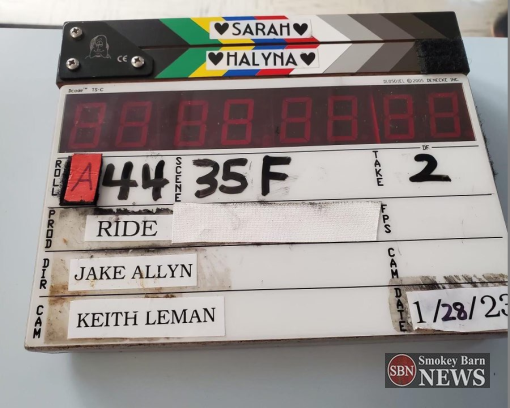 "Hello, I'm Alex Maddux. I am in the 10th Grade at Greenbrier Highschool. I Enjoy filmmaking, editing, acting, and almost everything to do with Production! I'm even enrolled in a class at my school with Mrs. Lavern Vivio, where she teaches all of that and more!
"In the last few years, I've been introduced to acting, I don't consider myself an actor, but I do enjoy it. I have done many projects in the past few years including Music videos, Short films, podcasts, and feature films to name a few! While I've not had a big role in any of the feature films, they have all been great sets to be on and learn from.
"Here recently they filmed 3 feature films in my home town, Springfield. 2 of which I was a part of. The most recent one I had the opportunity to do was "Ride" a feature film starring Forrie J. Smith, Annabeth Gish, and C. Thomas Howell. While I did only get to interact with C Thomas Howell on set, that was still a great experience, I got to get an autograph and a photo with him! He was a really nice guy, and great at what he does. The scene I was in was with him, where we filmed at the antique Barn, located near downtown Springfield. I was there as an extra, but they had labeled my role as the grandson.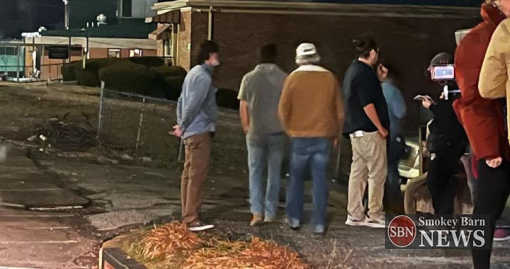 "Although I had no speaking lines, it was great to get to play Brenda and Ken's grandson. The scene consisted of: Pulling in the truck as if we were loading up animal feed, getting out of the truck and chatting with the workers. Mrs. Allen is actually the one who introduced me to this film, she had asked me if I had heard about the film, and she then later got me in touch with one of the producers and made it all possible, and for that I am thankful!" Alex Maddux alex.maddux07
Well, there you have it Robertson County. Be sure to enjoy our photos of Nicole Kidman and cast below.  For a full album of photos on Facebook of filming locations for the film Holland Michigan CLICK HERE. For more movies and music videos filmed in Robertson County CLICK HERE.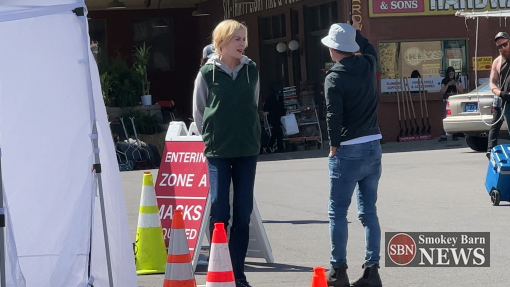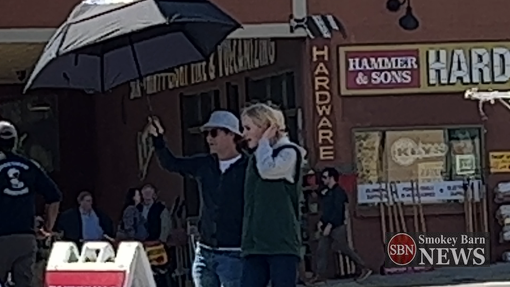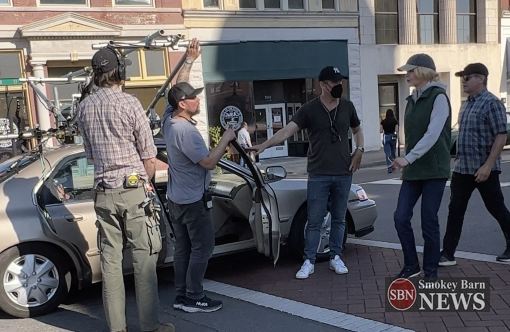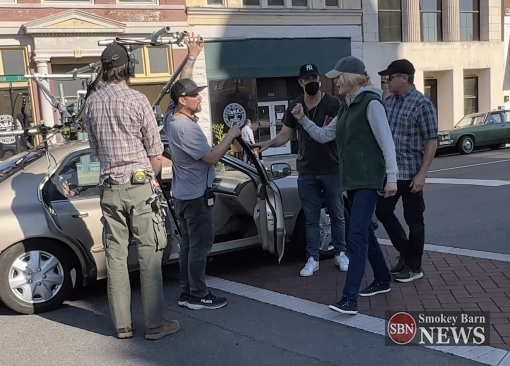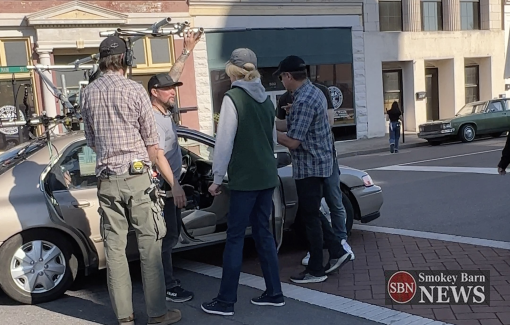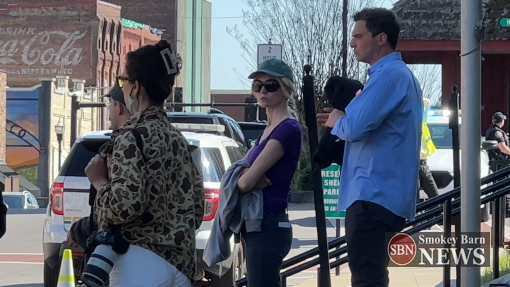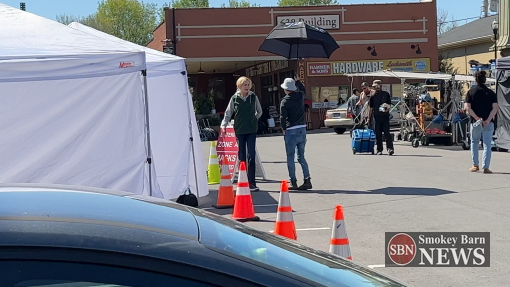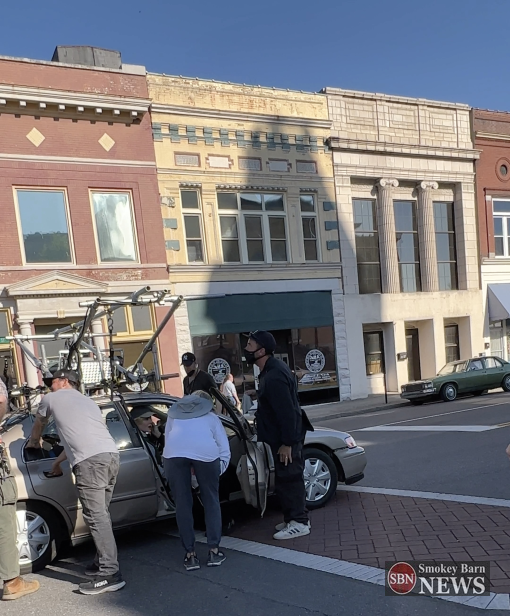 Mobile: To See The Latest Stories or to share this article, scroll below