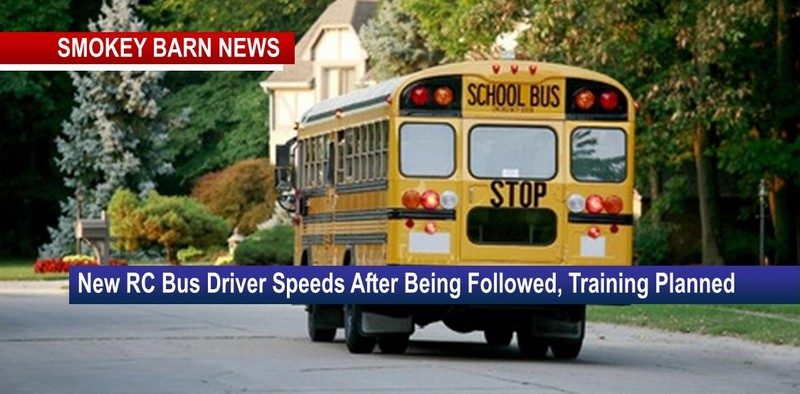 New R.C. Schools Bus Driver Speeds After Being Followed
Training Planned
ROBERTSON COUNTY TENNESSEE: (Smokey Barn News) – Turn for turn a vehicle began to follow a Robertson County Schools bus Wednesday morning. The alert driver became startled when she realized someone was following her and may have panicked.
The bus driver, who's only been with the district for about six months, will be receiving some additional training after a concerned parent recorded the driver speeding while taking kids to school Wednesday morning.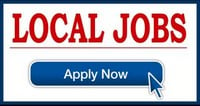 The parent, Randall Manir,  told our news partner at WKRN News 2 that he saw the bus going about 10 mph over the speed limit Wednesday morning in Robertson County.
"I'm doing 35 and I can't catch up with her. I'm doing 40 and I can't catch up with her," Manir told News 2.
Manir says that at one point the driver even rolled past a stop sign.
"My kids won't be riding the bus for the rest of the year, I'll be taking them. I'm a stay at home dad. I'll be taking them and picking them up," he told News 2.
The father said the tragic bus crash in Chattanooga crosses his mind often.
Manir went to the school district and, within a few hours, Robertson County school officials confirmed that the bus driver was speeding and did in fact make a rolling stop.
Manir told News 2 he's thankful school administrators are being proactive.
Smokey Barn News did some further investigating and discovered that the bus driver did admit to speeding and the rolling stop Wednesday morning but the driver also indicated that someone she didn't recognize, in a vehicle she didn't recognize, was following her turn for turn and it scared her.
"You know I was scared, I'm not used to someone following the bus down the road everywhere I was going," the bus driver told the Supervisor of Transportation Joshua Hinerman.
Hinerman said that his staff was able to confirm that the bus was in fact being followed by a vehicle.
Hinerman told Smokey Barn News that what the driver should have done, once she realized she was being followed, was pull over and turn on her emergency flashers. If the vehicle had failed to go around, the bus driver had two choices; call 911 or radio into dispatch that she was being followed. Either way, police would have been dispatched to her location.
Following a school bus is a form of harassment, Hinerman said, "You can't do that. You can not follow a school bus consistently."
Hinerman said he actually commends the driver for being alert. Bus drivers are our first line of defense and she was alert enough to realize that she was being followed, she just didn't know what to do about it.
Being a newer driver she hasn't been exposed to some of the newer Home-Land training. "We're still in the process of getting the training going this year," Hinerman said.
Bottom line is, scared or not, she violated a posted speed limit and didn't come to a complete stop at a stop sign. Hinerman said the driver apologized profusely and said it wasn't her intent to hurt anyone.
Hinerman said his team works hard to be proactive with complaints. "Drivers are not vile, evil creatures that (some media) paint them out to be,  (referring to recent media coverage in Chattanooga) they are human beings with a great deal of responsibility but as humans they still make mistakes. What happened in Chattanooga, that's a tragedy that should have never  have occurred. What happened there was they had complaints that were filed and nobody dealt with those complaints."
The bus driver in this case was dealt with within hours and will be receiving some additional training, Hinerman said.

Smokey Barn News (Sponsor/Advertisement)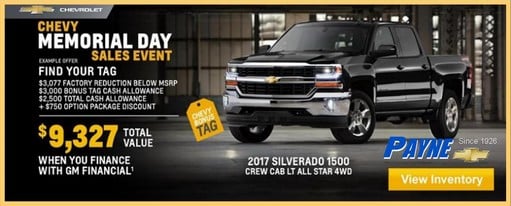 We bring you ALL the News in and surrounding Robertson County, Tennessee.