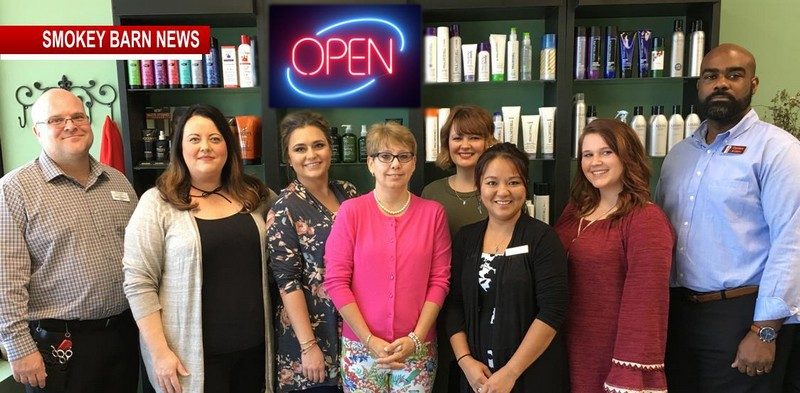 (Sponsored ad – Business Spotlight)
New Salon (DK Styles) Opens In Springfield Offers
Salon & Barber Services
Their Story
Founded by Khalid Khan and David Presley, DK Styles is a new salon that opened just recently in Springfield. David Presley is a veteran in the service and handpicked the staff of local seasoned stylists to allow the salon to offer the most comprehensive range of services.
"DK Styles salon was opened to give the client a better way of getting the look they want," Presley said.
Vision
Our vision is to make every customer happy. If they are not happy, we are not happy. We want every client to feel like they are getting the very best of our services and products each and every time.
"We are a great hair salon that is up to date with all the new technology. Come in and give us try," Presley added.
Presley also said that Police, EMTs, Firefighters, Military and Veterans hold a special place in their hearts and cuts for them will always be just $9.99.
State-of-the-art-software allows their clients to book appointments and services online.  – BOOK NOW – Click Here
*Meet Our Stylists & Check out our facility below
LOCATION
3538 Tom Austin Hwy, Ste. 4
Springfield, TN 37172
(615)384-8999
[email protected]
OPENING HOURS
Mon-Fri 9:00am-7:00pm
Sat 9:00am-7:00pm
Sun Closed
SERVICES

Haircuts:
Women's Haircut
Men's Haircut
Buzzcut $10
Shampoo
Color:
Permanent Color
Root Touch-Up
Highlights
Lowlights
Multiple
Men's Color
Barber Services:
Razor Shave
Classic Hot Towel Shave
Waxing:
• Lip
• Chin
• Eyebrow
• Side of Face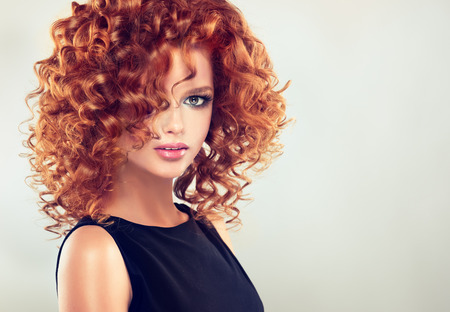 • Neck
• Whole Face
Other Services:
Shampoo
Blowdry
Styles
Deep Conditioning
Bang or Neck Trim
Beard Trim
Perms
Our Stylists
Damion Crocker – Master Barber with 4 years experience. Offer full barber services(straight razor shaves, beard treatments) and more…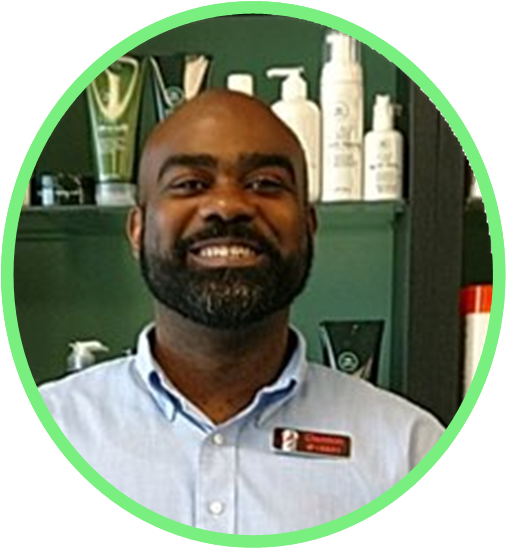 Bethanie Sullivan – Hairstylist for 5 years. Offering haircuts, waxing, color services.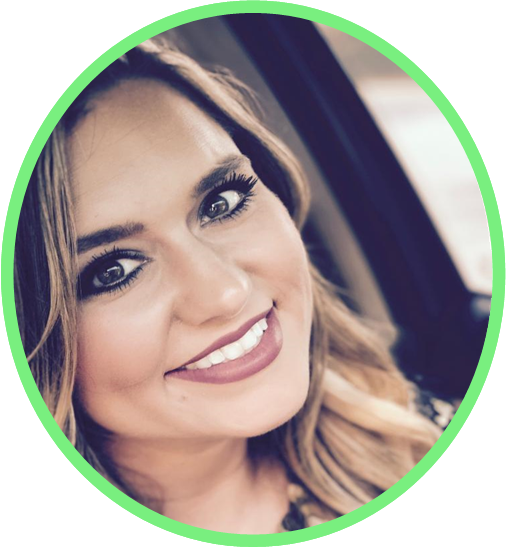 Katie Miller – graduated from Buchanan Beauty College specializes in Cuts, Colors and perms!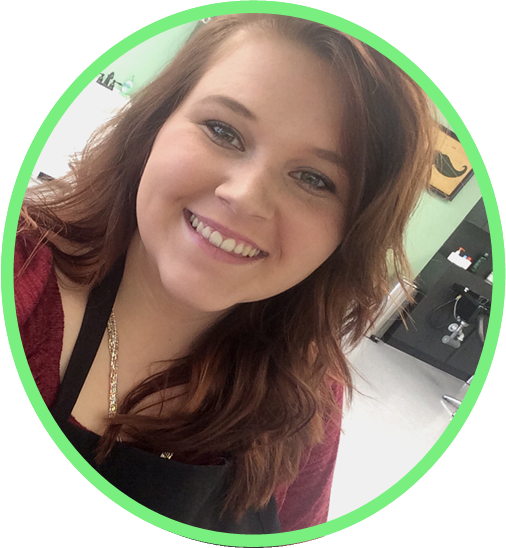 Sandy Smith – 10 years experience. Offering cuts, colors, wax, and more.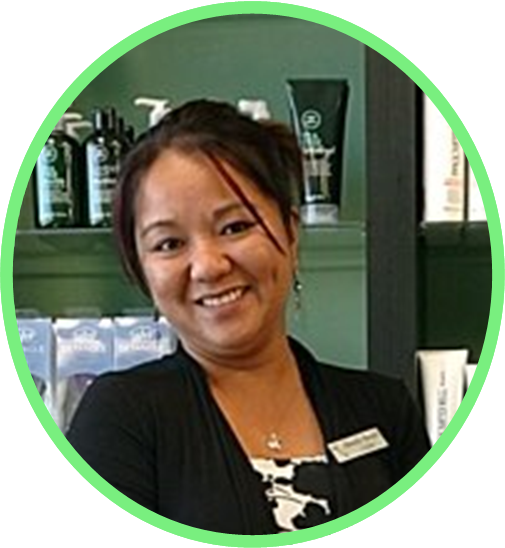 Angie Crocker – Cosmetologist with over 20 years experience. Expert stylist offering services in hair cutting, hair coloring, eyebrow waxing and more.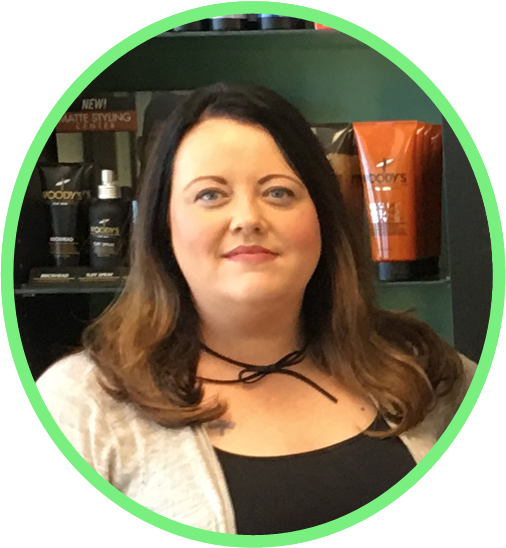 David Presley – 6 years experience I love cutting hair. Specializing in all types haircutting and fades on all textures of hair. From bald fades to bobs and pixies, I got you covered. I even do designs in hair, lines, flower, hearts, and much more.
So I can pull them out of the photos. Please tell me what shirt they had on.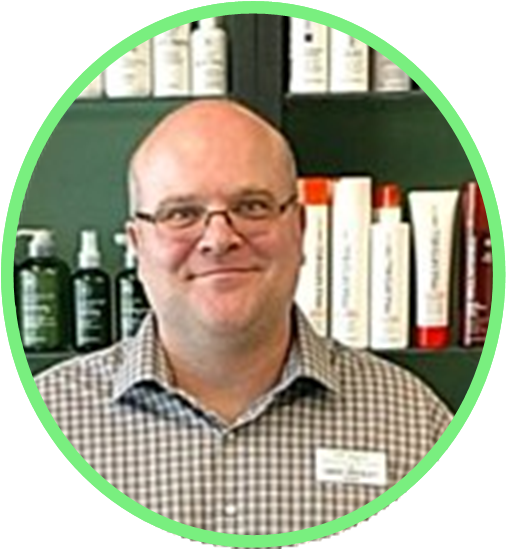 Ashley Shacklett Glidewell – After 7 years at Nashvilles Cashmere salon Spa Ashley decided to take her hair styling skills to Springfield D&K Style. Ashley's sweet personality and distinctive style are magnetic. She's a conversationalist and perfectionist by nature, which means her clients can rely on her to listen to their wildest hair dreams, ask the right questions and make educated suggestions, and then deliver in a way that seems almost effortless! She finds this motivation in fashion trends and surrounding herself by creative people in her career and personal life. She lacks not one ounce of warmth and fun-filled energy, and we're certain you'll feel that energy from the moment you meet her!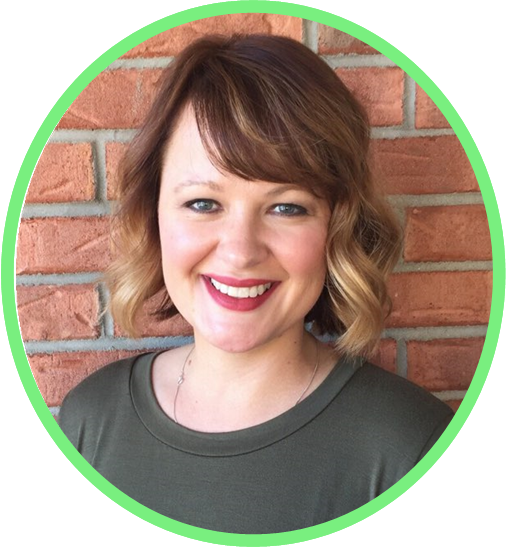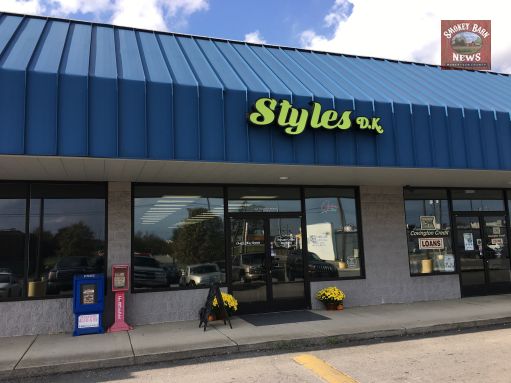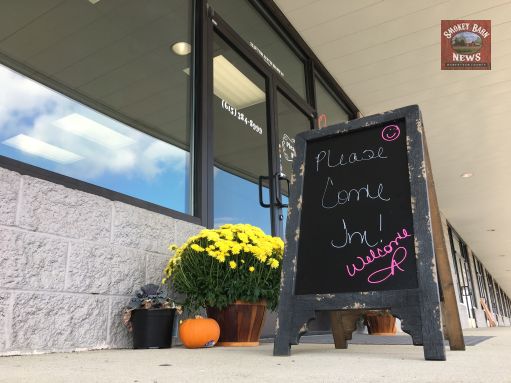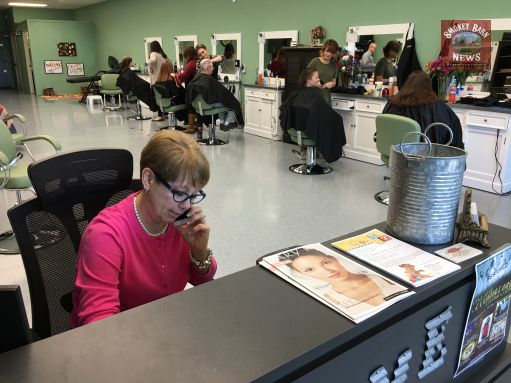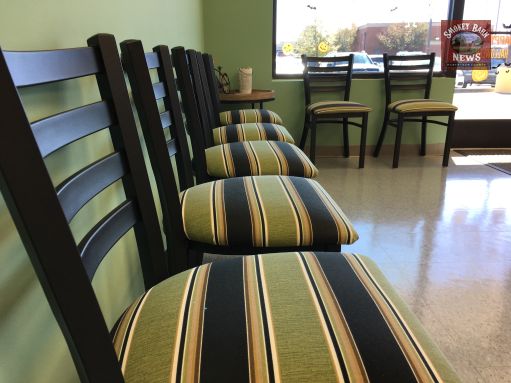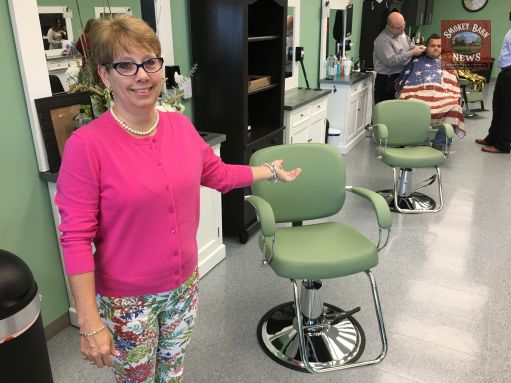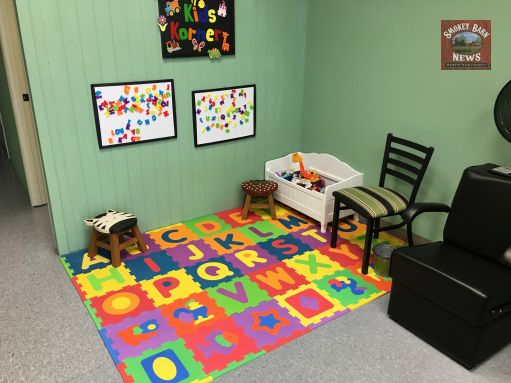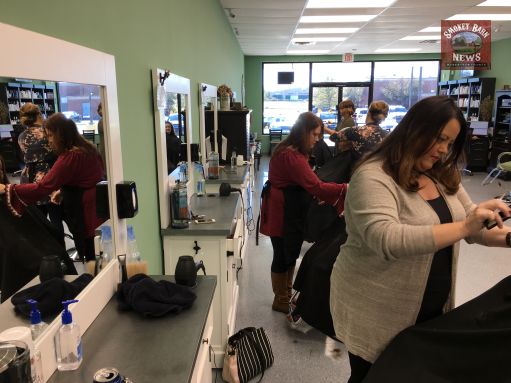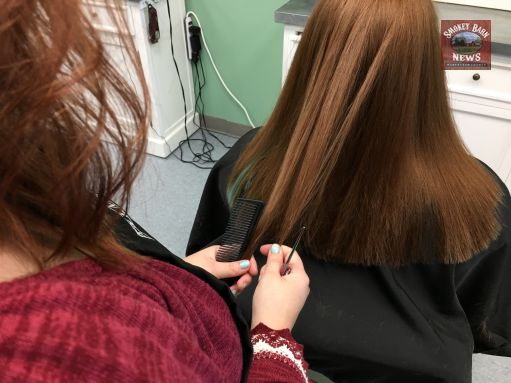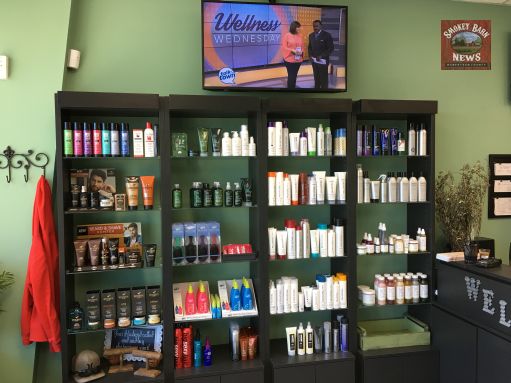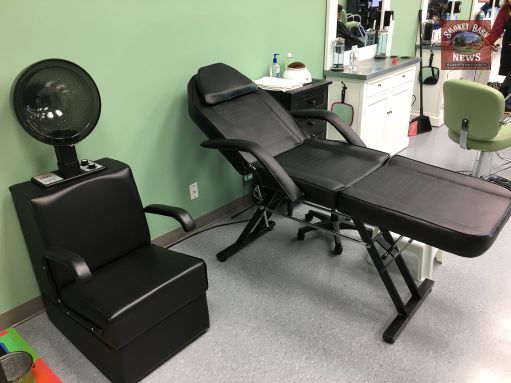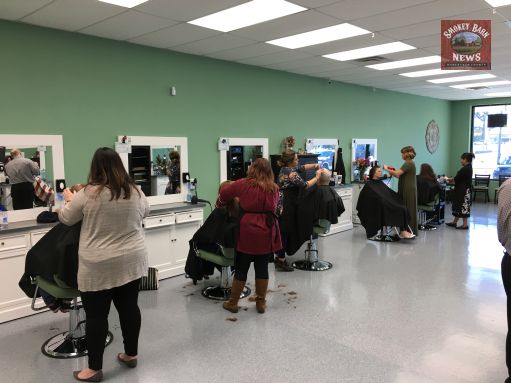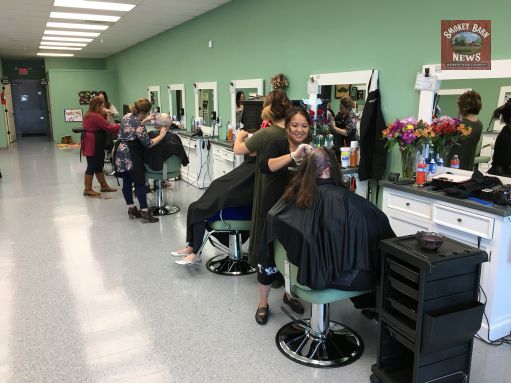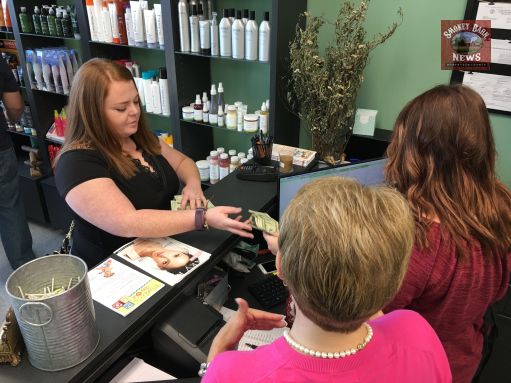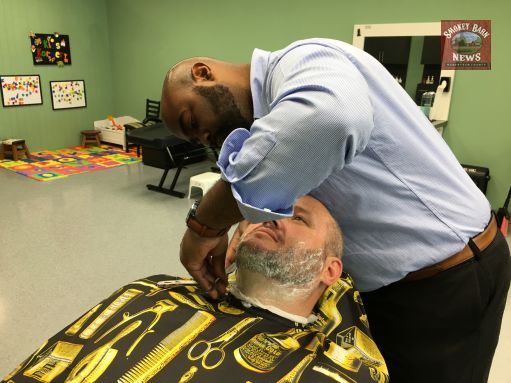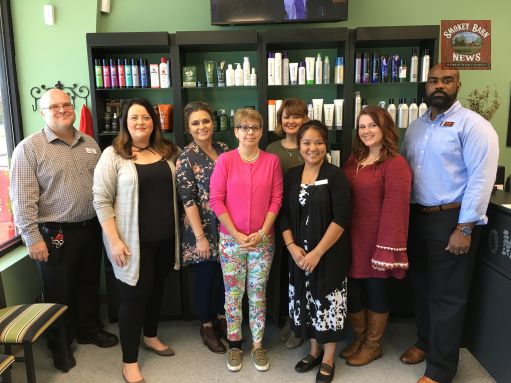 Smokey Barn News (Sponsor/Advertisement)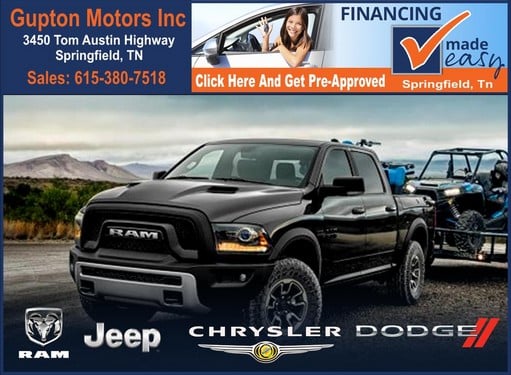 We bring you ALL the News in and surrounding Robertson County, Tennessee.