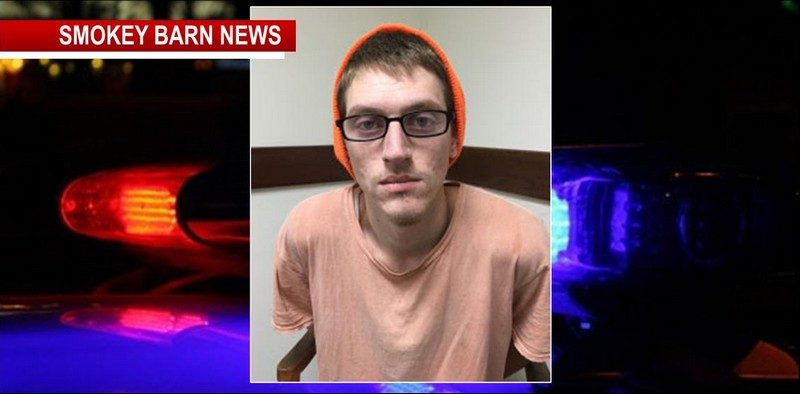 One Of Three Macon County Fugitives Back In Police Custody
UPDATE: All three escapees are back in police custody.
UPDATE: According to our News partner WKRN News 2, Matt White was captured in Bowling Green, Kentucky around 6:15 p.m. Thursday. MORE
UPDATE: The third inmate, Jeffrey Strong, is also in custody.
NASHVILLE TENNESSEE – For those of you concerned about the three Macon County escapees, one has turned himself into authorities. With the three on the loose Wednesday evening, a low flying helicopter over Cross Plains rattled some nerves for about an hour but no police agency would claim the bird.
One day after escaping from jail in Macon County and being added to the Tennessee Bureau of Investigation's 'Top 10 Most Wanted' list, Dylan Cecil Ferguson, 21,  surrendered Thursday morning to law enforcement in Trousdale County.
Ferguson was wanted by the Macon County Sheriff's Office and the TBI, after escaping from the county's jail Wednesday, along with two other individuals: Jeffrey Strong and Matt White. At the time of this release, efforts to locate Strong and White remained active and ongoing with several law enforcement agencies.
Earlier on Thursday morning, a family member helped coordinate Ferguson's surrender, which occurred at the sheriff's department in Hartsville, Trousdale County. A current booking photograph was not immediately available, but a TBI Agent did capture the attached image shortly after authorities brought Ferguson back into custody.
Smokey Barn News (Sponsor/Advertisement)