Orlinda Girl, 12, Trains At NASA Rocket Center Space Academy
ORLINDA TENNESSEE: (Smokey Barn News) – Addie Cook, 12, of Orlinda, TN recently attended Space Academy at the U.S. Space and Rocket Center, home of Space Camp®, Space Camp® Robotics™, Aviation Challenge®, U.S. Cyber Camp® and NASA Marshall Space Flight Center's Official Visitor Center.
The weeklong educational program promotes science, technology, engineering and math (STEM), while training students with hands-on activities and missions based on teamwork, leadership and problem-solving.
This program is specifically designed for trainees who have a passion for space exploration. Addie, who is going into the 7th grade this fall,  spent the week training with a team that flew a simulated space mission to the International Space Station (ISS), the Moon or Mars. The crew participated in experiments and successfully completed an extra-vehicular activity (EVA), or spacewalk. Addie and crew returned to earth in time to graduate with honors.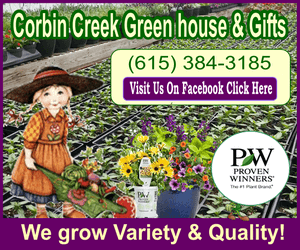 Space Camp operates year-round in Huntsville, Alabama, and uses astronaut training techniques to engage trainees in real-world applications of STEM subjects. Students sleep in quarters designed to resemble the ISS and train in simulators like those used by NASA.
More than 850,000 trainees have graduated from a Space Camp® program since its inception in Huntsville, Alabama, in 1982, including European Space Agency astronaut, Samantha Cristoforetti and NASA astronauts Dottie Metcalf-Lindenburger, Dr. Kate Rubins, Dr. Serena Auñón-Chancellor and Christina Koch, who is serving on-board the International Space Station. Children and teachers from all 50 states and almost 150 international locations have attended a Space Camp® program.
Supportive parents:
Addie's parents, Tim and Lori Cook of Orlinda, TN, are very proud and supportive.
"Addie attends Innovation Academy in Springfield, TN. This was her 2nd year at Space Camp/Space Academy. Her dream is to be an astronaut and work at NASA when she graduates.
"As parents, we try to encourage her dream of becoming an astronaut and this Camp is perfect in that it helps her to see what it's like to be an astronaut and the different fields there are at NASA.
"She got to experience the job of flight director and pilot for the re-entry of the capsule and loved both jobs. If anyone has a child interested in all things space then this camp is for them! They definitely can see if it's something that interests them for the future.
"Her favorite thing at Space Academy this year was missions and how realistic they were and lifelike issues pertaining to them."
Interested in training like an astronaut? Visit www.spacecamp.com or call 1-800-637-7223.
About U.S. Space & Rocket Center
The U.S. Space & Rocket Center, a Smithsonian Affiliate, is home to Space Camp® and Aviation Challenge®, the Apollo 16 capsule, the National Historic Landmark Saturn V rocket and world-class traveling exhibits. USSRC is the Official Visitor Center for NASA Marshall Space Flight Center and a showcase for national defense technologies developed at the U.S. Army's Redstone Arsenal.
To learn more about the exciting programs and activities at the USSRC, go to www.RocketCenter.com.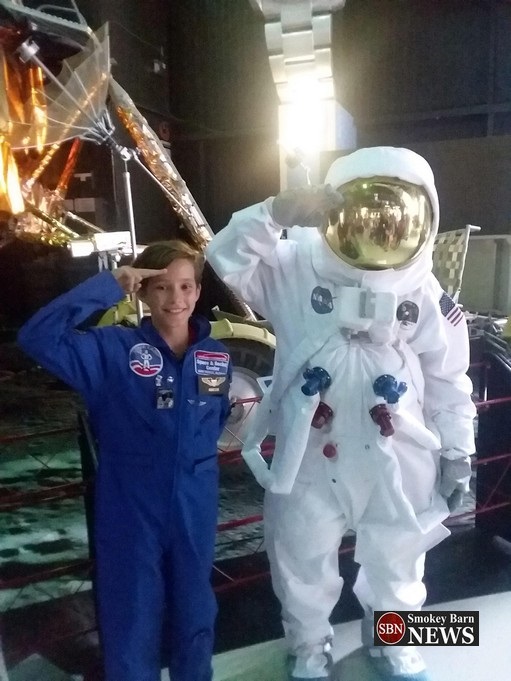 Smokey Barn News (Advertisement)
Smokey Barn News (Advertisement)
We bring you ALL the News in and surrounding Robertson County, Tennessee.