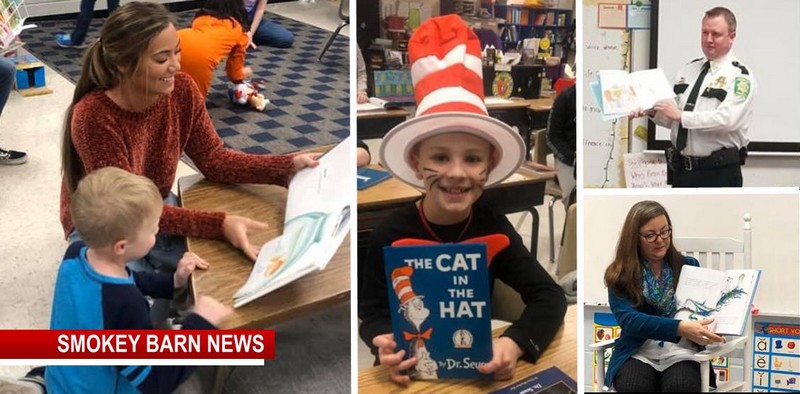 RC Students Celebrate Dr. Seuss/Read Across America Week
ROBERTSON COUNTY TENNESSEE: (Smokey Barn News) –Schools throughout Robertson County Kicked off the annual National Read Across America week Monday, March 2 with activities, and events for classroom readers held throughout the week.
The Read Across America Day created by the National Education Association in 1997 is celebrated each year on the school day that falls closest to the birthday of Dr. Seuss, on March 2. This celebration shines a spotlight on the joys of reading and improving reading skills. The main focus is to motivate children to read, improve their performance in school and cultivate a love for reading at a young age.
Community and educational leaders including Robertson County Sheriff, Michael Van Dyke came from across the county to Robert F. Woodall Elementary School today to read to students in celebration of this special day/week.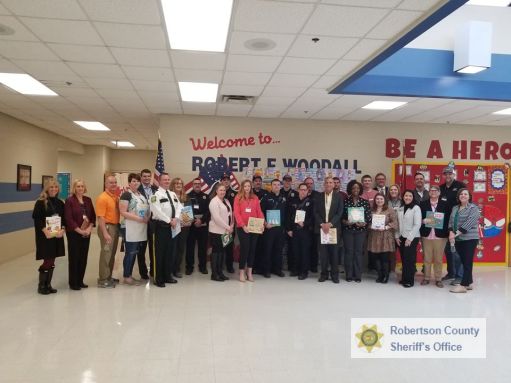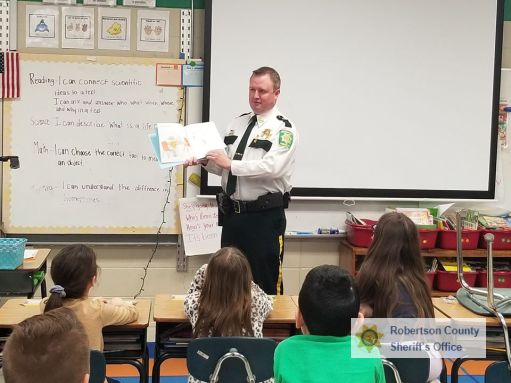 "I was honored to be involved in Reading Across America today at Robert F. Woodall Elementary School. Not only is it celebrating Dr. Seuss's birthday, but it is also giving our community the ability to help instill the love for reading for our children. Reading is the foundation for the successful education of our future leaders," stated Sheriff Van Dyke.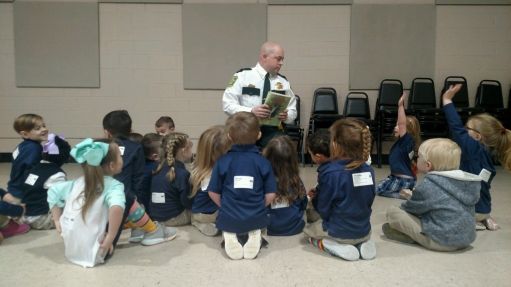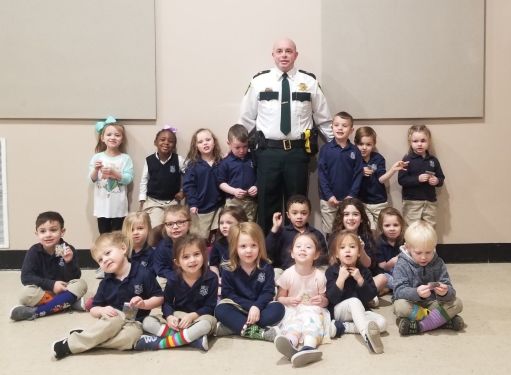 "Happy Birthday Dr. Seuss! Green eggs and ham were served at Woodall Elementary School this morning. The students were excited!", RCS School Nutrition Program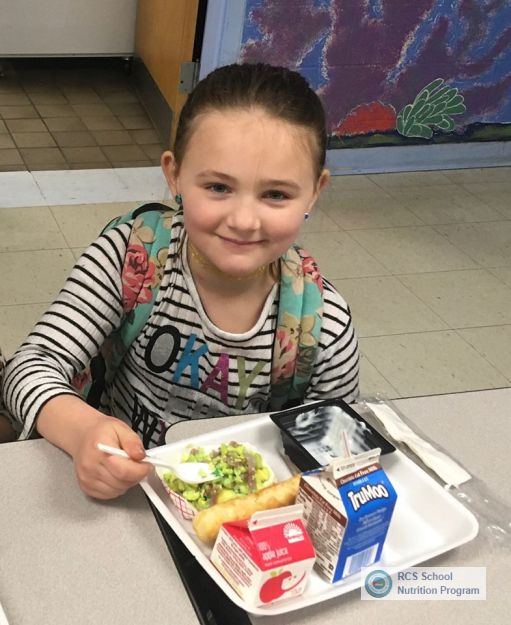 Future Teachers of America members read to Greenbrier Elementary students for Read Across America!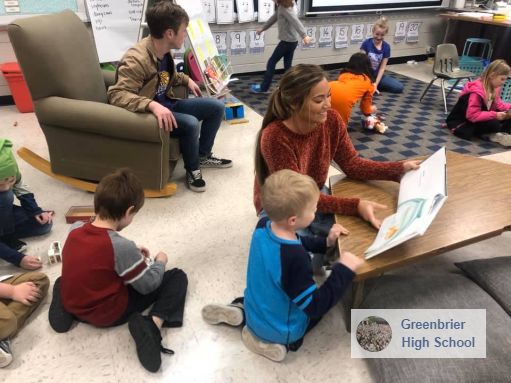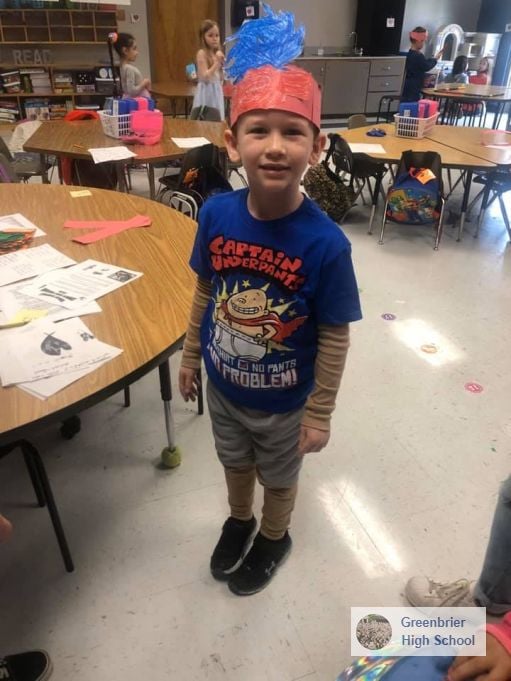 Community advocate Asailio Timmermeier joined in the celebration of reading across America at Krisle Elementary this morning.
"Started my morning off right! Had the pleasure of reading to Mrs. Cummings 1st grade class at Krisle Elementary School PTO. On Read Across America Day and Dr. Seuss' birthday, I shared two of my favorite Dr. Seuss tales: "Yertle the Turtle" and "Gertrude McFuzz". Both allude to the importance of internal happiness – a great message for us all. P.S. I'm not sure who had more fun, me or the kids…" Asailio Timmermeier
Asailio Timmermeier is the Community Impact Manager for the United Way of Robertson County, and a Patient Advocate, Administrative Assistant for the NorthCrest Medical Center.
Photos: Asailio Timmermeier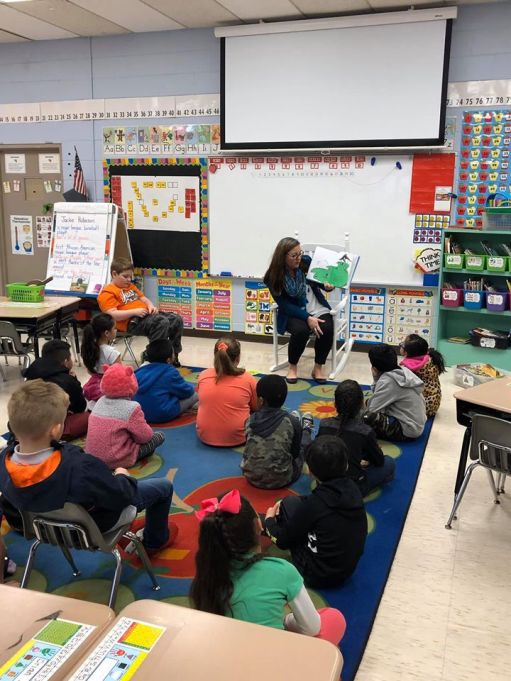 Presidential Message on Read Across America Day, 2020
As millions of students across the United States celebrate Read Across America Day, Melania and I are pleased to join them in celebrating the wonders of reading and literature, while also honoring our Nation's outstanding educators, librarians, and families who support America's remarkable young people.
Read Across America Day is a celebration of the joys of literacy and an important reminder that we must make every effort to ensure that our Nation's children receive the necessary education in reading and writing to cultivate the skills they need to pursue their American Dream. To help all of America's students unlock their full potential in the classroom, my Administration emphasized the importance of education and literacy in our most recent budget by investing $19.4 billion in a new education block grant. This critical funding will allow States and school districts to focus on the needs of their students, including literacy and language arts, and will make a difference in the lives of students in communities across our Nation, empowering them with the tools and knowledge to fuel successful careers and fulfilling lives.
In classrooms, libraries, and homes around our country, literature provides children with the inspiration to learn and grow. On this Read Across America Day, we recall the motivational words of Dr. Seuss—an American icon of literature—and impart his wisdom on our Nation's young people: "You're off to Great Places! Today is your day! Your mountain is waiting, so…get on your way!"