(sponsored)
RK Hydro-Vac, Inc.

Hiring for our Nashville, TN Location
Construction Labor
Job Duties:
Working outside on flat top roofs, Incredible work schedule, Working 16 days a month, Paid approx.. 45 hours every Fri., Traveling Construction, Career Development
Starting Pay w/a valid driver's license:
$17 per hour on job
$16 per hour while traveling
Do you have Class A CDL?
Starting Pay: $18 per hour on job
$17 per hour while traveling
Take control of your career:
Co. Paid CLASS A CDL Training
Run a crew as soon as next year & make at least $22 per hour ($1,045 every Friday)
Benefits:
• Per Diem pay
• Overtime
• Paid travel & hotel costs
• Performance Increases
• Family Atmosphere
• Paid on the job training

Apply online: Click Here
Choose the Ohio office
Questions? 800-754-9376
Email resume to: [email protected]
**Valid Driver License Required**
*We are an Equal Opportunity Employer, a Drug Free Workplace, and we use E-Verify to screen all of our prospective employees.

About Us:
Setting the standard in roof preparation and industrial vacuum services.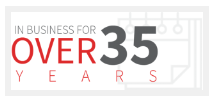 RK HydroVac, Inc. is a specialized service company with over 35 years dedicated to providing an environment conducive to continuous satisfaction and improvement for our customers, employees, suppliers and shareholders.
In addition to RK providing a full line of roof preparation services, we are also experienced in industrial and commercial vacuuming such as plant cleaning and water filtration systems.
Smokey Barn News (Sponsor/Advertisement)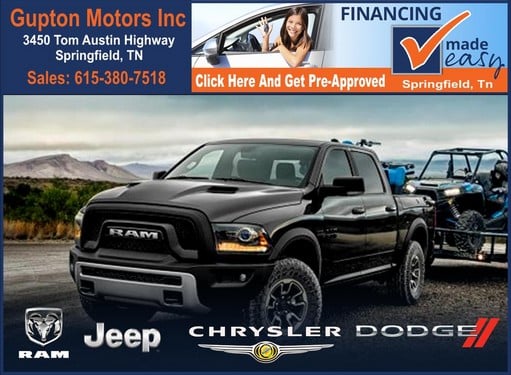 We bring you ALL the News in and surrounding Robertson County, Tennessee.