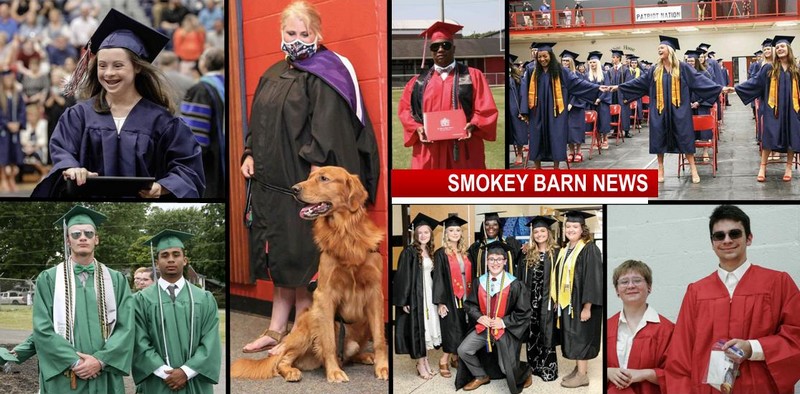 Robertson County High School 2020 Graduation Photos
ROBERTSON COUNTY TENNESSEE: (Smokey Barn News) – Robertson County Highschool Seniors celebrate 2020 graduation. Smokey Barn News has added some highlight photos with a link to full albums for each school.
Congratulations to all the seniors from the Staff at Smokey Barn News.
"There are far, far better things ahead than any we leave behind."
—C.S. Lewis
"Twenty years from now you will be more disappointed by the things you didn't do than by the ones you did do. So throw off the bowlines. Sail away from the safe harbor. Catch the trade winds in your sails. Explore. Dream. Discover."
—Mark Twain
PHOTO CREDIT Jim Bellis PIO/Photographer Robertson County schools.

Congratulations Greenbrier High Graduates 2020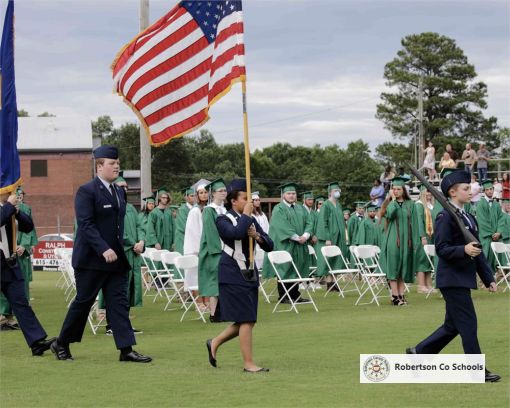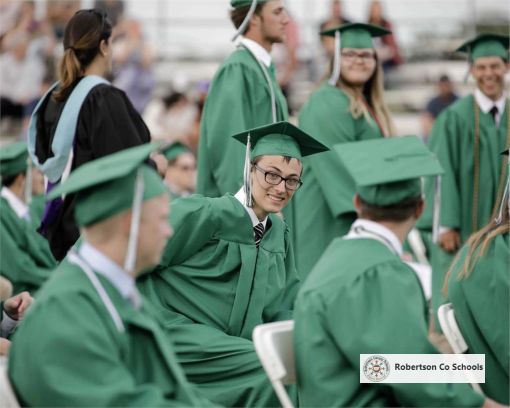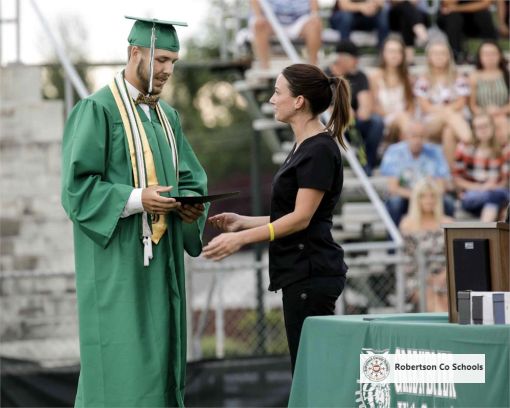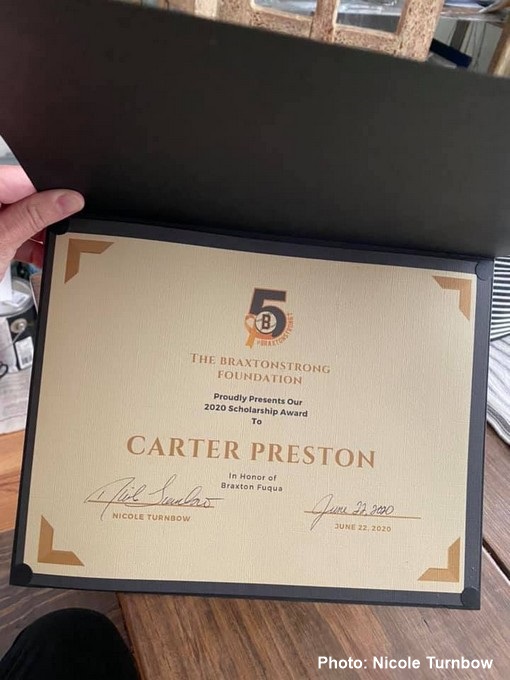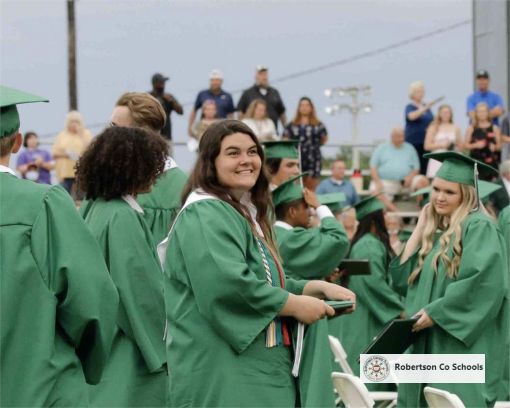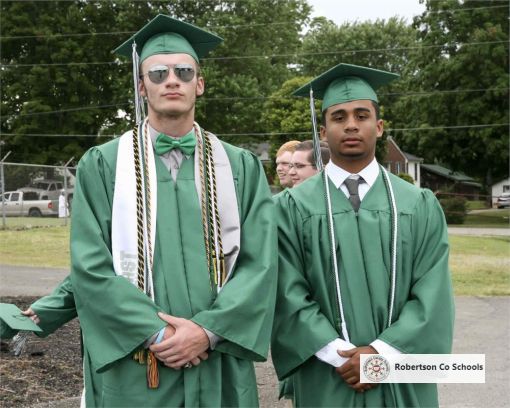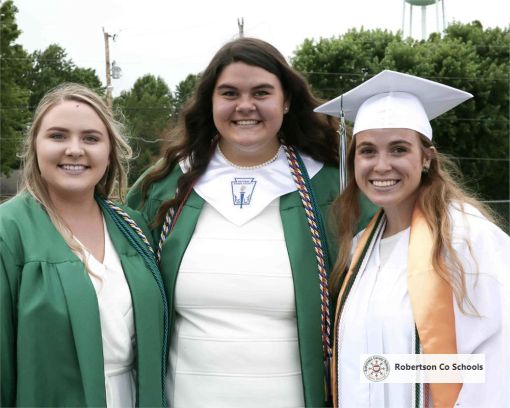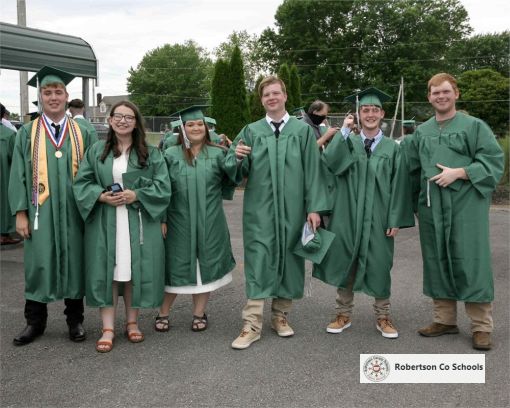 To View the full Greenbrier High Graduation albums, click Here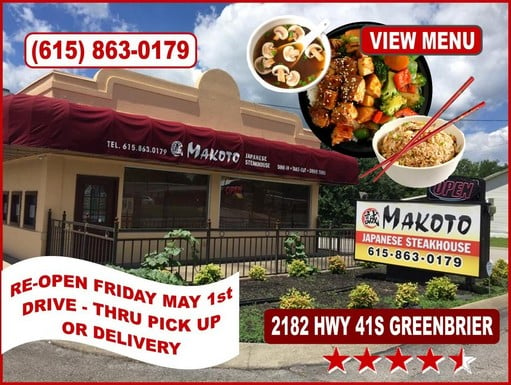 Congratulations Springfield High Graduates 2020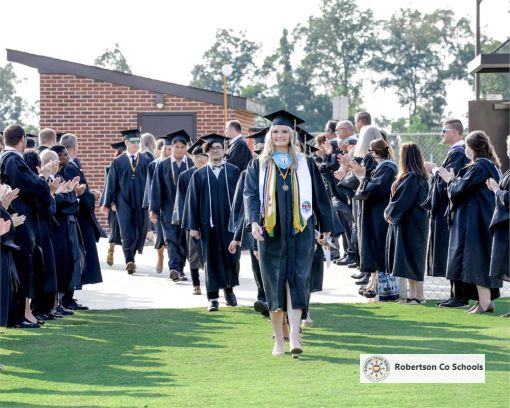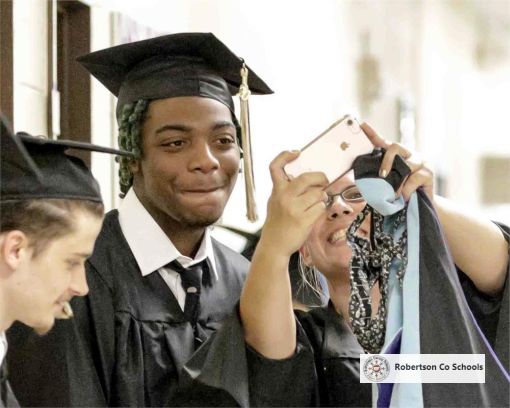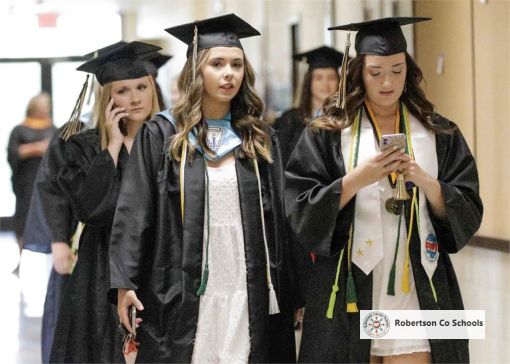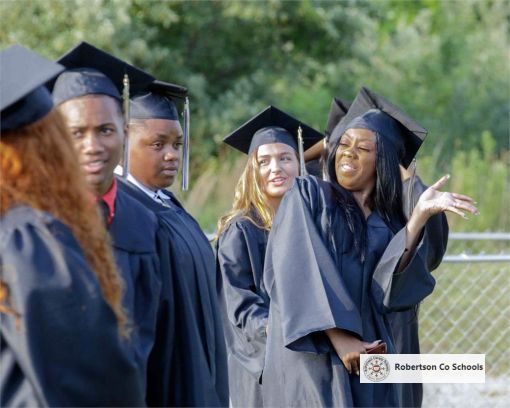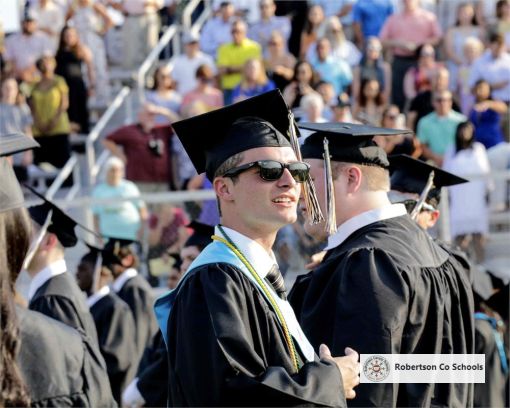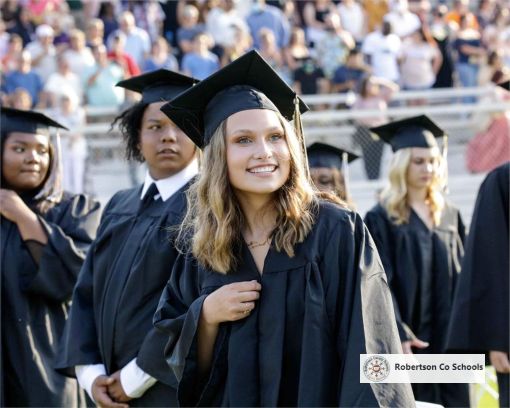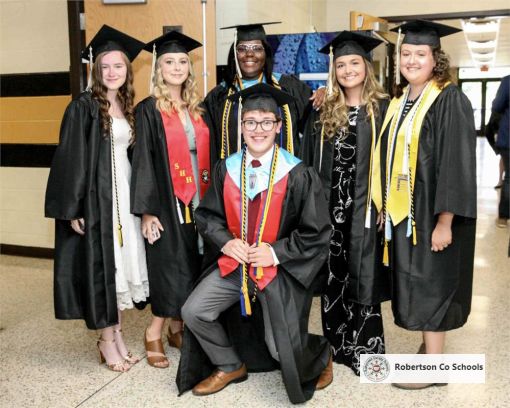 To View the full Springfield High Graduation albums, click Here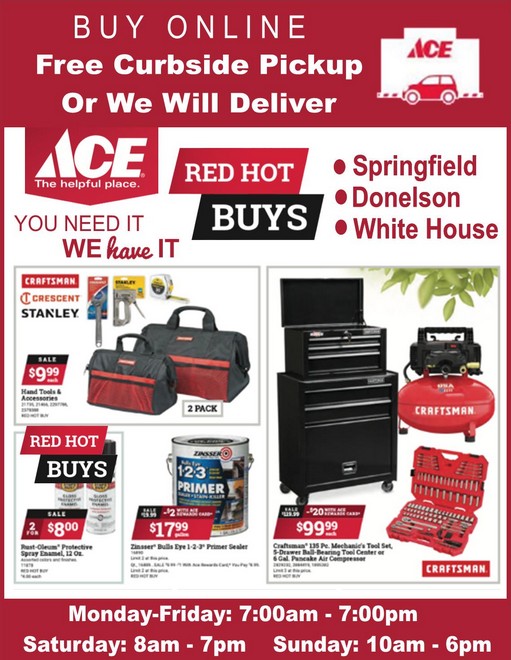 Congratulations Jo Byrns High Graduates 2020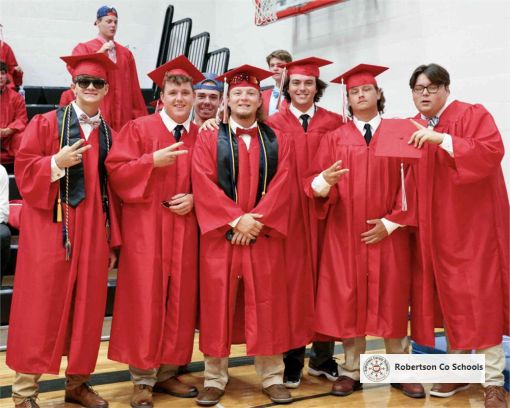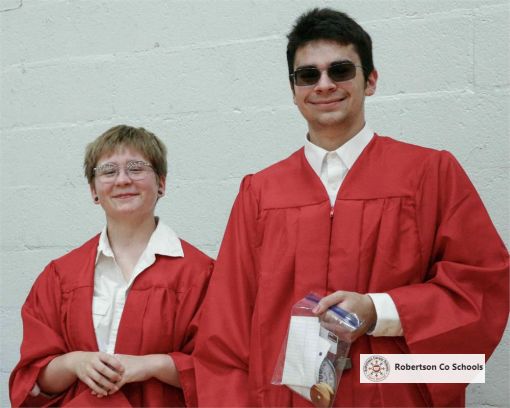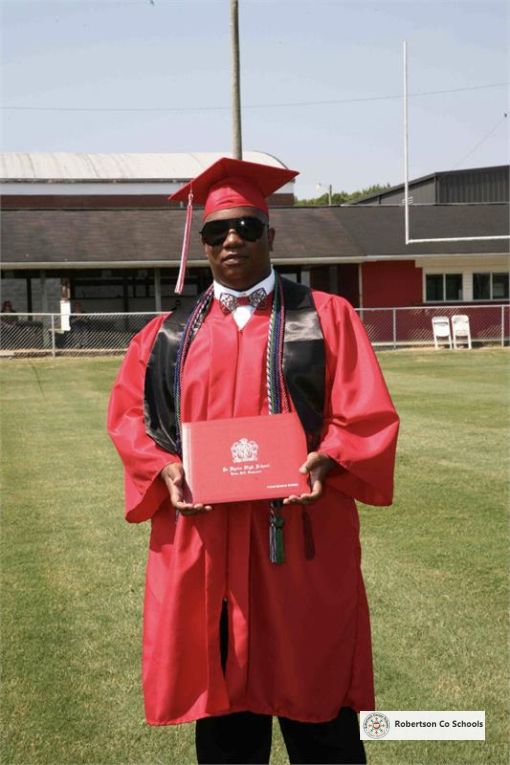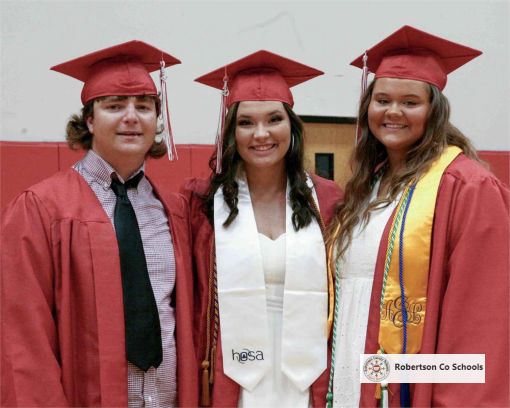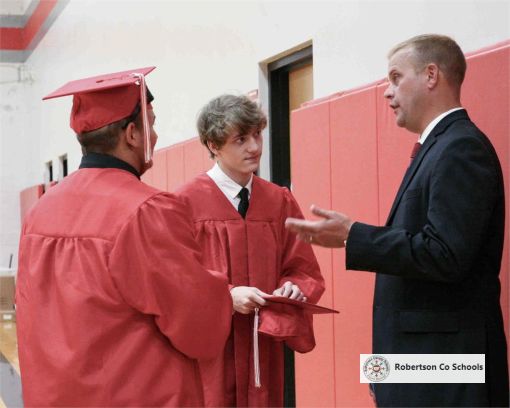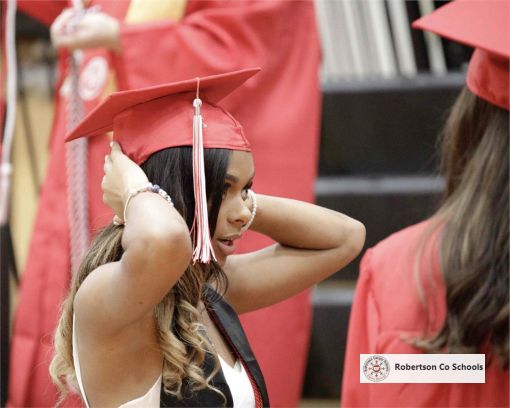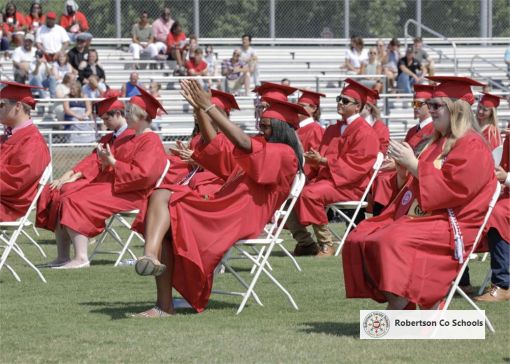 To View the full Jo Byrns High Graduation albums, click Here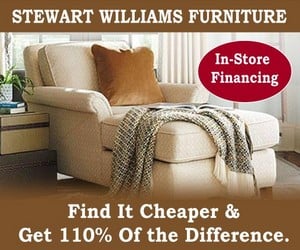 Congratulations White House Heritage High Graduates 2020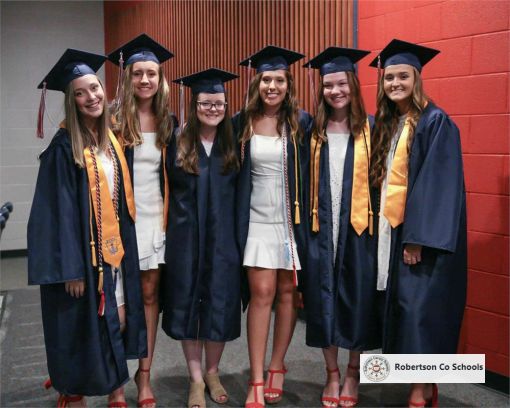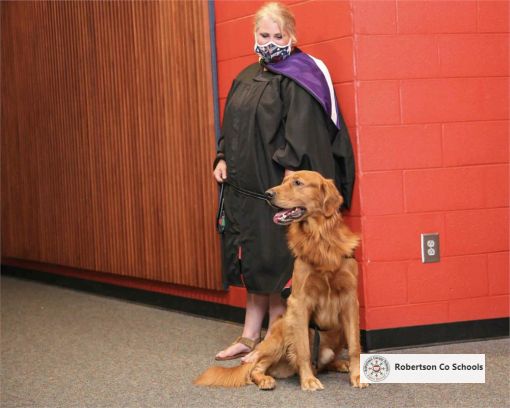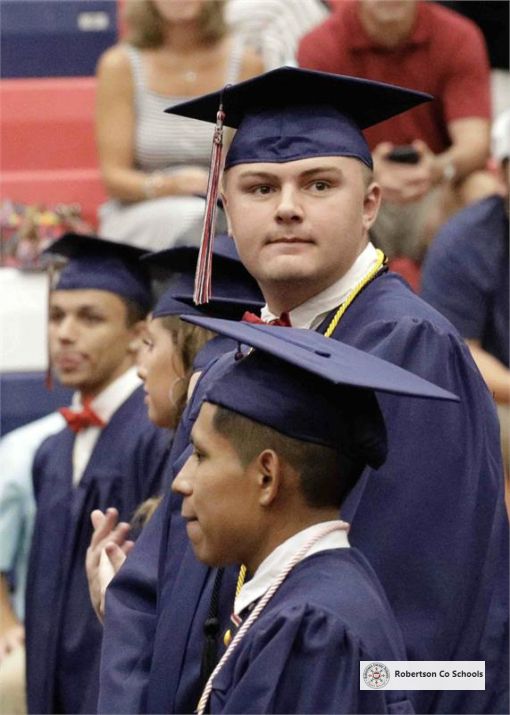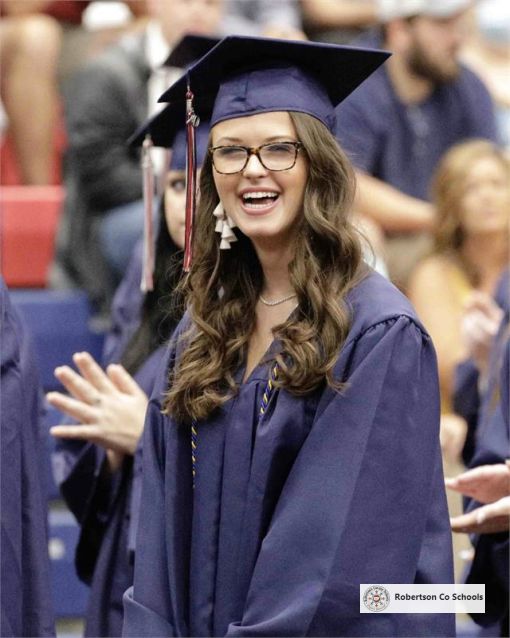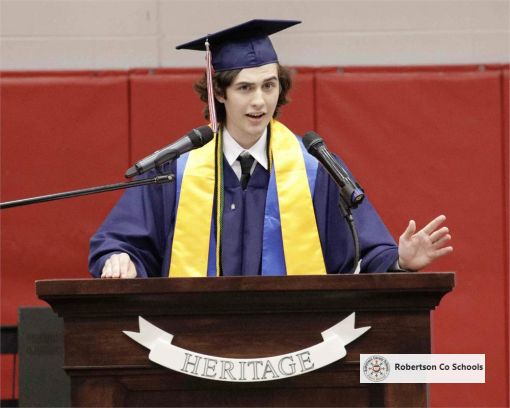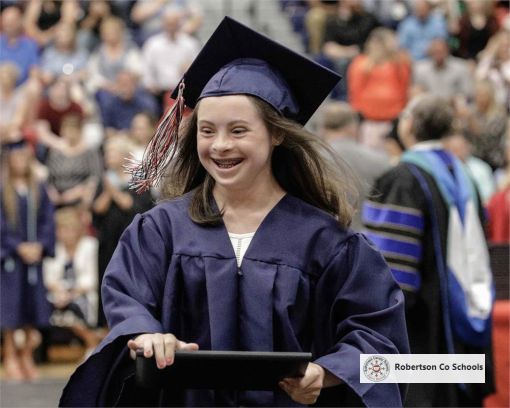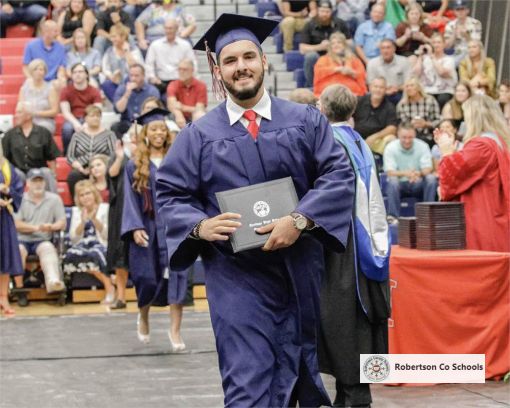 To View the full White House Heritage High Graduation albums, click Here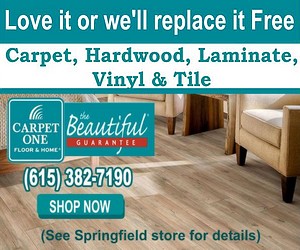 Congratulations East Robertson High Graduates 2020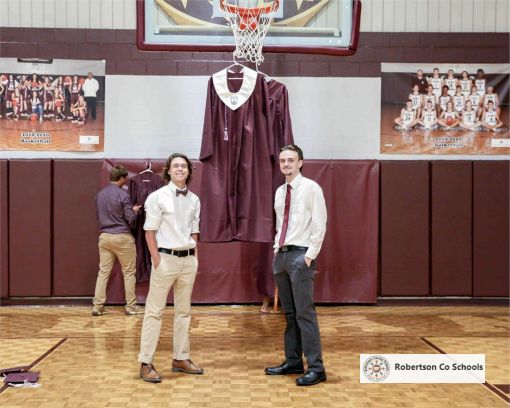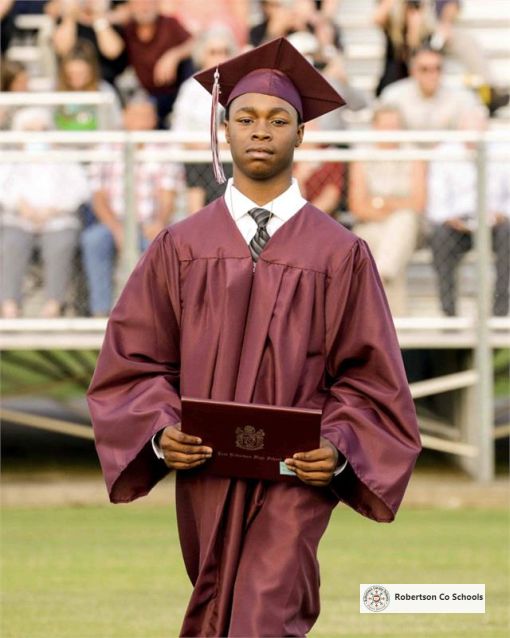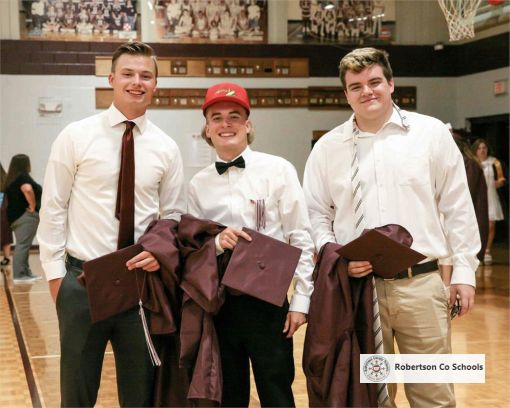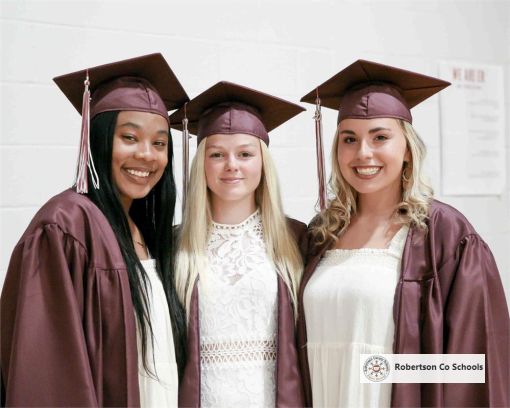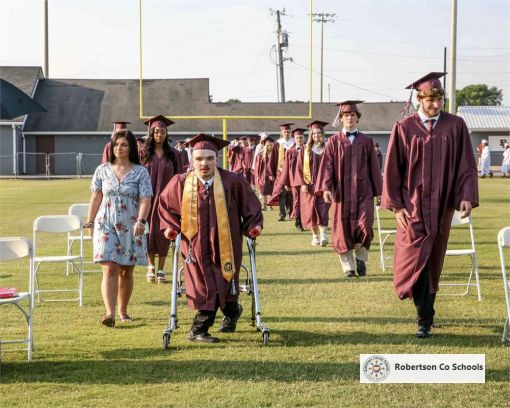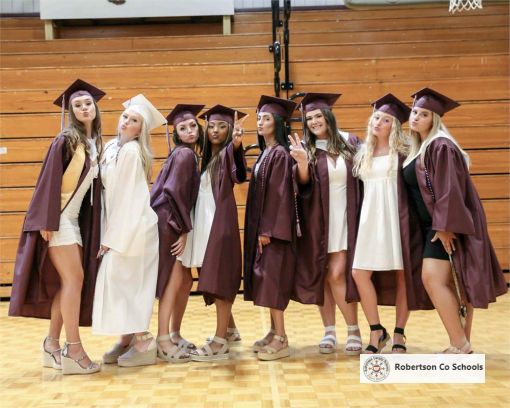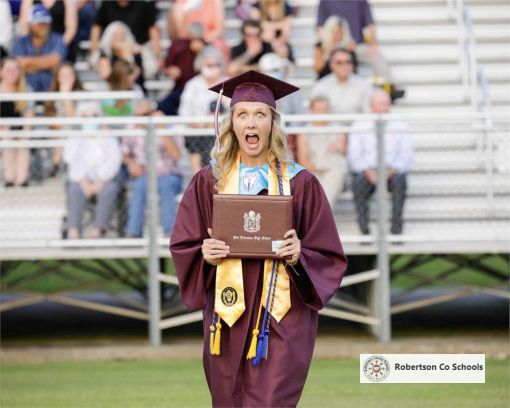 To View the full East Robertson High Graduation albums, click Here