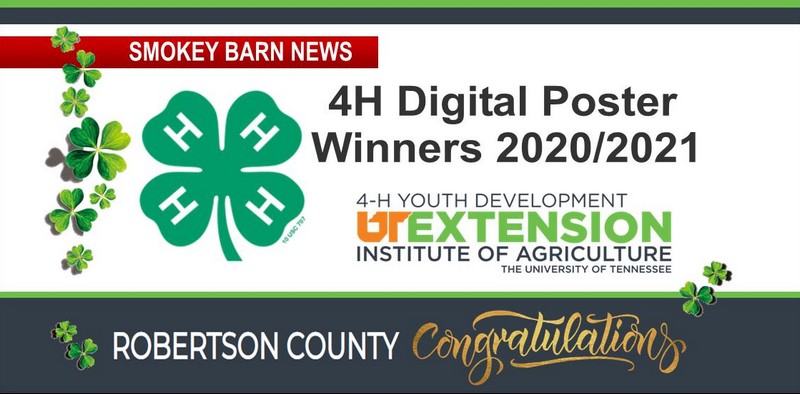 Robertson County Wins Big In 4-H Digital Poster Contest
ROBERTSON COUNTY TENNESSEE: (Smokey Barn News) –The Tennessee 4-H Youth Development presented (for the first time in 2020/2021) a 4-H Digital Poster contest. Contestants from across the region participated.
Listed below are the 3 winning digital posters submitted from Robertson Countians to the Central Region Contest.
Two of the 3 won at Region; Guilianna Ruggeri and Mariana Castleberry and are now entered in the state 4-H event.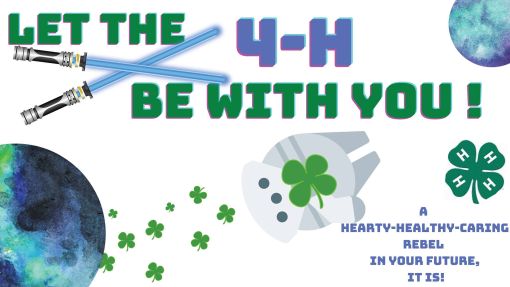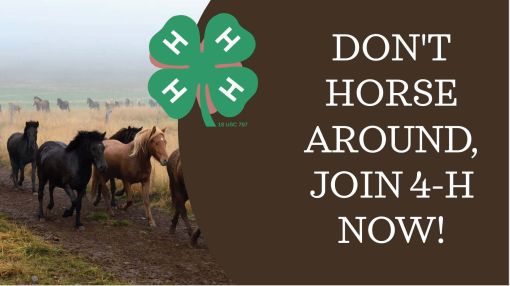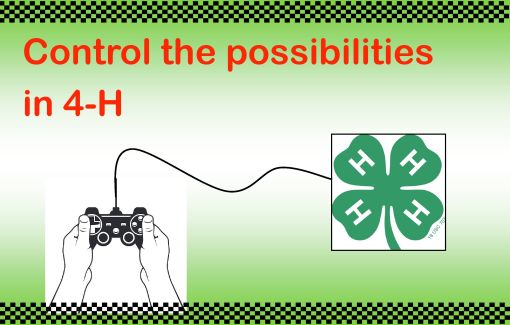 About Tennessee 4-h Youth Development:
Tennessee 4-H develops youth to thrive and to "make the best better." Youth participate in 4-H through clubs, special interest groups, after-school programs, camps, and many other methods. 4-H youth "learn by doing" through hands-on activities, starting in their own communities, and reaching far beyond; while empowering them to develop and strengthen valuable life skills.
4-H is a family affair. This includes the parent-child relationship and the extended family of volunteers and supporters. It is a unique blend of the University, businesses, and government working together to broaden the horizons of Tennessee's young people. 4-H is fun for both youth and adults. 4-H is for YOUth! Learn more Here. Check out the Robertson County 4H, click Here
Other Winning Posters Across The Region:
We have included additional winning posters across middle Tennessee at the Central Region Contest. They are displayed below and are now entered at State: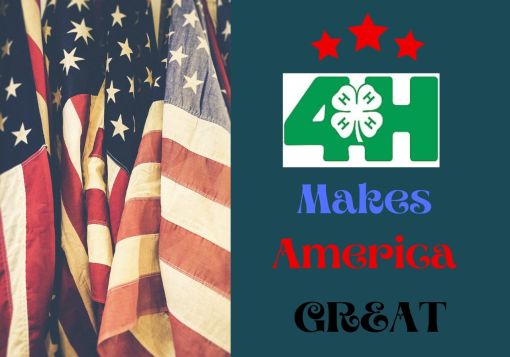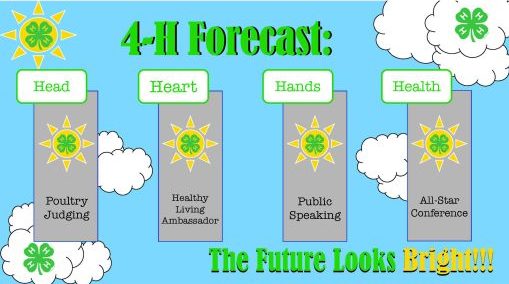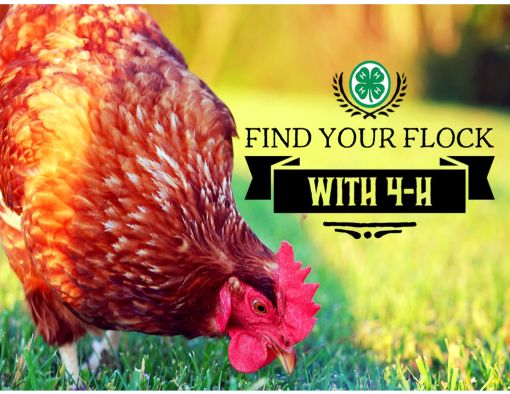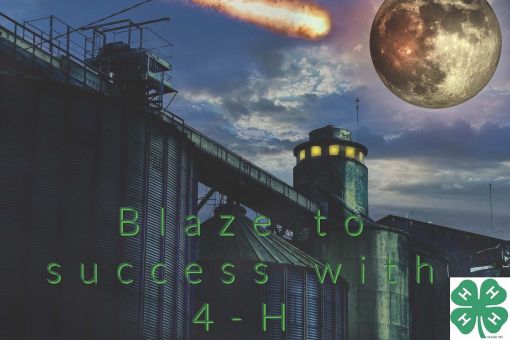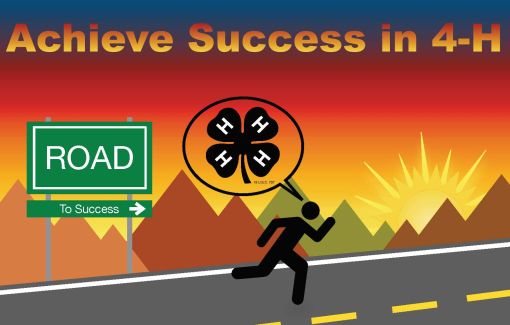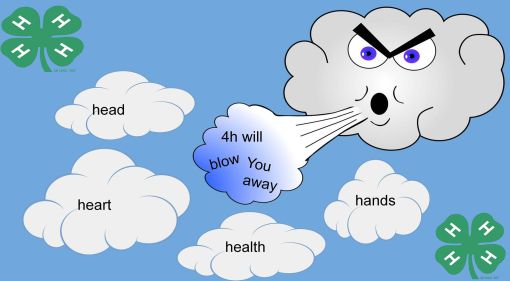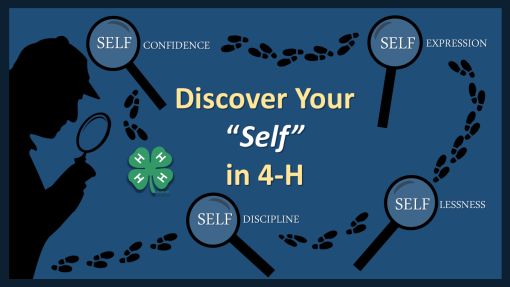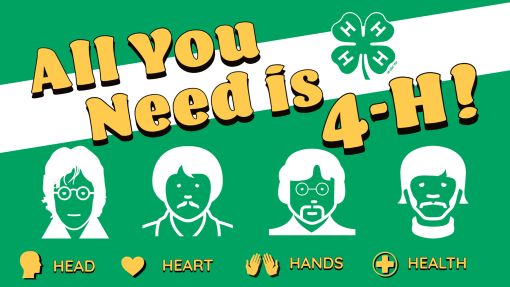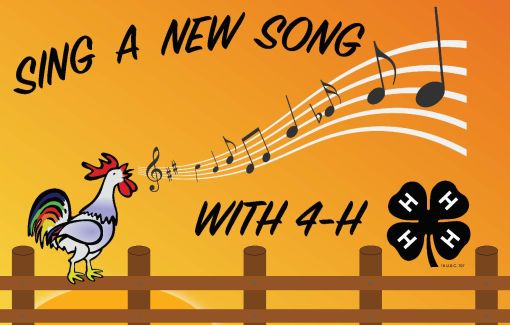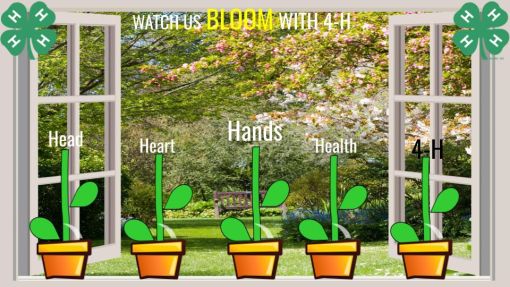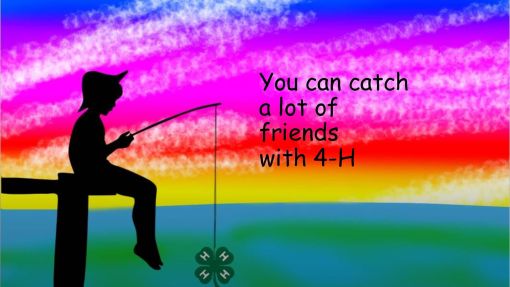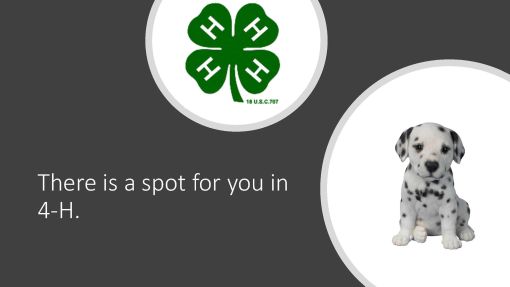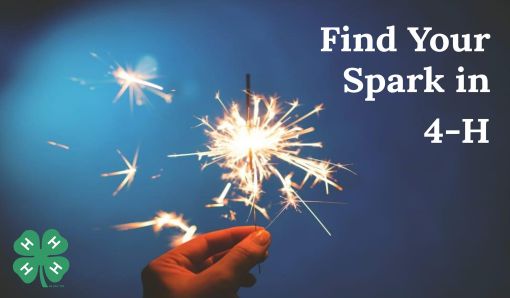 Mobile: To See The Latest Stories or to share this article, scroll below