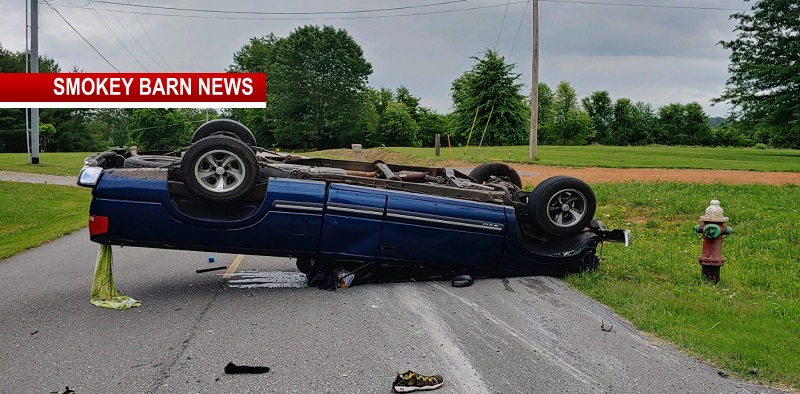 Rollover On Cedar Grove Rd Causing Delays
CROSS PLAINS: (Smokey Barn News) – We have a rollover (non-injury) crash on Cedar Grove Rd causing delays.
The crash occurred on Cedar Grove Rd in the curve MAP around 11 am and is expected to be cleared around 1 pm. The vehicle is in the roadway awaiting the THP to complete their investigation of the crash.
Commuters are advised that Cedar Grove Rd may be closed for the removal of the vehicle. If you are traveling in the area expect delays.
PHOTOS: Tommy Jackson